Salesforce Inc. appointed three new board members on Friday as it battles a severe tech downturn and activist investors' pressure. Arnold Donald, the former CEO of Carnival Corp., Sachin Mehra, the chief financial officer of Mastercard Inc., and Mason Morfit, the CEO of ValueAct Capital, an activist fund and investor, was added to Salesforce's board of directors.
In a statement, Salesforce CEO Marc Benioff stated, "As highly regarded business executives, they each offer the tremendous experience to further strengthen and balance the different capabilities on the board and accelerate our value creation efforts." Hasbro Inc. chair emeritus Alan Hassenfeld and Sanford Robertson, co-founders of the buyout firm Francisco Partners, who have been on Salesforce's board since 2003, will resign.
Due to its poor performance over the past year, as it and other major IT businesses deal with a slowdown following a boom supported by the epidemic, Salesforce has become a favourite target of activists. The corporation's market value has decreased from its high in 2021 to roughly $165 billion. ValueAct and Elliott Management, which purchased a multibillion-dollar interest in the cloud-based enterprise software company last week, have a stake in the business. In October, Starboard Value reported a holding in Salesforce.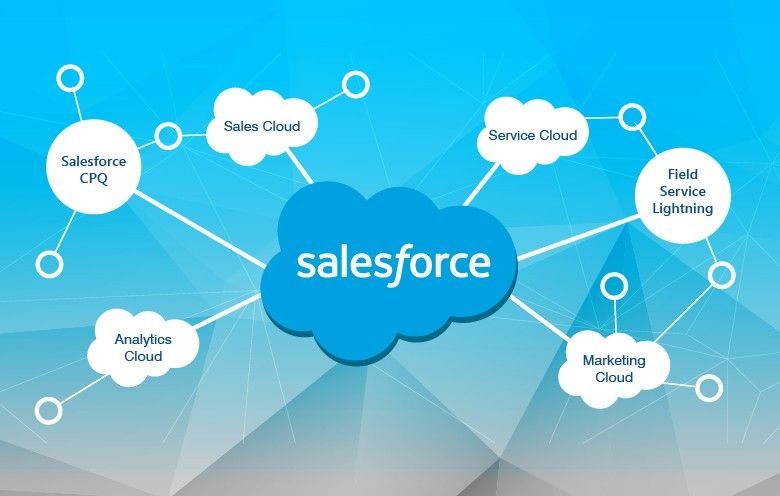 Salesforce to look into selling Tableau Software and Slack Technologies Inc.
Activists have called for board positions and for Salesforce to look into selling Tableau Software and Slack Technologies Inc., whose acquisitions cost $43.4 billion. "This is likely not the end of the story," William Blair analyst Arjun Bhatia wrote in a note on Friday. "Recent reporting has suggested that activist Elliott Management was planning to nominate a slate of directors." Salesforce is home to four activists: Starboard Value, Elliott Management, Inclusive Capital, and ValueAct.
As some of the biggest names in the sector struggle with layoffs, falling stock prices, and slowing growth, investors are turning their attention to them, prompting Salesforce to restructure its board. Wealthy investors plan to pounce, take drastic measures to boost stock values, and then sell for a profit.
Nelson Peltz, the co-founder of Trian Fund Management, a New York-based alternative investment management fund, is vying for a seat on the Disney board and is posing a threat to Walt Disney Co. Meanwhile, hedge fund billionaire Christopher Hohn is attacking Alphabet Inc., saying the Google parent company has to reduce employment by at least 20%. According to Hohn, 12,000 layoffs won't be sufficient to control expenditures.
"When prices back off, it is a natural place to look for value and change in strategy. It is the standard playbook" for corporate activism, David Larcker, a corporate-governance expert at Stanford University, told MarketWatch. "But it used to be smaller, medium targets. We are in a different world now, with bigger companies being looked at and the ability to get more board seats."