There has been an increasing number of renders and leaks floating around about many smartphones which will be making their way to release. However, in the past, we have got to see many smartphone lineups ranging from Tesla smartphones to Amazon Fire Phone and a lot more. But, how does it sound to get in-hand with the new Coca-Cola phone?
Here you will get to see a new Coca-cola phone which will be produced by the leading smartphone maker, Realme. Giving you a small glimpse about this smartphone, here it's been said that we will get to see a unique Coca-Cola branding combined with a unique design theme too. Let's take a deep look into these new Coca-Cola smartphone features.
Realme Coca-Cola Smartphone – Features and Specification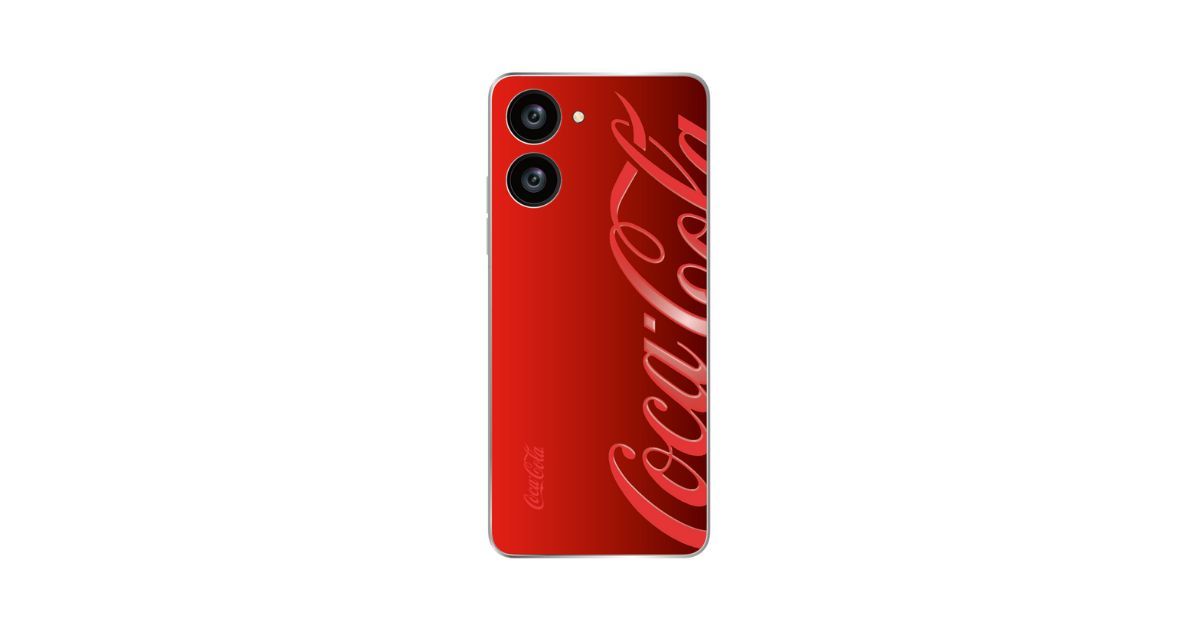 According to the most recent Industry Pundits report that was leaked, Realme, a new Chinese-based startup, would be partnering with Coca-Cola to produce a new smartphone inspired by this soft drinks-making company.
Speaking more specifically about the Realme Coca-Cola smartphone, it has been reported that the company plans to announce this device soon, but as of right now, you can see the new teasers being released for this new smartphone, and as good news, the new teaser has actually been posted on the Realme India website.
If we talk about the teaser for this Coca-Cola smartphone, here we can say that the smartphone will be coming with soft corners and also we can see Realme coming with a unique tagline saying "Realme is set to get really refreshing" and " Get ready to say cheers for real."
What more information do we have on this Coca-Cola smartphone? It is stated that Realme would draw influence from its recently released Realme 20 5G smartphone when adding a personalized design and theme to this device.
As of right now, it has been reported that Realme will release this smartphone in a limited edition. Moving on to the technical details, it has been said that this smartphone would have a larger screen that is split across a 6.4-inch panel.
This screen will be a larger Super AMOLED display that can handle FHD+ resolution at its highest point. Additionally, the smartphone will offer a quicker 90Hz refresh screen and come with Gorilla Glass 5 for additional protection.
The smartphone is equipped with the most recent and potent MediaTek Helio G99 SoC, which also supports 5G connection. You will also receive quicker RAM and a faster storage choice. It is a UFS 2.2 storage option, not a UFS 3.1, though.
Talking more about the camera side, here it's been said that the smartphone will be featuring a duo-housed camera on the rear side where we will see a main 50MP sensor combined with a 2MP depth sensor too.