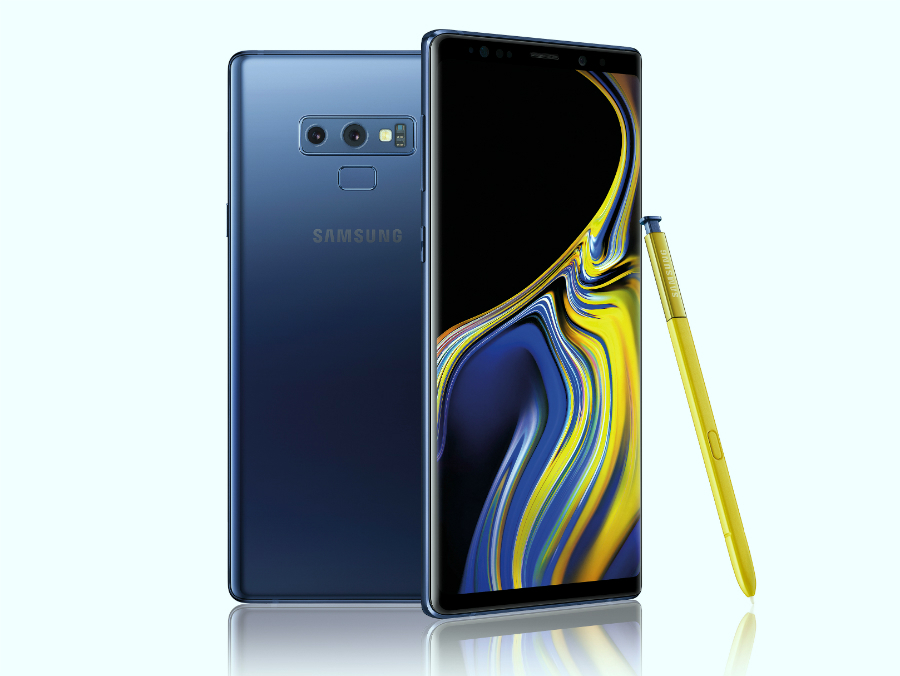 There is a number of rumors which are spreading about the Samsung Galaxy S10 and S10 Plus smartphones, and now Samsung has directly revealed some of the new details.
With respect to the design of the Galaxy S8 and Galaxy S9 is very much similar, and this will not going to be case with the Galaxy S10 handsets.
The news has been revealed by the Samsung Mobile CEO DJ Koh, that the design changes to the new Galaxy 10 will be going to be very much significant.
The smartphone is going to be powered and supported by the new Qualcomm Snapdragon 845 processor with a new Samsung Exynos Processor. The smartphone is going to come up with the RAM of at least 8GB and with 1TB of internal storage just like the Samsung Galaxy Note 9.
The smartphone is going to be launched in the year 2019, and it has been rumored that the device may launch at the Mobile World Congress in February.
Picture Credits: News19
Comments
comments