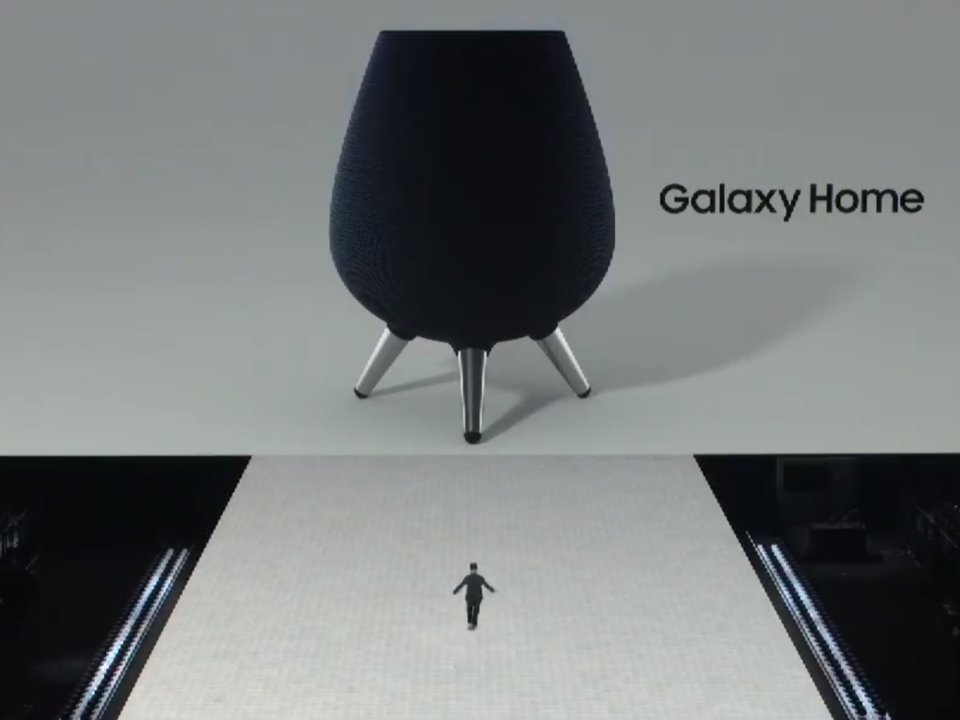 Samsung has just announced its new smart speaker named 'Galaxy Home' at an event in Brooklyn, New York last Thursday. The "smart" part of the speaker comes from the Samsung's own AI voice assistant, Bixby. Just like the Google Assistant, Amazon Alexa, and Apple Siri, a user can ask Bixby any questions and it will perform the task according to the voice command given.
As of now, Bixby has not received the most positive reviews in comparison with other Assistants. The company has also announced some latest improvements to Bixby at an event last Thursday but sometimes, it feels like Samsung is still playing catch up with the Amazon Alexa, Google Assistant, and Apple Siri.
The 'Galaxy Home' will also be going to be a smart device hub so that a user will be able to control smart home devices with the help of voice.
Samsung as of now has not revealed much about the Galaxy Home at the event. The company is going to disclose more information at the Samsung Developer Conference, scheduled to be held in November.
Picture Credits: Business Insider