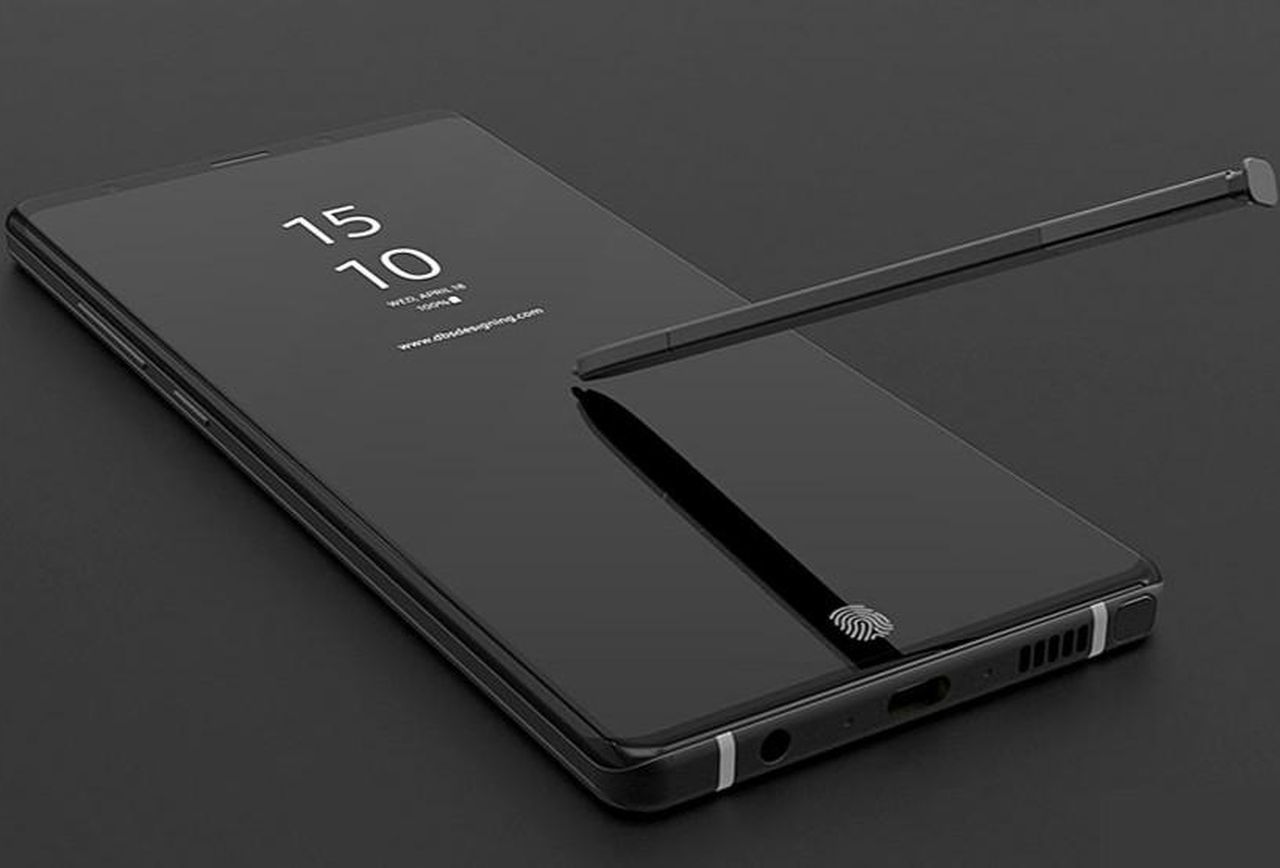 Now you can start getting really excited about the new Galaxy S10. Because not only just the leaks which reveal all-new design, fast updates, ultrasonic in display reader and a true Face ID rival but now Samsung has also confirmed that its 10th-anniversary phone will be going to be much more than a regular upgrade.
The comments have come from the Samsung mobile division CEO DJ Koh at the time of speaking to the Chinese Media this week, that the design changes to the Galaxy S10 design will going to be so much significant. And has also promised a crowd-pleasing upgrade as well.
At the time of asking some of the more specific details, Koh declined, but his statement not only means that the Samsung has officially confirmed the device for the very first time.
Apart from that Koh also gave one extra hint reveal, that the Galaxy S10 will be going to come up in the "amazing" colors. And also shows that Samsung has been criticized for a) Not being much more adventurous with its phone finishes, and the b) Staggering the release of it more interesting finishes until some of the months after launch, which seems that the company has now taken this onboard.
Picture Credits: TechNews