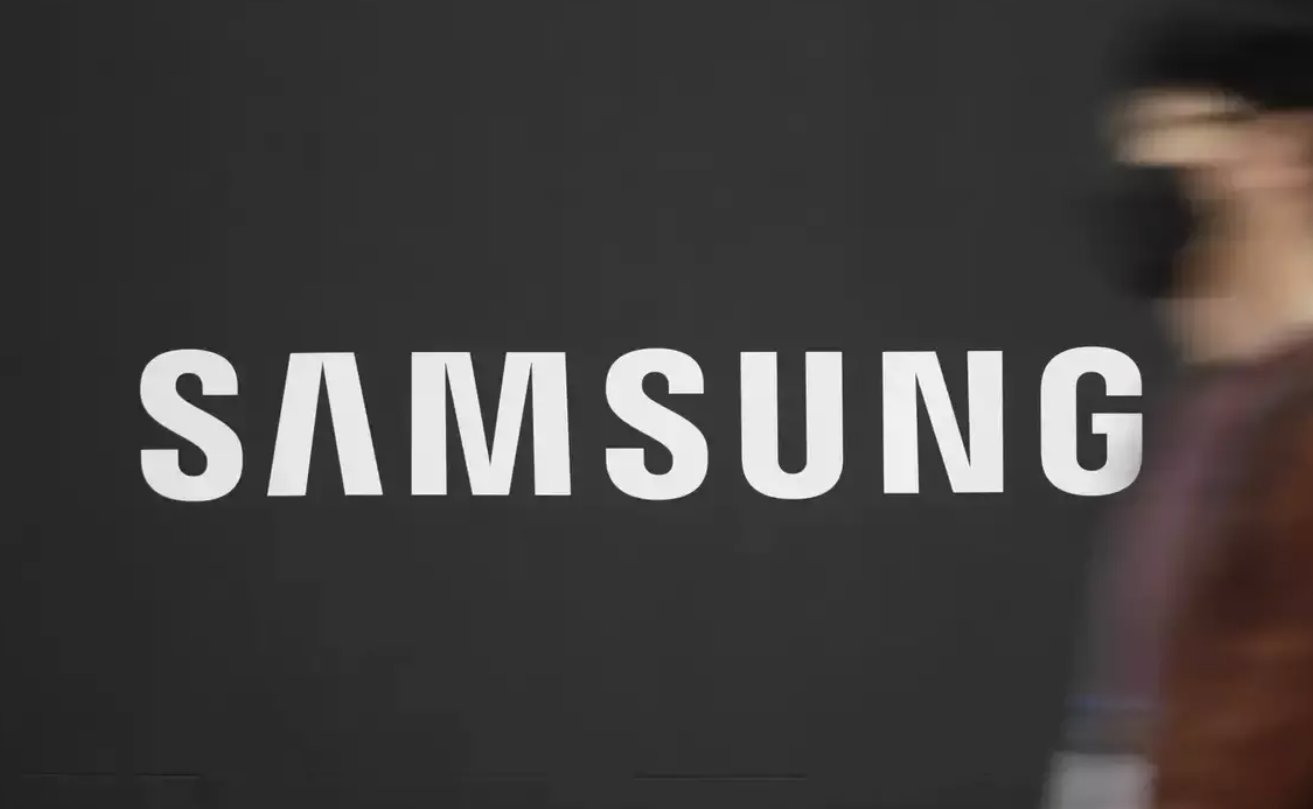 If you've been wondering what Samsung has in store for the following year, you should know that it's not just Samsung Galaxy S series smartphones. Still, the firm is preparing to release an updated version of the Galaxy A series smartphones.
So, if you've been searching for a new smartphone, particularly in the Galaxy A series, good news: Samsung have you covered, and we've given you the full update:
Samsung Galaxy A series smartphone for 2023 tipped
Although 2023 has only just begun, the Korean conglomerate appears to be gearing up for this year with a fresh portfolio that includes smartphones, TVs, and a slew of other things.
When it comes to smartwatches for this year, we already know what the Galaxy S series smartphone will be all about. But let us stick to the Galaxy A series smartphone.
The Galaxy A series smartphone has been one of Samsung's best-selling smartphones in both the budget and premium budget series lineups.
Concerning this smartphone, it has been stated that the firm will be releasing a powerful set of updates this year, which will undoubtedly feature the new and quicker 120 Hz display.
With a beautiful display, you'll also get support for dedicated and upgraded cameras onboard, and it's been suggested that the smartphone may now have OIS functionality. So, certainly, we can say farewell to this shaky footage. Furthermore, when it comes to networking, the smartphone will include a specialized 5G chipset.
In terms of internals, we may also see the smartphone available in an 8GB RAM edition, as well as three distinct color options, which will be called:
Awesome Black
Awesome Burgundy
Awesome Green
What's the expected pricing for Galaxy A series smartphones?
As of now, we don't have any leaks or updates about what the pricing for the upcoming Galaxy A series smartphones for the year 2023 will be.
But, if you as us to predict, then we can say something that possibly the pricing for the smartphone will be increased for this year, so definitely we can expect a price hike to happen. But, soon we will be updating you as we get a confirmed update about it.
What else do we know so far?
Talking about leaks and rumors, as of now there are not many leaks we have so far. But, we will be making sure to update you as soon as we get more confirmed updates in the future.