Binance's AUM is dropping fast after the collapse of FTX. This is a negative sign for the exchange, and the situation is actually worse than what Binance's CEO, CZ Zhao, said last month. In just 60 days, $12 billion in assets were pulled out of the exchange by investors. If this continues, it will seriously affect the platform's profitability, and the world's largest crypto exchange will find itself in the midst of a storm.
Is Binance in trouble?
Just to put things into perspective, last Friday, Binance users withdrew $360 million from the platform. This shows that the outflows are not slowing down but actually accelerating. This is despite Binance's CEO's assurances that things are okay now and have stabilized. Such a thing is probably happening because of the collapse of FTX, which has taken away the trust factor from crypto platforms. Users might now prefer to store their crypto safely in a hardware wallet rather than an exchange.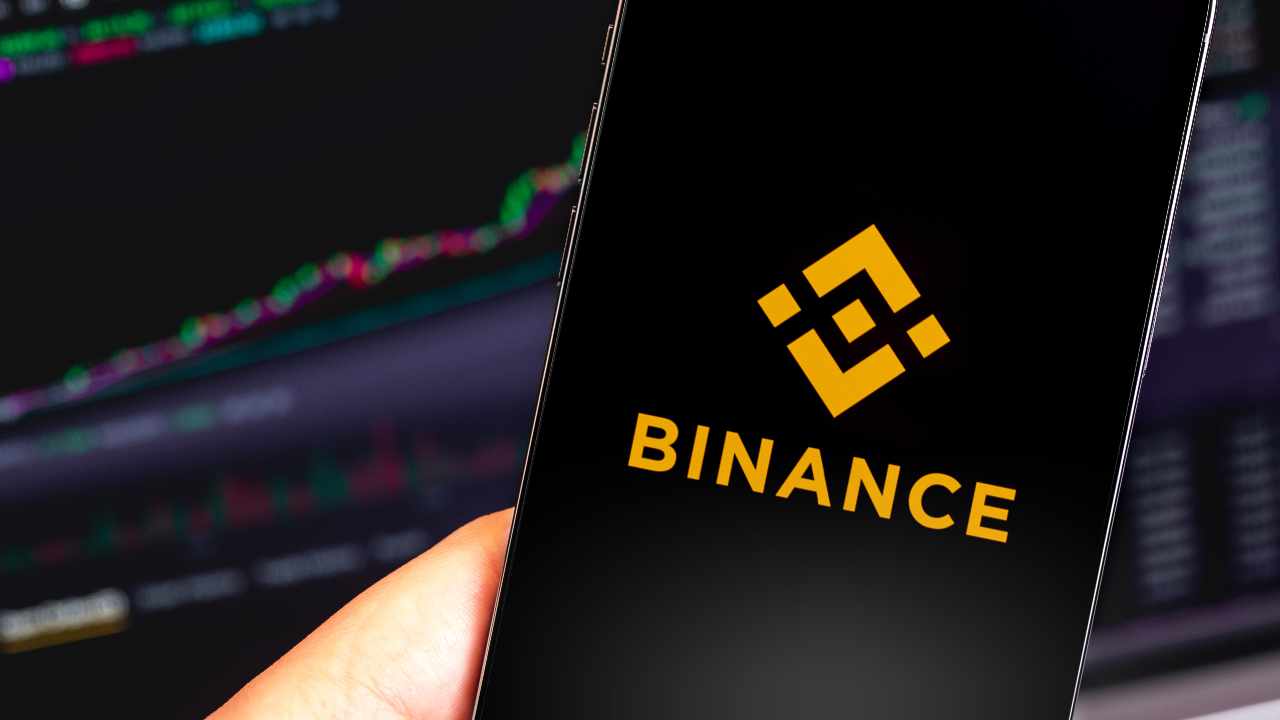 If we take a look at the numbers, Binance losing $12 billion in assets in 60 days is roughly 15% of the platform's total AUM. It looks like the withdrawals began after Binance's CEO made the Nansen report withdrawals look insignificant. Due to this, Binance's BNB which has historically been doing well, lost 29% of its value in 2 months. Many popular crypto tokens such as Matic, Gala and even Ape were withdrawn from the platform at a 40-50% rate.
So, does this mean Binance is in trouble? Well, as per Binance's CEO, they have customer assets safe with them backed 1:1. If that is true, even if all crypto users withdraw their crypto, Binance will be able to comply and not go under even though that would be the end of its business. The platform is not in trouble right now, but if this trend continues, they could soon be in one. So, the exchange got to figure out how to stop this.
This is the right choice for users!
Even though this news is not good for Binance and could lead to its collapse, it's the right choice for users. Storing crypto in a hardware wallet or at least a software one is a lot safer than on a crypto platform. You stay in control, and no one can steal your tokens. Examples like BlockFi, which had terms and conditions saying that their customer's crypto is their own and FTX, which misused customer funds in multiple ways, showing the need for this.
---
What are your thoughts as Binance's AUM is dropping fast, with the company losing 15% of its assets in 60 days? Let us know in the comments below. And, if you found our content informative, share it with your family and friends.
Also Read: SBF says he needs Robinhood shares more than customers.