French pharmaceutical company Sanofi is restructuring operations at two of its vaccine production facilities in India, following a loss of a UNICEF contract.
The company has offered a voluntary retirement scheme to all employees at the plants, potentially impacting 800 workers. Although Sanofi India declined to comment on the number of employees affected, it has over 5,000 workers in India.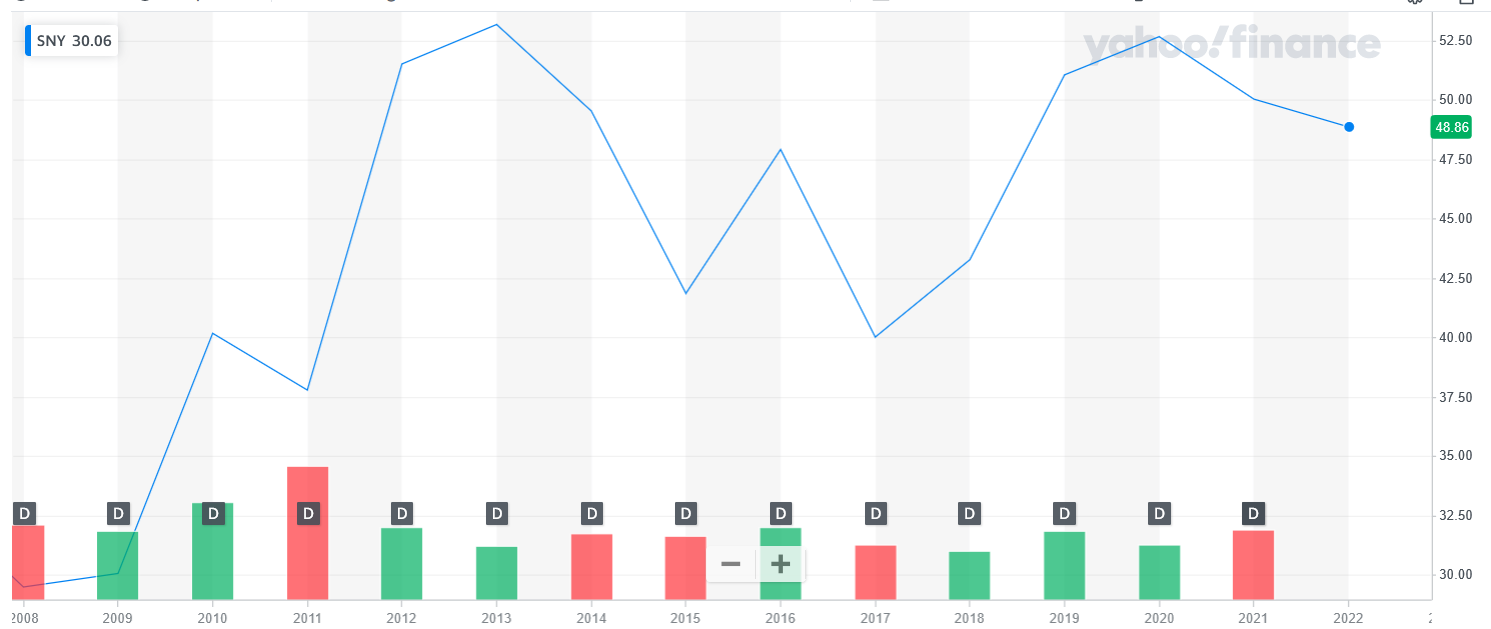 The facilities produce vaccines for hepatitis B, diphtheria, and tetanus, as well as packaging insulin, but demand has been impacted by the COVID-19 pandemic.
The company plans to transfer insulin packaging to another site, but there is currently no plan to sell the assets. Sanofi acquired the facilities through Sanofi Healthcare India in various stages between 2009 and 2013. The company stated it will continue to fulfill its supply commitments to the Indian government.
What are the future plans of Sanofi company
Sanofi, a French pharmaceutical company, is taking a closer look at its vaccine production facilities in India. Following its failure to secure a contract with UNICEF, the company has announced its intention to let go of all employees at two plants near Hyderabad. While the exact number of employees affected has not been confirmed, it is estimated to be around 800 people.
The two plants, which are owned by Sanofi Healthcare India Pvt Ltd, manufacture vaccines for Hepatitis B, diphtheria and tetanus, as well as having packaging facilities for insulin. The COVID-19 pandemic has had a negative impact on the demand for these products, as other drugmakers in India and around the world have ramped up their capacity.
In response to the changing market conditions, Sanofi is reportedly evaluating its options and has said that there are currently no plans to sell any assets. However, sources indicate that a sale could be a possibility in the future. The company is transferring the packaging of insulin and related injectable devices to another site, which has yet to be determined.
The facilities have faced challenges in recent years, particularly after Sanofi failed to secure the UNICEF contract to supply Shan-5, a vaccine for a range of diseases including diphtheria, tetanus and hepatitis B. The vaccine came under regulatory scrutiny over a decade ago, due to concerns raised by UNICEF and the World Health Organization.
In light of these developments, it seems that Sanofi is adapting its strategy and portfolio to meet the changing trends in the pharmaceutical industry. New manufacturers have entered the market, increasing the overall supply capacity for both vaccines and medicines. The company has stated that it will continue to fulfill all of its current supply commitments to the Indian government.