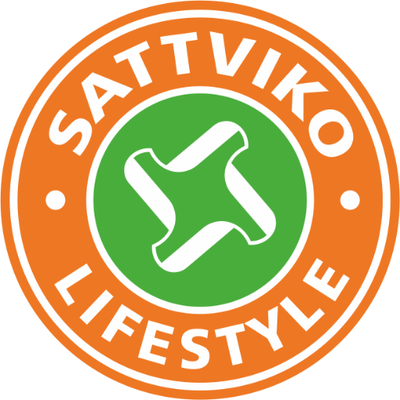 22 August 2018, India:
Packaged food startup Sattviko has raised an undisclosed amount of strategic funding from marquee investors. The marque investors include Ashish Gupta (founder of Helion Venture), Sunil Chandiramani (Former India Head, Ernst & Young Advisory), and others senior private equity professionals.
Prasoon Gupta, Co-founder, Sattviko said, "Our next step is to initiate our Dubai and US operation. Over time, we will endeavour to penetrate across geographies and borders, introducing the Sattwik taste of Indian-origin recipes and healthy food items to the world."
Sattviko was founded by Prasoon Gupta, Ankush Sharma and Rahul Gupta in 2013. It caters to the new-aged customers from all-age groups who look for variety of food with health benefits. It offers more than 25 varieties of refreshing snacks which have deep connection with conventional Indian kitchens. It offers traditional snack items from across the Indian states such as Khakhra chips, Makhane, Paan raisins, Gur-Chana, Ajwaini flax seeds,etc.
(Image – Sattviko)
Comments
comments