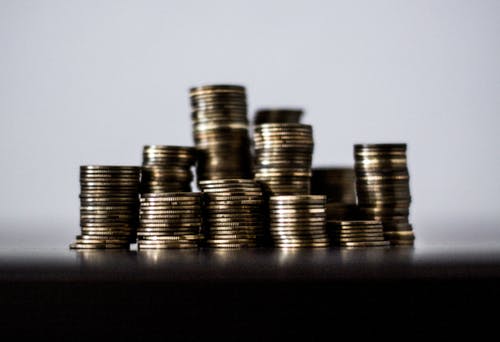 19 September 2019, India:
Satya MicroCapital Limited (Satya) has raised ₹50 Crore in debt funding. The company raised the funds by issuing Non-Convertible Debentures (NCDs) to Mauritius based Aviator Global Investment Fund jointly with Northern Arc Capital (formerly IFMR Capital) for a period of 3 years.
The company will use the fresh funds for lending to Indian micro, small & medium enterprises (MSMEs) mainly for income generating activities undertaken predominantly by women borrowers.
This is a transaction where a Foreign Portfolio Investor (FPI) invests jointly with a domestic lender fulfilling the RBI's requirement of an FPI investment not exceeding 50% in a corporate bond issuance.
Vivek Tiwari, MD & CEO, Satya MicroCapital, said, "We have built a strong base of over 3,00,000 clients in 10000+ villages of 100+ districts in over 15 states across the country having a portfolio of around ₹750 Crore in two and half years of our journey. This debt fund of ₹50 Cr. raised will help us scale up our operational base to new territories while continuing to develop further innovative credit offerings and ensuring complete end-to-end digitally controlled business processes being deployed."
(Image – Pexels)
Comments
comments