Saudi National Bank (SNB), the largest shareholder in Credit Suisse (CS) before the Swiss bank's recent rescue, has announced the appointment of a new chairman and acting CEO, effective from March 27.
The move follows significant losses on SNB's investment in Credit Suisse and a decision by SNB not to buy more shares in the bank due to regulatory concerns. SNB's CEO, Saeed Mohammed Al Ghamdi, will take over from Ammar Al Khudairy, who resigned for personal reasons, while Talal Ahmed Al Khereiji will serve as acting CEO.
Credit Suisse has experienced a crisis of confidence in the last few months, with clients withdrawing over $110 billion in the last quarter of 2022.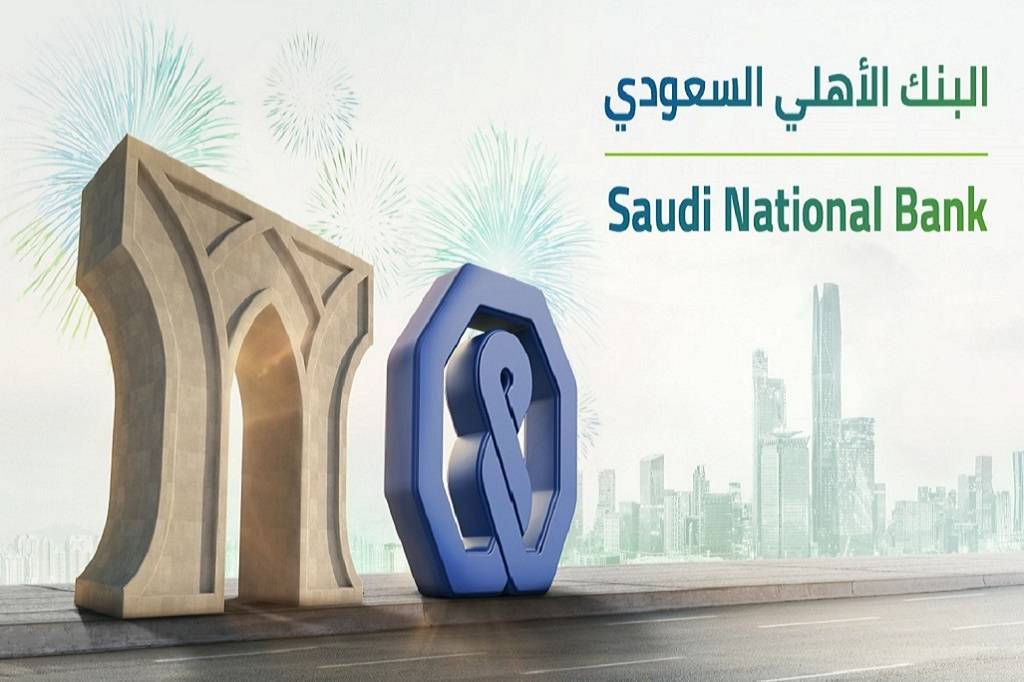 The bank's already weakened share price suffered further following comments by Al Khudairy, which were seen as a trigger for a sell-off in Credit Suisse shares. This ultimately led to the bank losing a fifth of its value, which forced it into a takeover by domestic rival UBS for $3.2 billion.
Saudi National Bank appoints new chairman
Saudi National Bank acquired nearly 9.9% of Credit Suisse for 5.5 billion riyals ($1.46 billion) in November 2022. Since then, SNB has lost more than $26 billion in market value, following a commitment to the investment.
As of last week, SNB had incurred losses of over $1 billion. However, the bank has stated that this has no impact on its growth plans and will not affect profitability.
The new appointments at SNB come at a critical time for the bank, following its significant investment in Credit Suisse. The bank's decision not to buy more shares in Credit Suisse due to regulatory concerns highlights the increasing scrutiny that banks face from regulators. This scrutiny is aimed at ensuring that banks are financially sound and able to meet their obligations, particularly in times of economic stress.
The appointment of a new chairman and acting CEO is also significant in light of the ongoing crisis in the banking sector. The global banking sector has been experiencing jitters, particularly with regard to Deutsche Bank, whose shares fell sharply on Friday, and concerns about the potential for a credit crunch.
The appointment of a new chairman and acting CEO at Saudi National Bank highlights the challenges facing banks in the current economic environment.
It also underscores the importance of regulatory scrutiny and the need for banks to be financially sound and able to meet their obligations in times of stress. With ongoing concerns about the banking sector, it remains to be seen how SNB will navigate these challenges in the coming months.
Comments
comments