On Monday, U.S. regulators announced their support for First Citizens BancShares, a regional lender, to acquire Silicon Valley Bank which had failed due to a bank run that also caused several other U.S. regional lenders to collapse.
The Federal Deposit Insurance Corporation (FDIC) took over Silicon Valley Bank on March 10 and is hoping that the transaction with First Citizens will minimize the damage to the deposit insurance fund it manages, which is funded by a levy on the banking sector and not by U.S. taxpayers.
However, the sale is expected to cost the fund approximately $20 billion, in addition to the $2.5 billion loss incurred when Signature Bank was sold to New York Community Bancorp one week earlier. Under the deal, First Citizens will grant equity appreciation rights in its stock to the FDIC instead of paying cash upfront for the purchase.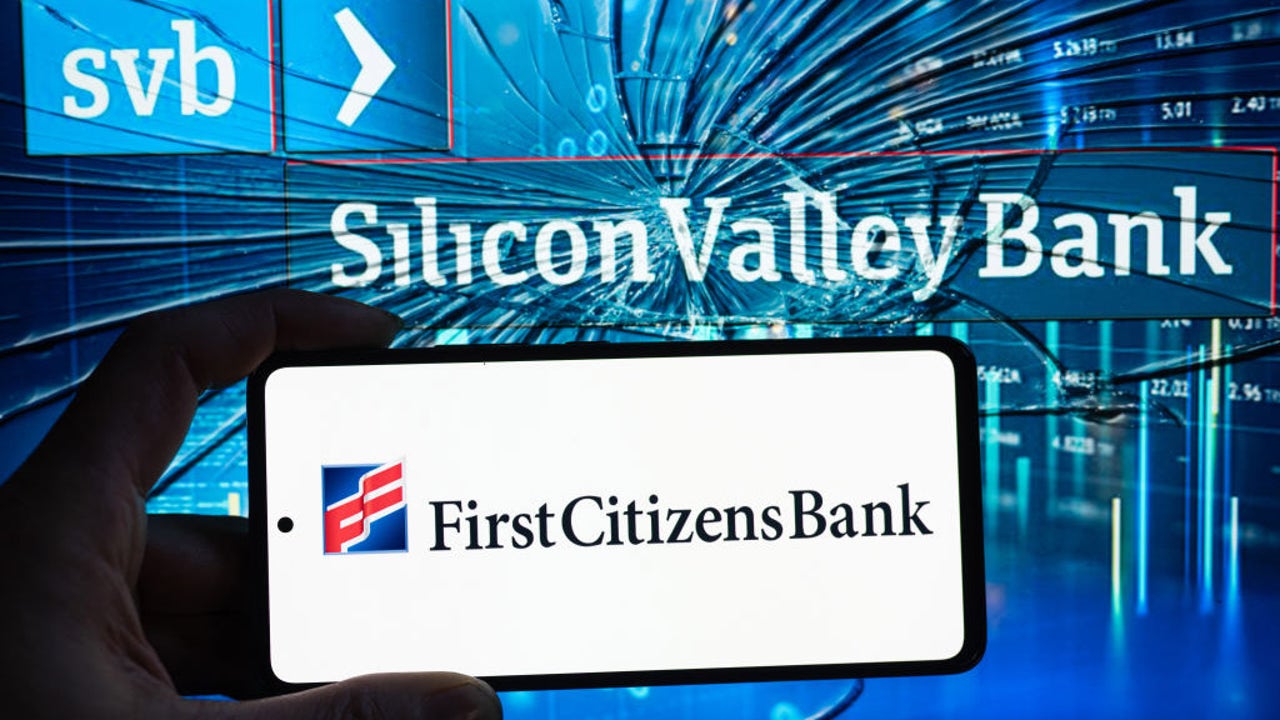 The FDIC will be able to exercise these rights between March 27 and April 14, with the amount of cash it receives dependent on the value of First Citizens' stock.
The acquisition will see First Citizens assume Silicon Valley Bank's assets of $110 billion, deposits of $56 billion, and loans of $72 billion, while also receiving a line of credit from the FDIC for contingent liquidity purposes and an agreement to share some losses on commercial loans.
First Citizens Bank acquires SVB's assets
According to analysts, while the acquisition of Silicon Valley Bank's loan book and deposits by First Citizens Bank may have positive implications for financial stability and the venture capital industry, it does not fully address the major issue currently faced by the U.S. banking system, which is the movement of deposits from smaller banks to larger banks or money market funds.
Silicon Valley Bank was ranked as the 16th biggest lender in the U.S. at the end of last year, with assets totaling approximately $209 billion. Investor concerns about the banking sector globally persist, with European lenders, particularly Deutsche Bank, experiencing sharp declines in their stock prices on Friday, and authorities are worried about the potential for a credit crunch.
Starting from Monday, Silicon Valley Bank's 17 former branches will operate under the name Silicon Valley Bank, a division of First Citizens Bank, and customers of SVB will have access to their accounts via branches, mobile apps, and websites, according to First Citizens Bank.
First Citizens Bank has total deposits of $89.4 billion and assets of around $109 billion. The FDIC has reported that the discount for First Citizens' purchase of SVB's assets was $16.5 billion, with an estimated cost of $20 billion to the Deposit Insurance Fund.
Approximately $90 billion in securities and other assets from SVB will remain in receivership for disposal, the regulator said.
Comments
comments