The US Securities and Exchange Commission has settled its lawsuit against LBRY Inc. and accepted that the token in itself is not a security. Attorney John Deaton cited a paper by contract attorney Lewis Cohen and persuaded the judge that secondary market transactions of LBC were not securities.
Experts in the XRP community believe the SEC's remarks could help ensure Ripple's win in the lawsuit brought by the financial regulator. US financial regulator settled its case against LBRY Inc making XRP holders in the Ripple community hopeful. Since the case brought by the Securities and Exchange Commission against LBRY Inc. was similar to its lawsuit against payment giant Ripple, XRP Army monitored the results closely.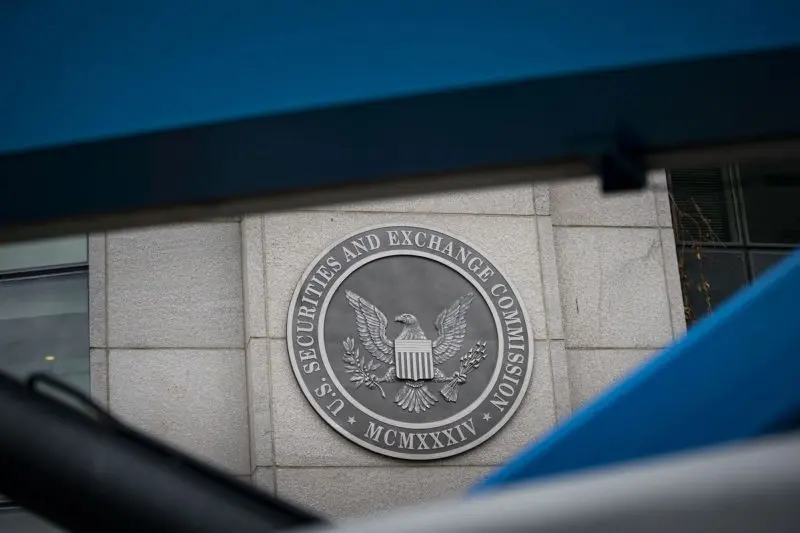 The issue of regulation in crypto is a fight that will undoubtedly be infused into the community discourse forever. As 2022 saw a record number of crypto crimes committed and a record number of apprehensions, it will continue to be a part of the discussion as the digital asset industry continues its upward trajectory.
However, that discourse has been part of a fight between the U.S. regulatory agency and the community at large. The supposed governing body over-regulation activities in the digital asset sector somehow missed Sam Bankman-Fried's unprecedented scam but is taking LBRY to court. The optics of its misleading stance has equated to some rather unflattering positions for the agency.
Now, it appears as though the community has seen a massive win, as the SEC settles in their recent case against LBRY on security claims. The hearing led to the firm admitting on the record that the sale of LBRY credits on the secondary market does not justify a security.
It has been noted down that "the ruling in the case came as a relief for many in the crypto community, especially XRP holders." Noting the ongoing legal battle between Ripple and the SEC over the sale of XRP tokens. Many perceive that the ruling in the LBRY case will work positively as a precedent for a similar lawsuit with Ripple.
Deaton persuaded the judge that LBC's secondary market transactions were not securities. The SEC requested an order that does not make a distinction between LBRY, the company's management, and users in an effort to avoid providing clarification for LBC. The judge turned to Deaton and told him: "amicus, I'm going to make it clear that my order does not apply to secondary market sales."
The ruling in the case came as a relief for many in the crypto community, especially XRP holders. Ripple is currently facing a securities lawsuit from the SEC over the sale of XRP tokens. The recent ruling that indicates LBC token sale in the secondary market doesn't qualify as securities can work in favor of the long-running Ripple lawsuit. A pro-XRP Twitter account said the ruling makes XRP a non-security as well.