Aurora Innovation is exploring various options to combat challenges with the market condition. One of the possibilities includes selling the company to Apple or Microsoft. While raising cash through IPOs and mergers is an option through blank-check firms. The burning of this cash is also high amid a bleak economy and supply chain snarls.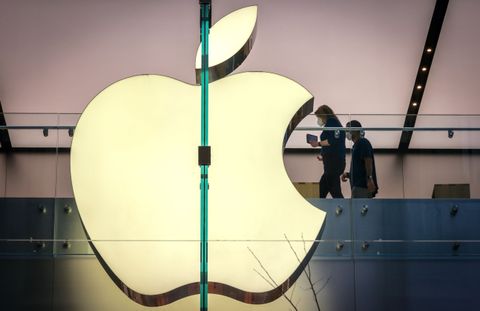 In 2020 that Apple was moving forward with its self-driving car technology and was targeting 2024 to produce a passenger vehicle that could include its own breakthrough battery technology. Microsoft, on the other hand, has invested in San Francisco-based self-driving car maker Cruise, which is valued at $30 billion and counts General Motors as a majority stakeholder.
Urmson, who co-founded Aurora after running Google owner Alphabet Inc's self-driving car project, also floated measures including cost cuts, taking the company private, and spinning off or selling assets, the report said, citing an internal memo. Shares of the company closed 15% higher on Friday, but have lost nearly 80% this year, a sign of its struggles since going public late last year with a blank-check firm. It has a market cap of about $2.4 billion.
Struggles
"Given the current macro conditions, every company should be going through the exercise of evaluating its options and long-term strategy," a company spokesperson said Friday in an email. "We think that thinking through things like this is a positive sign and a mark of good governance."
Aurora has struggled since going public by merging with a blank-check company late last year in a deal that left the company with more than $1.8 billion in cash. Urmson, 46, wrote in a memo that while Aurora had cut back on spending to extend its "runway" to the middle of 2024, the company needed to take action to make it through the market downturn and challenges working with manufacturers he didn't name.
"Despite our best efforts to help our OEM partners meet our original schedule, their timelines have shifted out," Urmson wrote, referring to original equipment manufacturers. "We do have increased confidence in their new timelines given the selection and awarding of key suppliers and the attachment of key personnel to the projects."
Shares of the company, which has a market capitalization of about $2.9 billion, rose as much as 32% on the news. But the stock was down 81% this year through Thursday's close, a reflection of depressed investor sentiment as Aurora has faced setbacks. Last month, the company said it would delay the delivery of "scalable" driverless truck technology until 2024.