It happens very often that a company has 100's and 1000's of fans on social channels but a very few of them are their real customers. It also happens very often that when a company posts & promotes a product with an offer on facebook the only thing they see increasing is likes, but there are no real sales. There really is a great need today for a tool that helps a company convert their fans and followers into real customers. This is what Sellmouse does.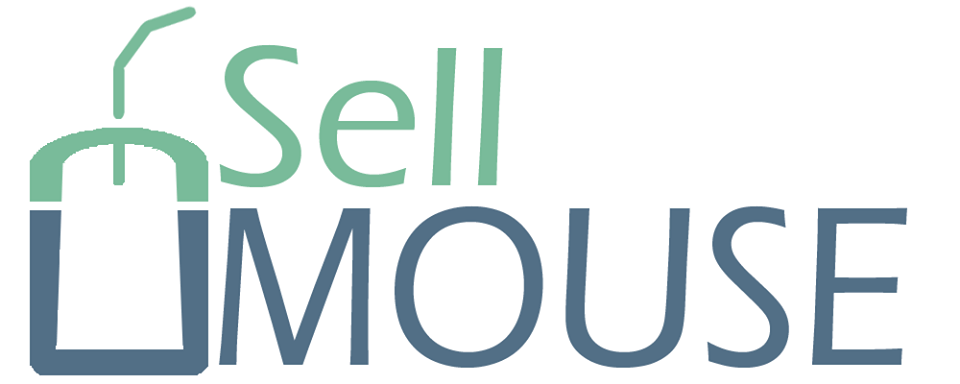 So how does SellMouse work ? SellMouse allows retailers to sell all your products directly on facebook page in the news feed of their fans and followers. Once a retailer signs up with SellMouse, SellMouse will post offers on the retailers behalf on his facebook page (As a normal Post with Text and an Image & not a link) with a Default text added saying "Comment #BuyThis" to get this product in email.".
So when ever someone comments #BuyThis, that person will receive a checkout link of the retailers website on his email directly. Retailer will be able to monitor all sales from SellMouse's dashboard, and track all the status of sales on who commented #BuyThis and who clicked on the checkout link that was emailed. When someone comments on that post, his friends and followers also see that post & thus it elevates increases popularity for the retailer on social media. In a nutshell, SellMouse is a Sales engine for any company's online store on facebook. SellMouse also comes with an analytics engine which allows the retailer to predict their future customer.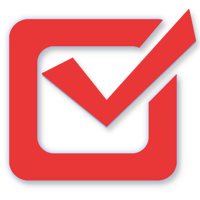 SellMouse thus reduces the number of steps from looking at a product to buying that product. The buyer doesn't leave the news feed to take the first step in buying. The sales process facilitates impulse buying and makes the buyer feel good, like they are really not even buying byremoving the "Buy Now" button from the entire e-commerce process. .
SellMouse is started by Veer Mishra, Aaditya Kakde and Deepanshu Singh. Veer is the CEO of the company and is a serial entrepreneur. The team is currently based out of Delhi and is incubated at TLabs.  The SellMouse product is being used by a few companies in a trial phase. SellMouse has done multiple flash sales for their customers and claims to improve the conversion rate for their customers by 80%.
Comments
comments