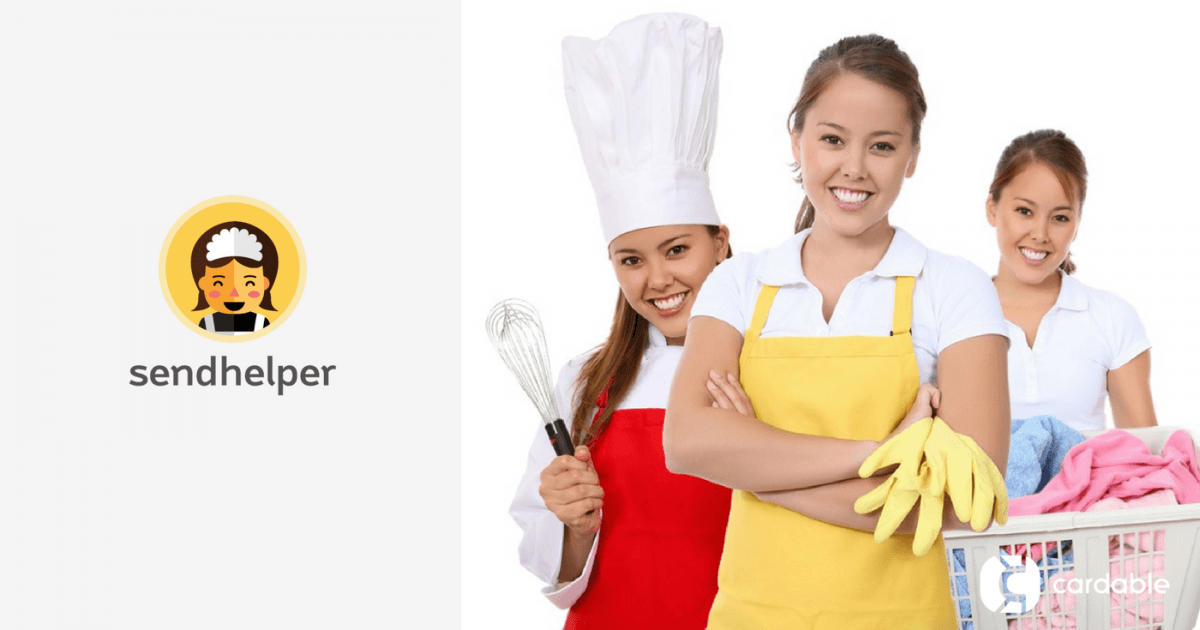 Sendhelper, which is a Singapore-based online job search platform for blue-collared workers, has now secured Rs. 3 crore (S$610,000) in the funding round of seed, which was led by the Asian technology investor Captii Ventures.
The company is planning to expand its services to other emerging markets like India with the newly acquired funds. It is also planning to expand its services in Singapore and launch its B2B platform Sendjobs.
The startup was funded by IIM Bangalore alumnus, Rupam Biswas. The startup basically provides an online platform to help its customers with household works like cooking, laundry, cleaning, and elderly care.
Talking about expansion plans, Rupam Biswas, Founder and CEO, Sendhelper, said, "We believe similar challenges exist in many developing markets as also in India where we plan to foray."
He further added, "Our experience in the B2C services segment led us to discover that there was also a constant challenge for Singapore's employers to fulfill the demand for manpower for non-executive positions."
Sendjobs, which is the B2B platform of Sendhelper, will connect businesses with job seekers, across a wide spectrum of industries like hospitality, retail, security, and logistics. By leveraging Artificial Intelligence and consumer behavior insight, the platform will match right employers with the right kind of workers.
The platform already has more than 500 employers onboard in Singapore alone within a period of just five months.
Picture Credits: Sendhelper
Comments
comments