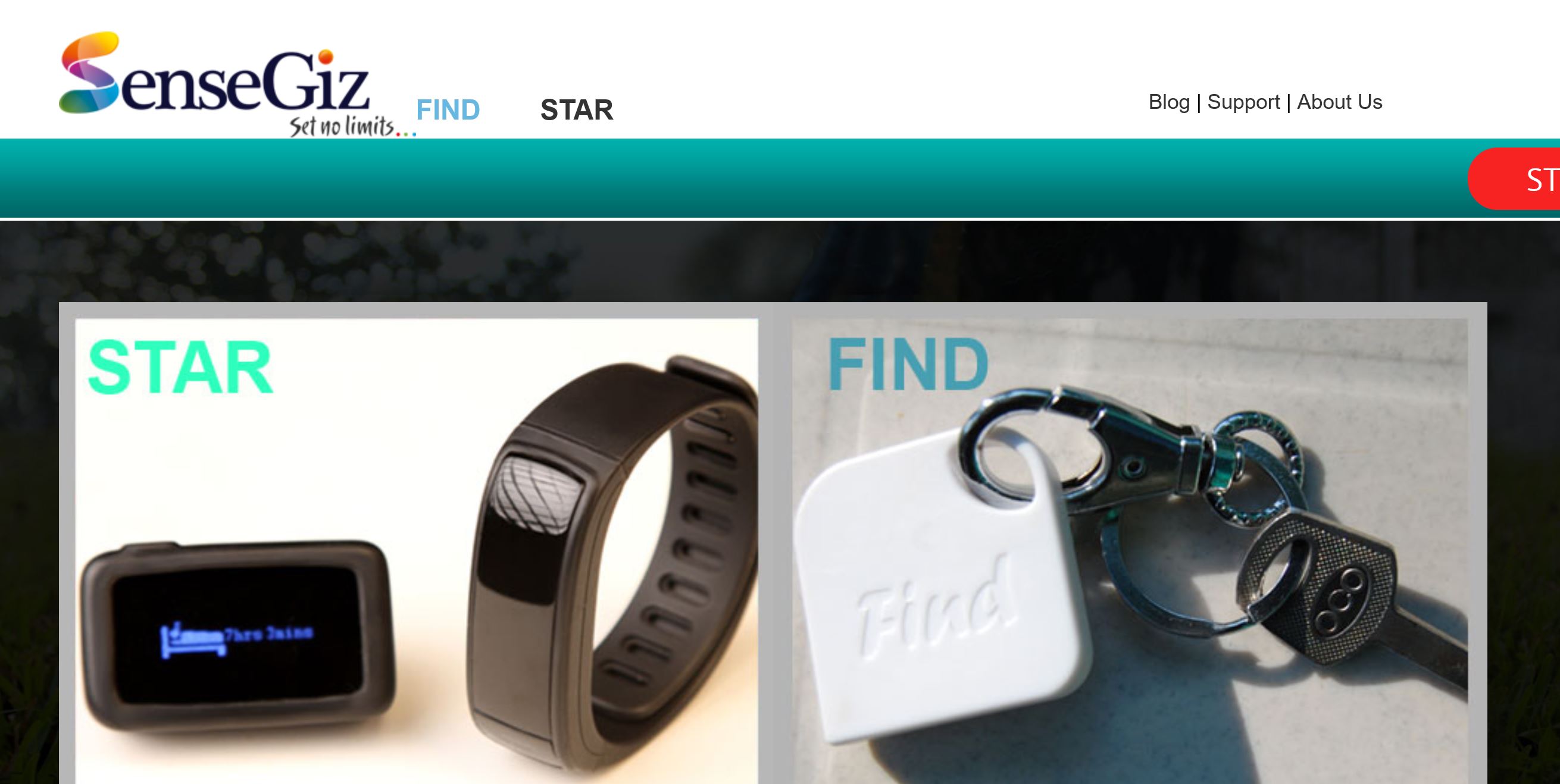 19 November 2015, Karnataka : One of the earliest makers of smartwatches in India , Sensegiz , has raised $500,000 from Karnataka Semiconductor Venture Capital Fund(KARSEMVEN) in a in pre-Series A funding round. The company is planning to sell 1 lakh units by next year all of which will be manufactured in India.
Sensegiz had raised $47,000 from Kickstarter in 2014. The company is planning to use the funds for new product development, marketing initiatives and expanding and scaling operations.
"For many hardware startups, getting the initial amount is more difficult than getting subsequent rounds of funding. This round will help us get to the next level,"said Abhishek Latthe, CEO at Belgaum-based Sensegiz.
The company was started by Abhishek Latthe in 2013. The company has 2 main products- FIND, a device tracker, which has sold 20,000 units so far, and STAR, a smartwatch that has sold 3,000 device still now. US and Japan are the two main markets in which the company sells its devices.
According to Allied Market Research, the smartwatch market, which is poised to reach $32.9 billion by 2020.
Comments
comments