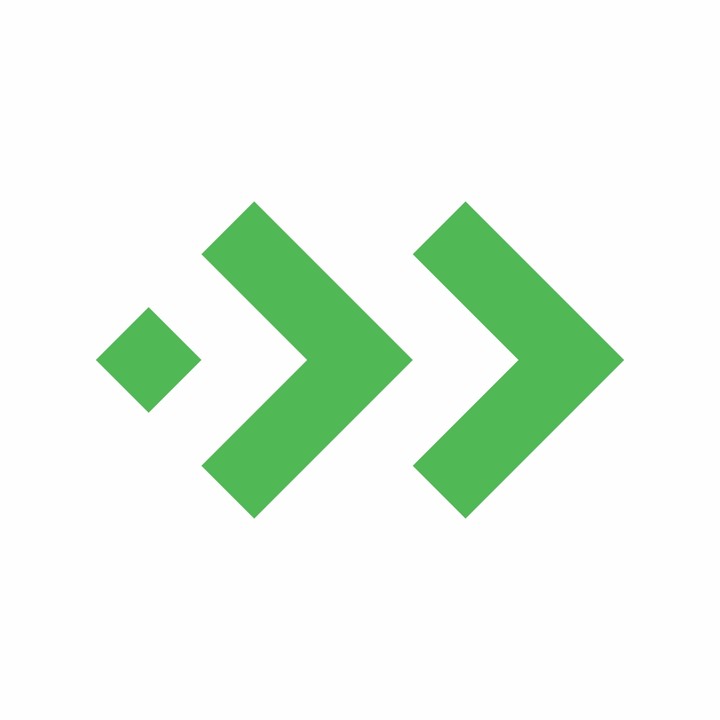 24 January 2019, India:
Sequoia India has launched scale-up program for early-stage startups – Surge.
Shailendra J Singh, Managing Director, Sequoia Capital (India) Singapore, said, in a blog post, "Surge is a rapid scale-up program for start-ups, created to give founders an unfair advantage to scale and grow, make smart business model choices at the start, and raise a Series A round soon after."
Shailendra J Singh added, "There will be a program fee, but this is waived for the first cohort, or Surge 1. For Surge 1, the only ownership Surge will receive will be in lieu of the capital it provides. We expect Surge valuations, in most cases, will be high single digit pre to high teens pre $M, give or take."
Capital: Surge will invest $1.5M in every start-up that is a part of Surge, beforethe start of the program or at very close to the start. By ensuring Surge startups have capital at the start, Surge will enable founders to recruit a stellar team right away, make product and growth investments, and make significant progress during Surge.
Community: Each Surge cohort will have 10-20 companies; there will be two Surge cohorts/year. Smaller groups equals tighter bonds, stronger community, more trust. Our hope is each Surge founder will be a pillar of support for others in their cohort. The small group size also means Surge will be far more selective than other programs. Surge seeks exceptional founders.
Mentors: Surge is super excited to welcome an incredible list of mentors, who have agreed to share their time with founders. The initial list of Surge mentors includes some of the most accomplished founders and technology executives in this region, including Byju Raveendran, Carousell's Siu Rui Quek, Cred's Kunal Shah, Freshwork's Girish Mathrubootham, GO-JEK's Nadiem Makarim, Google's Rajan Ananadan, Insider's Hande Cilinger, Mad Street Den's Ashwini Asokan, OYO's Ritesh Agarwal, Uber's Amit Jain, WhatsApp's Neeraj Arora, Zilingo's Ankiti Bose, Zomato's Deepinder Goyal and more. We have dozens of mentors in the pipeline that we will announce soon.
Cross-border Immersion: Surge is designed to have five modules, which will be hosted across the globe in China, India, Silicon Valley and in Singapore. Our global immersion is a unique aspect of Surge and is designed to give founders first-hand exposure to start-ups and trends in the most important technology markets.
Company building support: Over a four-month journey founders will participate in Sequoia's AMP curriculum, which leverages decades of start-up building experience at Sequoia Capital. AMP was developed by our US team, and is adapted to our experiences in India & ASEAN. Founders will also participate in many other workshops, experience sharing sessions with mentors, work closely with experts from various fields like technology, marketing, recruiting, legal & finance and the Surge team itself, to refine their ideas and make rapid progress in the critical early days of building their businesses.
At the end of Surge, founders will have the opportunity to raise capital during an "UpSurge" week from a curated list of angels, seed funds and VC's. If founders of a Surge cohort prefer to wait, they can raise capital during the UpSurge week of the next Surge cohort. The initial $1.5M provides them runway, in most cases, to last well beyond two Surge cohorts.
Surge is open to startups based out of, or building for, Indian and Southeast Asian markets. Early-stage companies, building anything from consumer internet, media, enterprise software, or healthcare to financial services/fintech and direct to consumer brands, are welcome to apply, the blog-post added.
The first wave, which starts on March, is now open for applications.
(Source – Sequoia Capital)