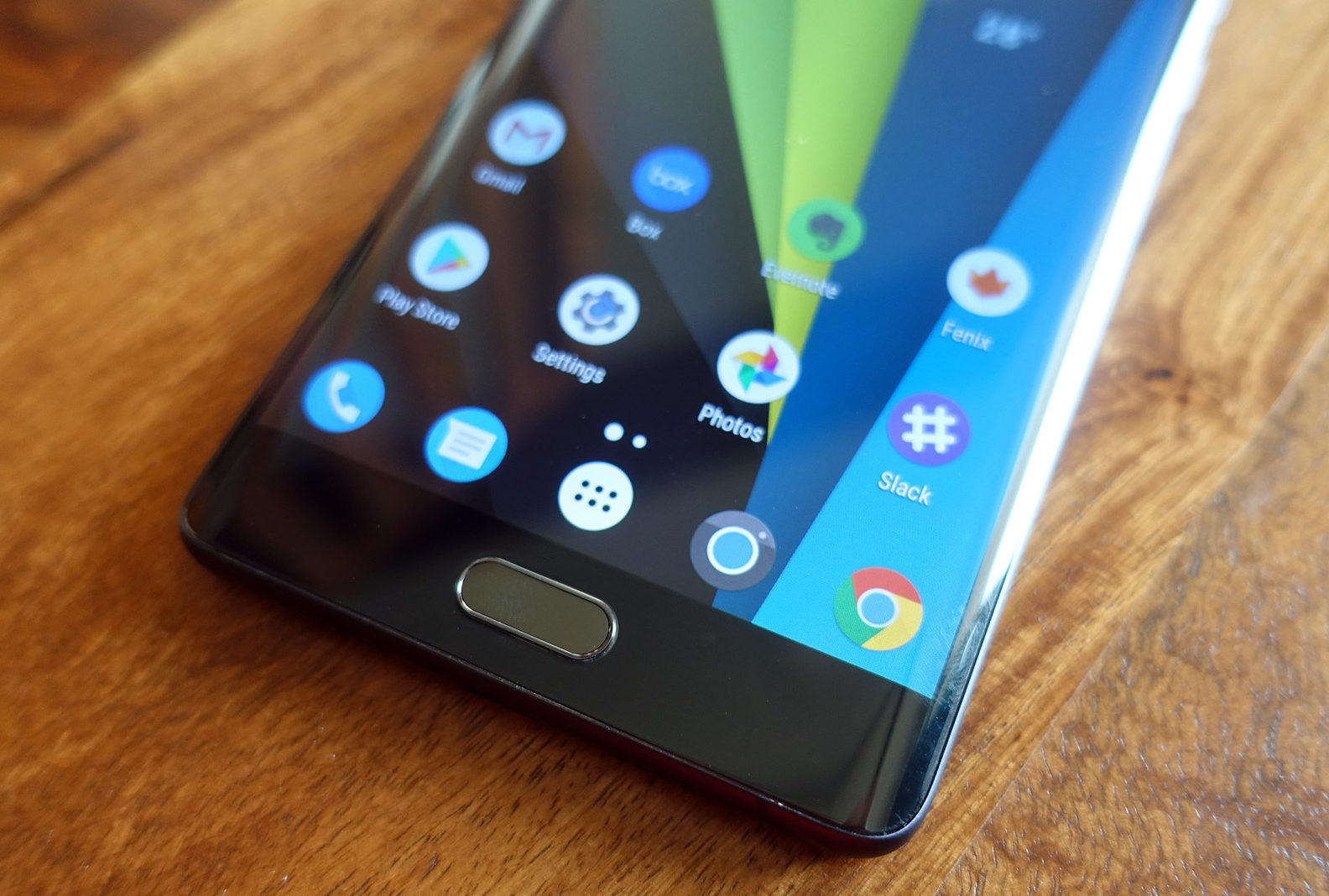 28 September 2017, India:
Regional language-based social networking app, ShareChat, all set to raise $15 Million Series B funding from Beijing-headquartered electronics company Xiaomi and VC firm Shunwei Capital.
The term sheet was signed a few weeks ago and the investment should formally close soon. ShareChat is expected to be valued at $65-70 million post the fundraising as per the report by ET. The fresh funds will be utilized for recruiting developers and data scientists.
Founded by 25-year-old IIT Kanpur graduates, ShareChat has kept itself away from the top rung of English-speaking internet users who use platforms like Twitter, Instagram and Snapchat. It is available only on Android phones, supports eight regional languages with English conspicuously missing as an option. The app claims to have 1.3 million daily active users and 4.2 million monthly active users and has been on the radar for a bunch of venture investors.
Xiaomi was founded in 2010 by serial entrepreneur Lei Jun. It had led a $25 million investment into digital media entertainment company Hungama. The entertainment company has reportedly over 8000 movies in Hindi, Tamil, Telugu, Malayalam, Bengali, Punjabi and six other Indian regional languages on its platform and has built partnerships with over 700 content creators as well. (Image- Android Central)
Also Read: Digital Lending Startup CrediFiable Raises Funding from Kae Capital