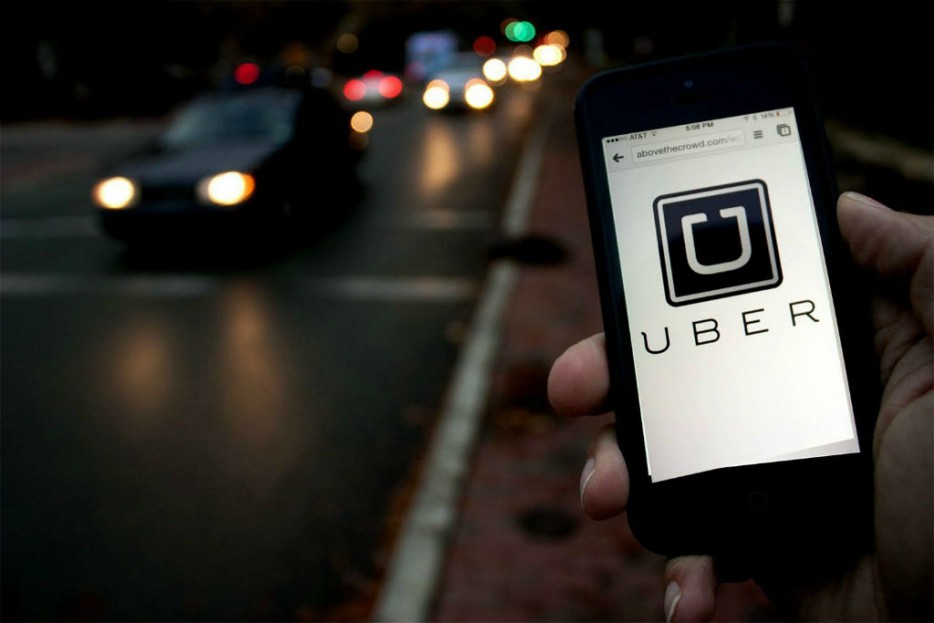 28 September 2017, India:
Uber has landed in trouble yet again, as Texas-based Irving Firemen's Relief & Retirement Fund has sued the ride-hailing company and its former chief executive for allegedly covering up "illicit business tactics," the latest legal challenge following months of scandals at the highflying startup.
The lawsuit does not say how much Irving Firemen's Relief Retirement Fund is suing for, but alleges that Uber has lost at least $18 billion in private market value.
"The company's vaunted corporate culture was revealed in truth to consist of a toxic hotbed of misogyny, sexual discrimination, and disregard for the law that threatened the company's reputation, business and prospects," Irving Firemen's Relief & Retirement Fund's complaint reads.
Earlier in August, Benchmark, which was an early financial specialist in Uber and pulls up a chair on its governing body, sued Uber and Kalanick and claims that Kalanick's 'general goal' is to pack the board with 'faithful partners' with an end goal to protect his earlier lead from examination and clear the way for his inevitable return as CEO — all to the disservice of Uber's investors, workers, driver-accomplices, and clients. (Image- northcoastcourier)
Also Read: Uber Investor Benchmark Sues Travis Kalanick for Fraud