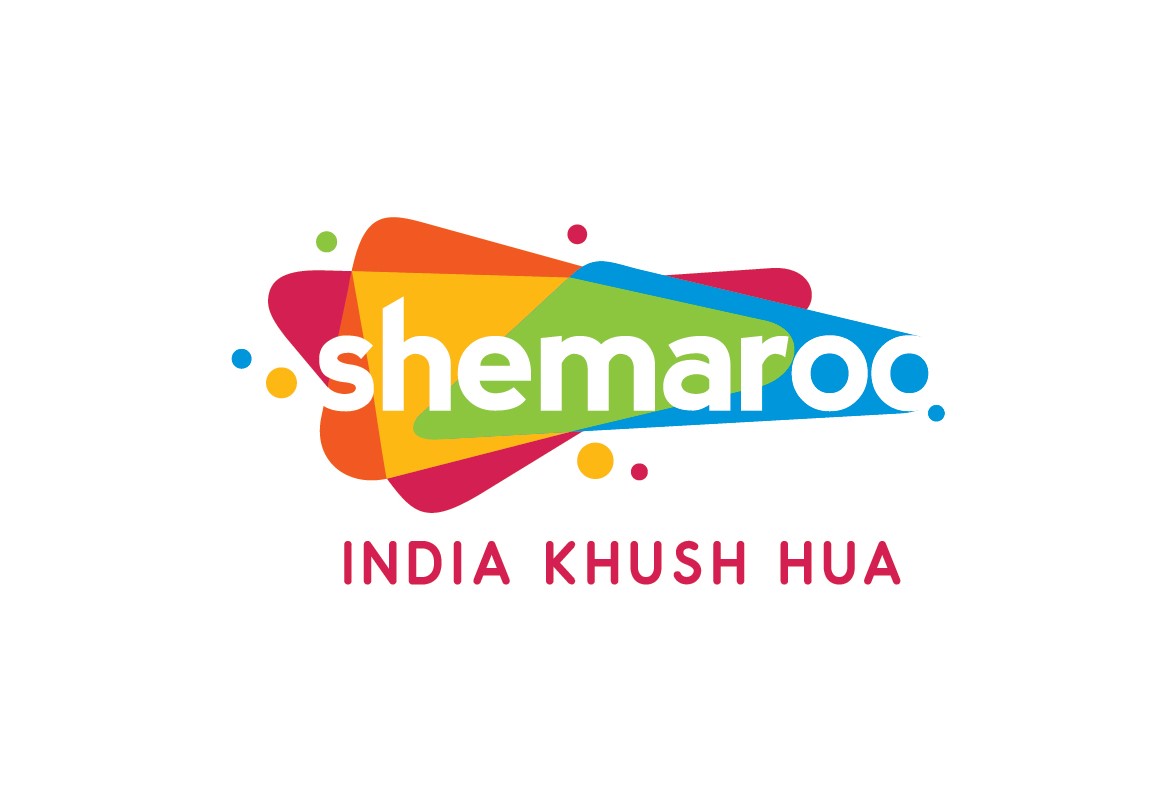 10 July 2018, India:
Shemaroo Entertainment today announced a re-branding. The company also announced a new logo. The company also announced 'India Khush Hua' as its new tagline.
Hiren Gada, CEO and Atul Maru Joint MD, Shemaroo Entertainment along with Kunal Jeswani, CEO, Ogilvy India showcased a new brand identity to the world.
The new logo combines the needs of a digitised age with the nation's culture of vivacity to give rise to a fresh brand identity. The logo comprises a series of overlapping layers in rich Indian colours standing for Shemaroo's promise of offering an imaginative range of zesty Indian content to a diverse group of consumers. The shape of the design elements has been derived from the digital play button, the company said in a statement.
Hiren Gada, CEO, Shemaroo Entertainment said, "Shemaroo is proud to be truly Indian. We Indians love our masala as much as we love our masala content. And with over five decades of doing what we do best, we've come to understand what India really wants when it comes to being entertained. It is a momentous occasion for us as we re-introduce our brand with a fresh and disruptive format which will appeal to Indian audiences across the world. I am proud to launch the new brand identity which combines the needs of a digitised age with the nation's vibrancy."
Hiren Gada added, "Earlier this year we announced that we have embarked on a transformation journey and have set out to achieve 5X growth in 5 years. This new identity clearly reflects our ambition, passion and commitment to the goal. We are now gearing up for consumer facing business opportunities, which will help fuel this ambition."
Kunal Jeswani, Chief Executive Officer, Ogilvy India, said, "It has been a fantastic journey working with Shemaroo to bring their rich and colourful legacy alive through a new brand identity. The new identity is dynamic and future facing. Both the new logo and the tagline are representative of what the brand has always been intrinsically known for – entertainment and joy. We hope this entertainment powerhouse, in its new and avatar, will continue to win the hearts of its audiences – young and old alike."
The identity will be unveiled across all Shemaroo assets including the digital medium where Shemaroo garners over 600 million views a month. The company will also roll out a phased campaign to target consumer and trade touch points soon.
(Image – Shemaroo Entertainment)
Comments
comments