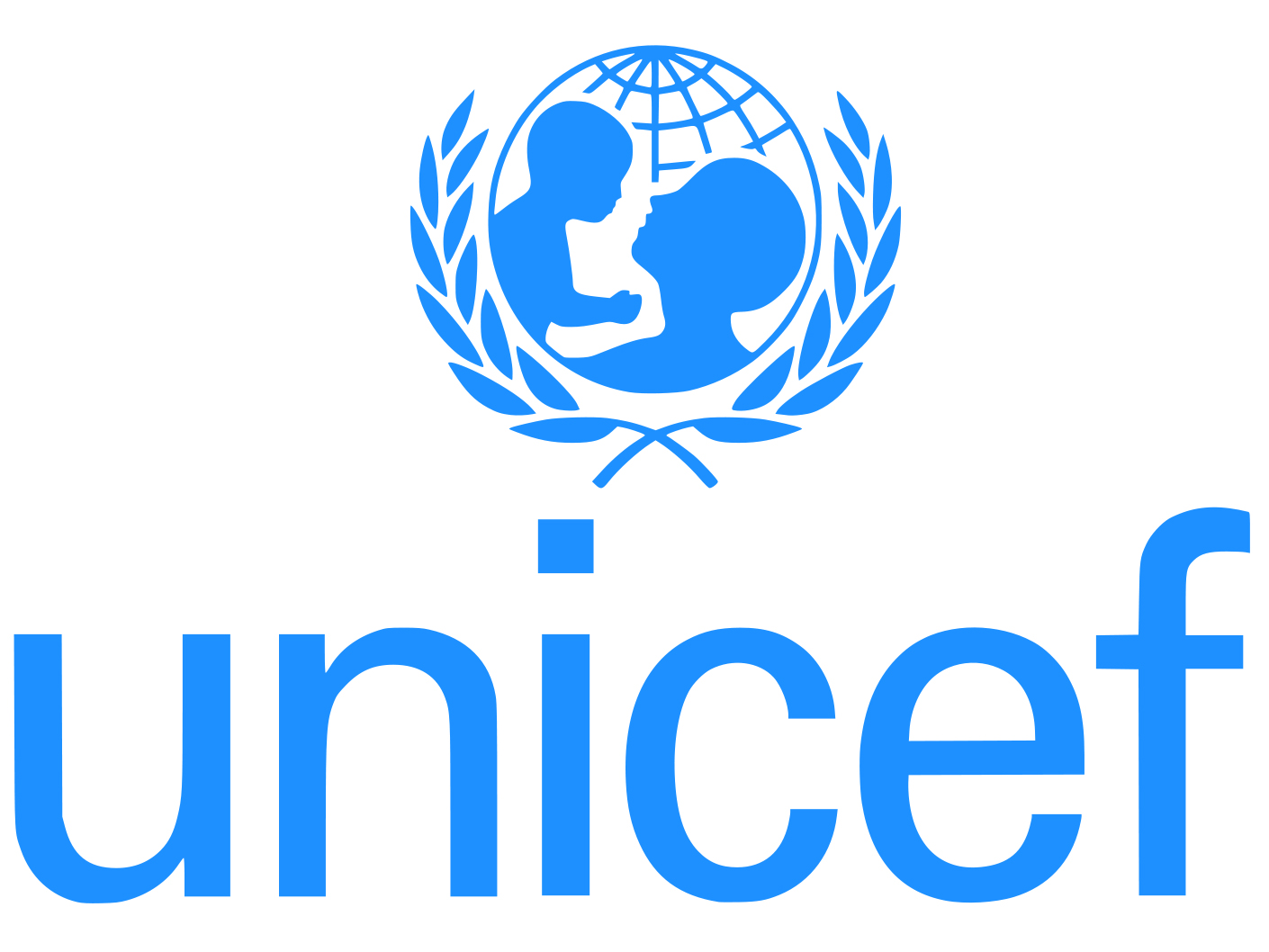 10 July 2018, India:
Kasungu is a small town situated at the base of Kasungu Mountain. It is the centre of Africa's first humanitarian drone testing corridor. It was set up by UNICEF in 2017 with the help of Malawi Government. The corridor provides an 80 Km-wide area for flying and testing drones.
Patrick Kalonde is an intern at UNICEF who is working on humanitarian uses of drones. Drones are popular for their ill images of being destructive. Patrick is continuously working on its constructive use in Kasungu.
This town has been hit by malaria and cholera for almost a decade now and patrick's attempt to eradicate has been approved by the UNICEF.
The UNICEF corridor promotes 'drones for good'. Drones are used in this corridor to deliver emergency supplies to inaccessible rural areas. These drones are used to help people fight against cholera and malaria.
According to data, in Malawi, around a quarter of children below five tests positive for the disease. The mosquitoes after taking a blood meal, search for water in which she can lay her eggs. During rainy season, it is the peak time for malaria to flourish.
These drones help map the breading mosquito sites. They provide viable information to reduce mosquito number. Thus, this prevents spreading of malaria in the region.
The team works systematically while assessing the data that helps reduce malaria and cholera. They also motivate local kids to function and operate the drones independently.
(Image Source – 1000 Logos)