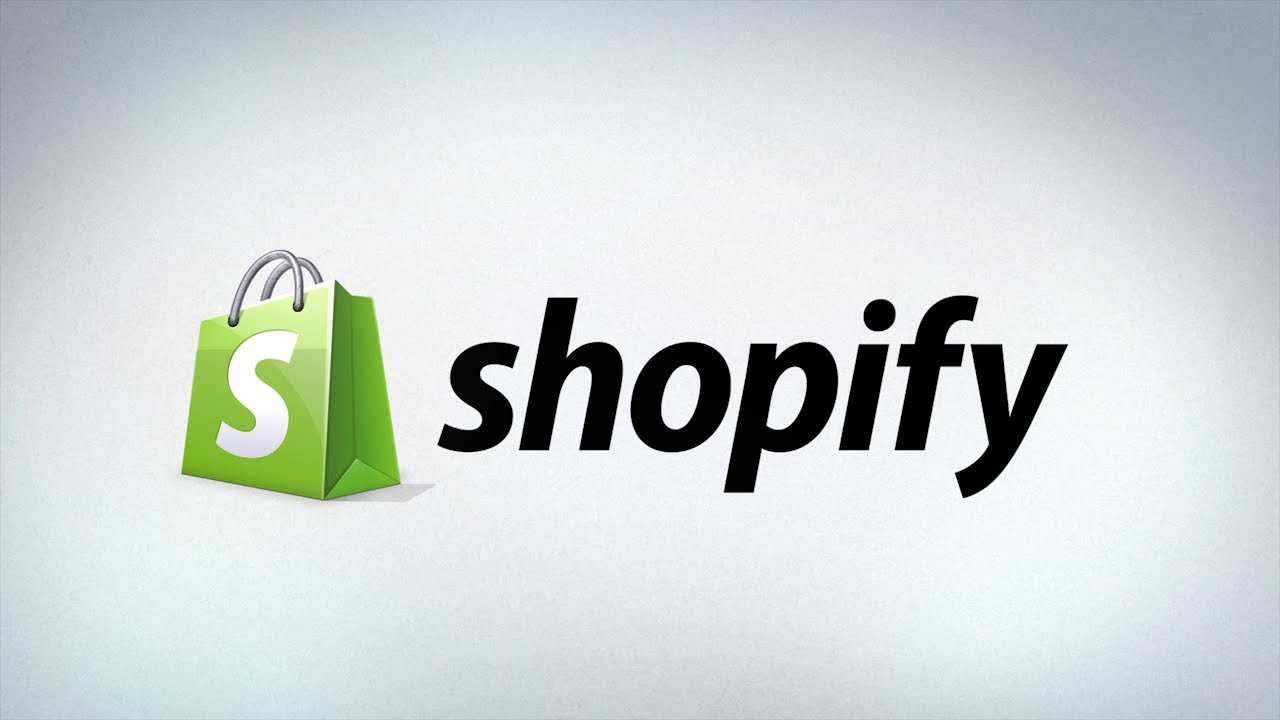 21st May 2015, New York : Shopify, the company which provides e-commerce solutions to small and medium-sized businesses,jumped in its trading debut, after the company raised a larger than expected $131 million in its initial public offering. The Canadian Shopify popped a massive 51 percent on the first day of trading.
The company's stock spiked to $28.74 per share before retreating to stable levels later in the day.At the end of the day, the stock closed at $25.68. The company ended trading Thursday with a market value of about $1.9 billion.
Shopify provides software that helps merchants sell their products online. the company was founded by Tobias Lutke in 2006. Today, 165,000 stores use Shopify.
The company doubled revenue to $105 million last year, with almost two-thirds coming from merchants' subscriptions. The rest is generated through services for the small businesses. Shopify posted a net loss of $22.3 million in 2014.