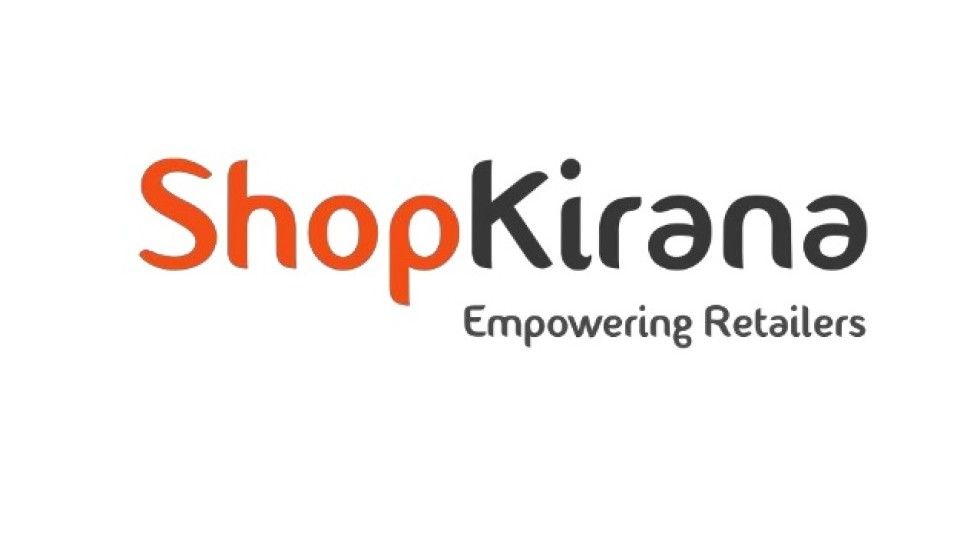 ShopKirana, which is an Indore based B2B supply chain startup has now secured $10 Million in a funding round of Series B from the Incubate Fund, NPTK Emerging Asia Fund, Better Capital, Info Edge.
The platform will be going to be used to expand its presence in some of the major two-tier cities.
Sumit Ghorawat, cofounder, ShopKirana, said, "ShopKirana platform has the ability to place an international brand in local Kirana stores and has the power to take a local brand to India scale."
ShopKirana was founded by the Sumit, Deepak, and Tanutejas in the year 2015. Space offers a platform for connecting individuals' retailers directly with the suppliers.
"ShopKirana empowers small retailers by servicing them better, faster, cheaper, and enabling them to compete against organized retail and eCommerce. The supply chain efficiencies they have brought about using technology and data analytics is industry-leading," said Kitty Agarwal, head- corporate development/VC at Info Edge.
The website of the company shows that it has 100000 stores across the 30 cities. It even claims to reach more than 50 million customers across the Chhattisgarh, Maharashtra, UP, Rajasthan, and Gujarat.
Comments
comments