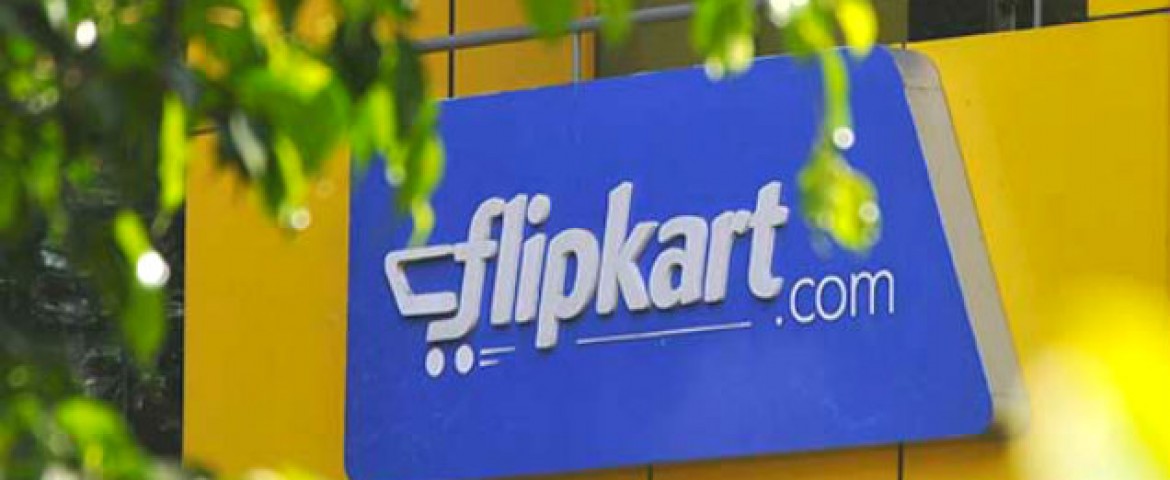 25 December 2017, India:
According to ET reports, US based athletic footwear brand Skechers has filed cases against Indian e-Commerce firm Flipkart and Skechers' four sellers for allegedly selling its fake product. The four sellers include Retail Net, Tech Connect, Unichem Logistics and Macro Wagon. The case has been filed in Delhi High Court.
With the help of court-appointed local commissioners, Skechers raided seven warehouses in Delhi and Ahmedabad to recover fake merchandise. It has so far found more than 15,000 pairs of fake shoes. The footwear brand will raid more warehouses and then it will release the final count of fake shoes.
A Skechers' spokesperson declined to remark on the development as the subject is sub judice, but explained that the corporation will choose acceptable measures to shield its model title and safeguard copyright and mental home.
"Flipkart is an online marketplace that helps sellers connect with customers across the country, We only act as an intermediary. We conduct our business with the highest standards of integrity and are fully compliant with all rules of the land. We cannot comment on the current issue as it is sub judice", a Skechers spokesperson advised ET.
The selling of counterfeit products has rapidly grown since the inception of online marketplace in India. Companies including Lacoste, Calvin Klein, Tommy Hilfiger, Superdry and Levi's have helped seize fake apparels through court-aided raids on warehouses.
"All e-Commerce companies, including Flipkart, need to have a tighter entry and control mechanism for their sellers that will help curb or minimise such issues similar to how it is dealt in developed countries," stated Ruchi Sally, director at a retail consulting company, Elargir Options.
Skechers is looking to rapidly expand in India by setting up its own manufacturing units, introducing new categories and expansion of offline stores. The footwear company targets to become a ₹1,500 crore brand in India by 2020.
(Image – Pixr8)
Comments
comments