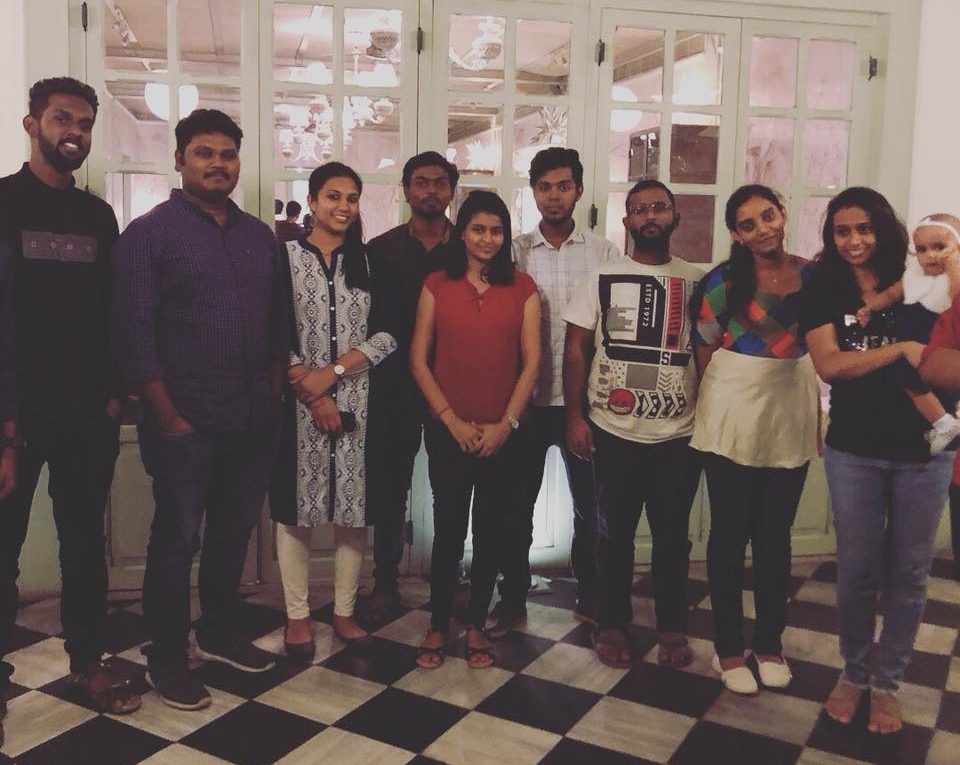 It was 24th September night 10:13 and there's a mail in my inbox with the headline "[Confidential] Project Charm announcement"
Given the odd timing and subject of the mail, one might think it was sent by mistake, but not in this case.
The mail was from a familiar name in the Chennai's startup circle, Karthik Kamalakannan, with a scoop about the latest rebrand of his organization – Skcript.
There were two points in the mail which definitely drew a lot of interest.
We're announcing a humongous rebrand of Skcript. This is something we've been looking forward to for months now.
There's a lot that happened behind the scenes, and we will be able to give you some insights into what happened at Skcript to pull this off.
For those of you who are familiar with Skcript's rebrand earlier in October, the former might not be a big revelation for you. But the latter is definitely a story worth to tell.
It all began as a confidential project within the organisation in early January 2017, the secret team which met up post office hours dubbed the work as 'Project Veronica'.
Wait! How can one deploy the hulkbuster before answering the most important question.
"What does Skcript do?"
To be honest, I took the opportunity to meet the team to get this very question answered. For starters, they didn't scribble in the beginning.
A shrunk background story
The story of Swaathi and Karthik scripting the initial days of Skcript (with their initial letters in order) from Google's Developers Group Chennai to running the company in a car and developing Shrink which made them popular as India's Pied Piper is a shrunk version of their early days.
Since then, the team has been busy developing products both internally and externally. You can see them write codes for projects as simple as ordering snacks for your team (yes, they have done that!) to as complex as understating your team better with an AI powered platform Understand Better.
And after 4 years of developing "industry first innovations", Skcript has reached a juncture and figured out who they are, where they are heading towards. The company believes that true innovation happens when we change the approach towards the problem we're trying to solve. Ergo, the rebrand. But, very often the term "rebrand" is easier said than done.
So, what caused the rebrand?
To understand that, one might have to understand Skcript's culture.
Skcripting the company culture
Unlike what pop culture depicts, company culture is neither all suit and tie nor booze and party; but it is the personification of an organization and defines what the company is about.
"When people are relentlessly passionate about their work, they can change the world for better."
The company is built around this core value and as Karthik points out this is what shapes Skcript and pushes them forward every single day, and this is what will keep them going for the rest of their lives.
Anyone who knows the team at Skcript will know that community development has become a part of Skcript's culture. While the founders have often been sharing their journey and insights with fellow and aspiring entrepreneurs, the team has contributed regularly to open forums on topics of relevance and inspiration.
As a sample, check out this article from Skcript's archives. It is just a miniscule example of how not just the founders, but the entire team is striving to change the game.
Rightly placed, Skcript's About Us reads,
"With passion in our heart and our lifelong commitment to building great products, our close-knit team has never stopped amazing people. Every single day, we work hard to push ourselves forward."
As the company heads into its 5th year,
Relentless Passion
Unconventional
High Quality
Relevant &
Inspiring Culture
These are the top 5 words that describes Skcript at its best and formed the pillars of the rebrand's evolutionary journey.
Rebrand's first scribble
As the industry and technologies mature, rebranding becomes inevitable in an organisation that is continuously evolving to cater to the changing consumer requirements.
For Skcript, it was to cement their position as a leading as a very strong player in the AI and Design industry over the next ten years. It is not just a rebrand, but quite a few promises that they make for their customers and community.
The first scribble of the rebrand was Project Charm, a new logo that is bold, unique and is rich.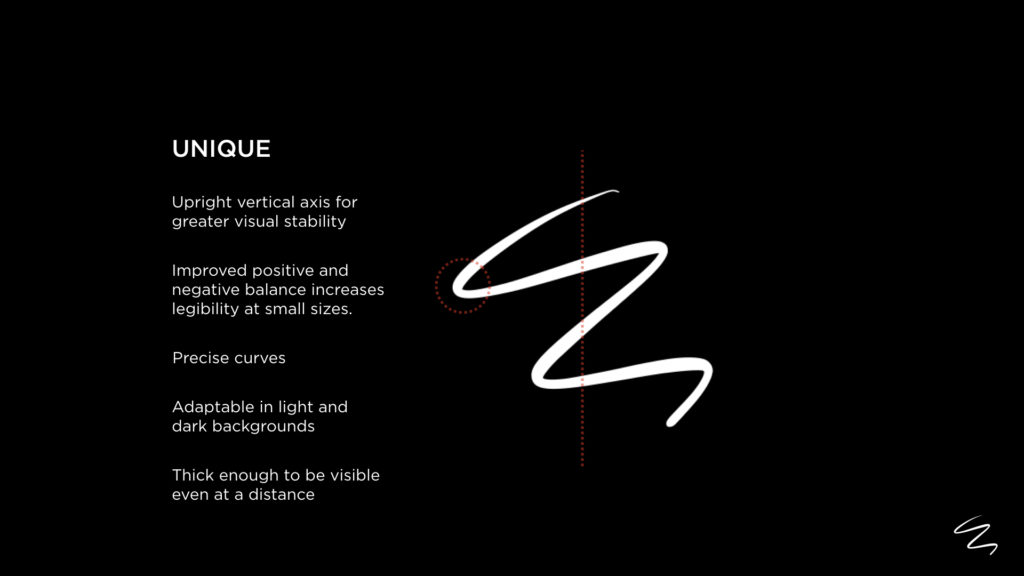 Speaking of the promises that the new brand symbolizes to its customers and community, the incredibly passionate team stands by its word when they say "we work along with you to provide the best in-class products, premium experiences, rich visuals and inspiration that empowers you to ideate."
I guess, that answers the question, "what does Skcript do"
But, want to know what they will be doing in their 5th year?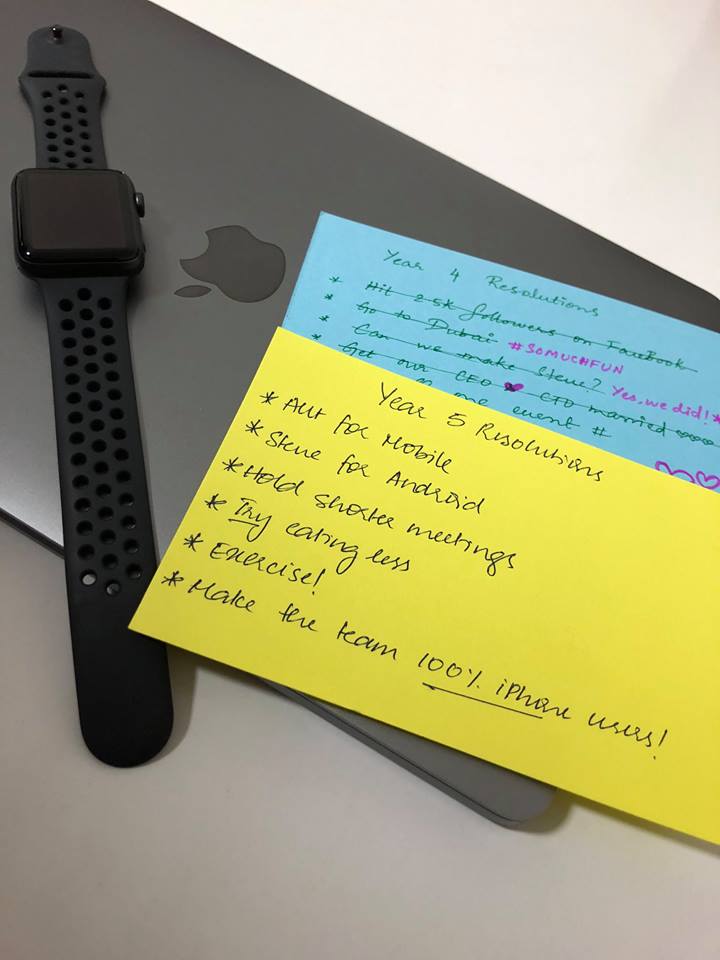 As I have kept reiterating throughout the entire piece, the organization has been extremely focused on building products that are of superior quality for the customers and for themselves. To know more about Skcript's playbook in achieving this vision, check this out.
What elevates them in the entire playbook is the pitch where they mention, "There's no backup, there is no exit strategy – we're here to stay."
Did I mention that the company has been bootstrapped (by choice) till date? Check the title again!
P.S: If you check the story again, you'll realise that the story is devoid of any mention of the word "startup", because the founders are trying to build a lasting organization 🙂
P.P.S: The story was supposed to cover their launch, but looks like it was worth the wait as there have been many interesting developments since the rebrand (hint: Blockchain). Check them out here!
Also Read: 5 Ways to Make People Fall In Love With Your Brand