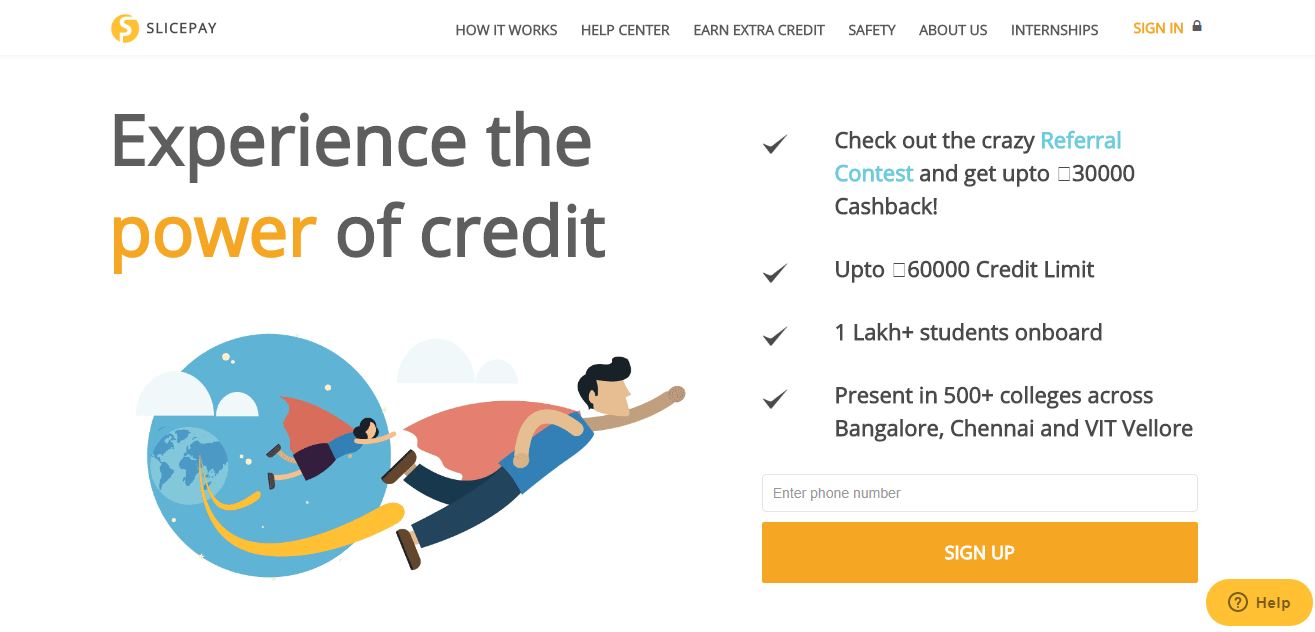 07 October 2017, India:
Fintech startup SlicePay has raised $2 million as part of its ongoing series-A round from new investors including Japan's Das Capital and Simile Ventures from Russia.  The round also saw participation from the company's existing investor Blume Ventures.
Founded by Deepak Malhotra and Rajan Bajaj, SlicePay is a digital payment platform which was founded with a mission to simplify payments for the young. With changing times, it strives to make payments smarter and simpler.
Rajan Bajaj, Co-founder of SlicePay said, "We have been focused on building a playbook for risk and growth over the last couple of years, and this capital would now allow us to serve students in other parts of India for both their education and consumption related credit needs."
He added, SlicePay has developed a strong data-driven risk model using alternative data points and the next phase of growth would be to expand to other cities and identify the right set of customers.
Related Read: Ekart Raises Rs. 641 Crore Funding from Flipkart Group's Klick2Shop
"Being the first lender to an educated youngster in India and having robust banking partnerships to cater to their other lending-related needs as they grow, gives SlicePay a unique advantage in the highly competitive lending landscape," Shinji Kimura of Das Capital said in a statement.
"SlicePay has been dealing with the young population that is largely underbanked, and needs assistance and who, in turn, are going to be the consumption drivers over the next 10-15 years," Ashish Fafadia from Blume Ventures said in a statement.
The company which is currently operational in three cities where it engages with students from over 500 colleges, plans to use the funding to scale operations to three more cities, as well as for senior-level hiring. (Source- Economic Times)
Also Read: Future Retail Acquires Shoppers Stop's HyperCity for Rs. 655 Crore
Comments
comments