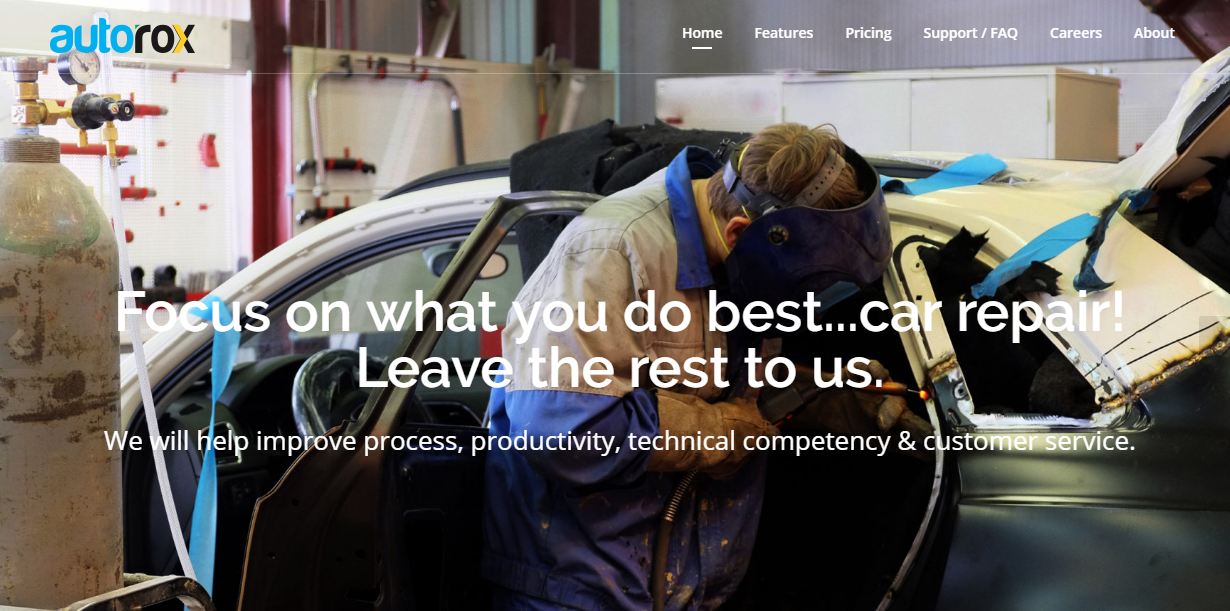 10 July 2017, India:
Hyderabad-based Smart Auto Systems has raised Rs. 20 crores in the latest round of funding from Mitsui & Co, which is part of Japanese conglomerate Mitsui Group as per the report by ET.
Founded by Vijay Gummadi and Venu Donepudi, the company plans to utilize the fresh funds to further build out its technology platform and expand its geographical presence.
"It is a technology company for automotive repair and maintenance. The funds will be used for technology and geographic expansion of the company," the person cited above told ET. "Mitsui is a strategic investor in Smart Auto Systems."
The transaction was completed a couple of months ago and three members of the strategic investor joined Smart Auto Systems' board of directors. Source- ET
Also read- Droom Raises $20 Million Funding from Integrated Asset Management, Digital Garage and Others