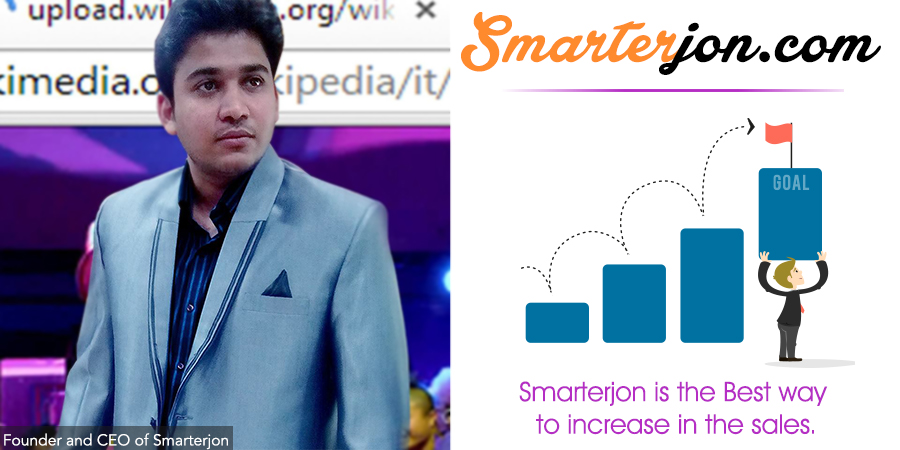 Smarterjon provides a service in regard to your business so that your business can boost substantially. During this cut throat competition era, if you want to survive in the business world there is one very important thing – Effective communication.
And neither it is possible to go personally to each customer nor it is easy to show presentation again and again to each customer/client so that customer can become happy and buy your product.
Here are the effective ways shown by Smarterjon
So, Animated explainer video is the Best way to explain about your service and product. Now time is of Online, so one need not go here and there. Send your video to your customers/clients so that they can know thoroughly about your service and product. And if they think okay, they will buy your services and products immediately. You can share about your services & products with a lot of viewers/customers at the same time.
Animated explainer video serves you 24 hours, and you can increase your sales rapidly with the help of this video. And as we all know that the base of the business is Sale. Animated explainer video explains about your business in a very creative way. According to a survey, your sales can be increased more than 57% with the help of explainer videos.
Smarterjon.com is India based company which makes animated videos. And until now it has made more than 700+ videos to his clients and all clients earned very good revenue. Smarterjon have given a very good service to his foreign clients and India based clients. It deals in Graphics designing, comic work, illustration and 2D animation.
"The founder of Smarterjon, Jonty Khandelwal, says that if we want to grow in business there should not be any stoppage in Marketing and we should deliver the Best service to our customers. A good businessman is one who understands the problem of his customers/clients and should not focus only on his own profit."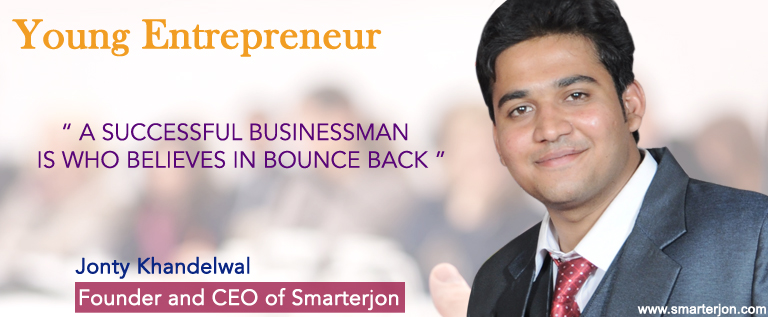 Jonty Khandelwal, aged 23 years (DOB: 07.05.1993), is a dynamic entrepreneur. He began his career as a freelancer animator before about 6-7 years. He is also a film making professional and Jonty's short films have been shown in abroad. He received very good response from his clients, then he thought to expand his business and he established "Smarterjon" He is working with his 5 team members and at present his office is in New Delhi (India).
According to Jonty – He wants to give such type of service in B2B world so that his customers/clients get more and more profit and his customers/clients can achieve their targets very well.
He wants to make the video in a very creative way so that everybody who sees it feels happy. He has launched his new website explainersvideos.com In this site only explainer videos are made for B2B business. He has made more than 300+ videos for his clients and got remarkable approval from them.
[box type="shadow" align="aligncenter" class="" width=""]Also Read:
How To Create A Video Website Like YouTube And DailyMotion ?[/box]
For startup business, explainer video plays a very important role and those who run business Online they should put the explainer video on their sites. The work of Jonty's team can be seen below.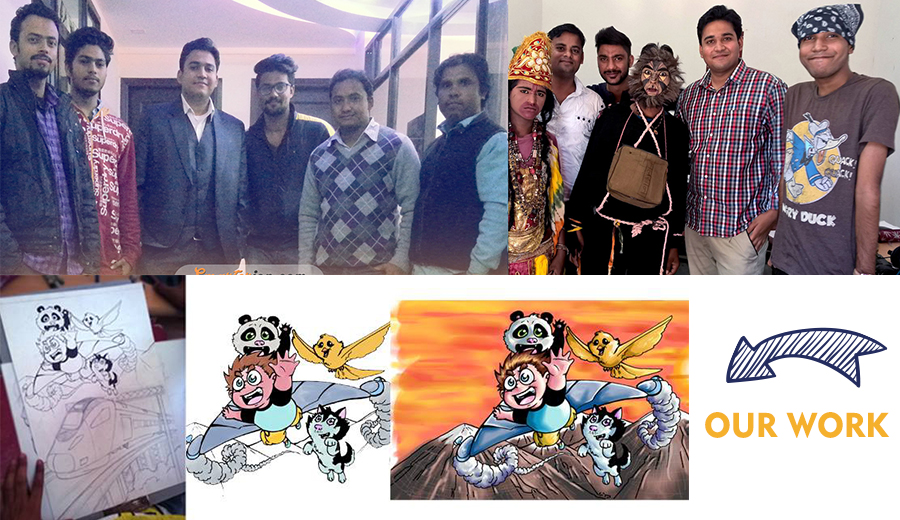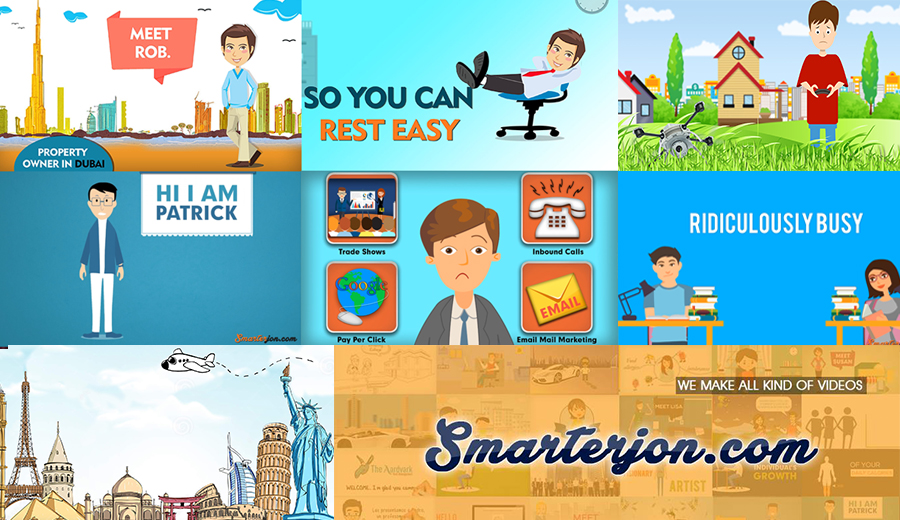 (Disclaimer: This is a guest post submitted on Techstory by the mentioned authors. All the contents and images in the article have been provided to Techstory by the authors of the article. Techstory is not responsible or liable for any content in this article.)
About The Author: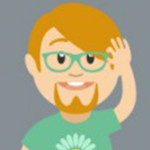 Ravi Tandon is expert in content writing and in discovering the new things that are running in the market.
He has the passion for writing and has been a professional writer for last 10 years. He is also an expert in SEO field.