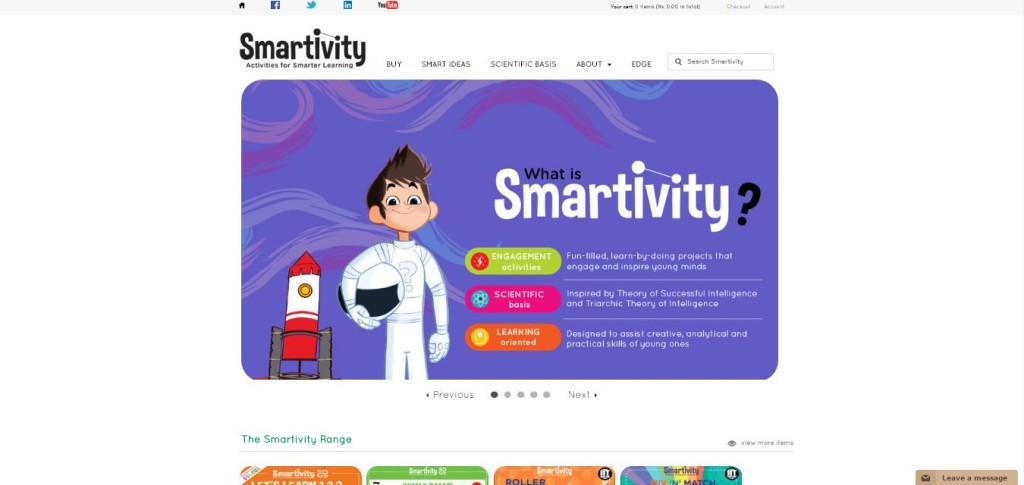 16 May 2016, DELHI: New Delhi based education technology start-up raises $1 million (Rs. 6.7 crore approx.) through its investors – S Chand & Co. Pvt. Ltd and AdvantEdge Partners.
The funding rounds also saw participation from CFG Offshore Holdings, Tandem Capital and a group of angel investors.
The company would use this capital to expand its team and its product portfolio in Science, Technology, Engineering and Mathematics (STEM) and augmented reality.
Smartivity uses augmented reality, the technique that allows superimposing digital objects over physical ones, to assist kids in understanding various concepts.
The Delhi based Ed-Tech start-up was founded in 2015 by Apoorv Gupta, Rajat Jain, Tushar A Amin and Ashwini Kumar. Smartivity is a mobile based application and the user has to install the Smartivity EDGE application, which is available on both Android and iOS to experience the augmented-reality platform.
Comments
comments