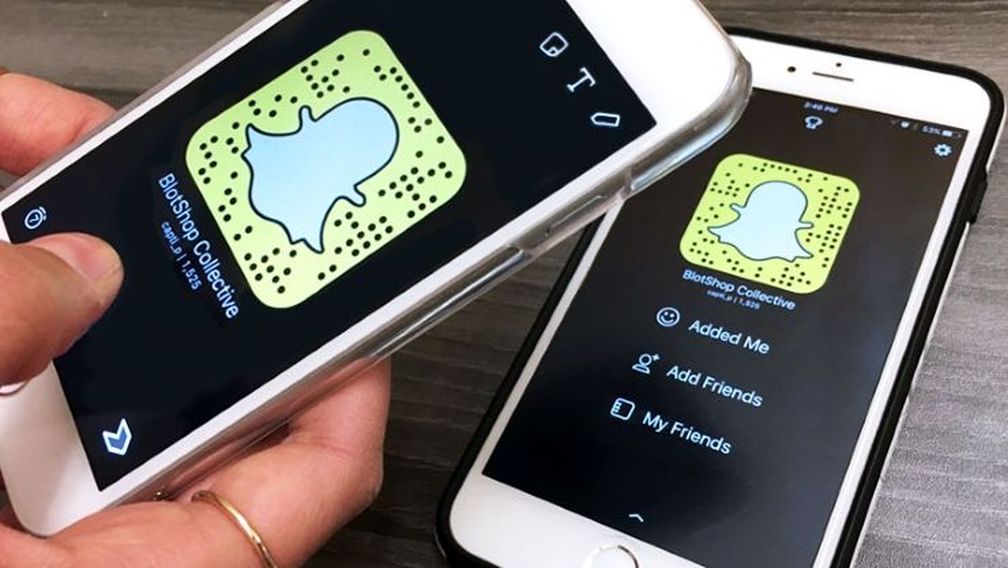 Snapchat was founded by Evan Spiegel, Bobby Murphy and Reggie Brown in September 2011. It was launched at a time when Facebook dominated the smartphones, followed by Instagram as a beautiful photo content, and Twitter for a perfect tete-a-tete. However, Snapchat was able to counterbalance the strengths of all three players and create a new social pipeline.
Here are few reasons which have caused Snapchat's permanent success over the period of six years.
1. No privacy issues
This is one of the only features of Snapchat which has made it stand out. It is a platform where people could make their posts vanish automatically without getting their activities recorded. Within twenty-four hours, the snaps (images or videos) are automatically get deleted from your account.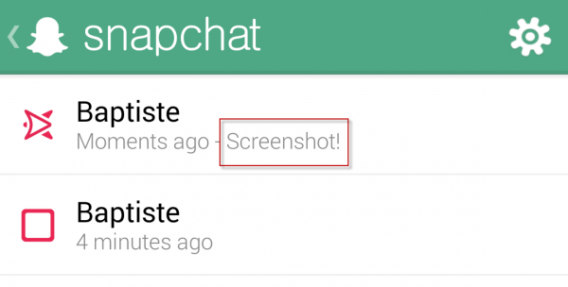 And the other best thing is the 'screenshot notification'. Whoever tries to take a screenshot of anyone's Snapchat story, the latter would get a notification stating who took the screenshot. This way one can easily monitor their privacy.
2. Choose your viewers
Snapchat allows the users to select their audience. Whoever has your contact number can add you to snapchat or if one wants, then their account could be open to all.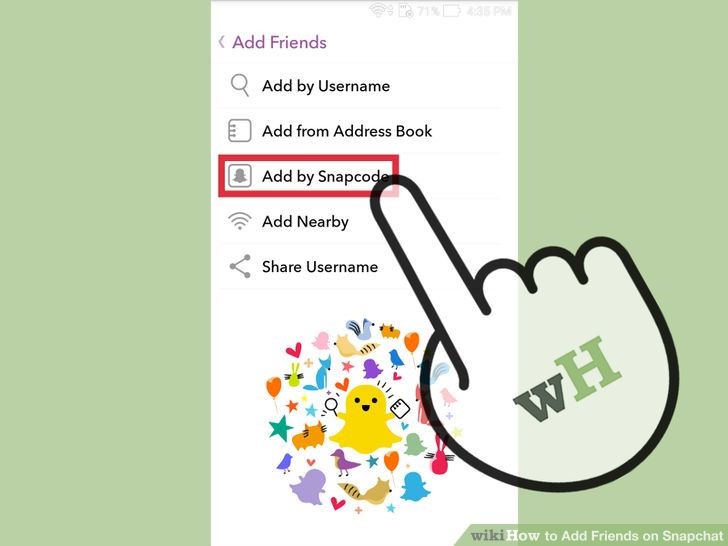 Plus, one of the foremost features of Snapchat is that it provides myriad ways to add people on your Snapchat list as shown in the picture below.
3. Memories
Snapchat understands the  issues that its users have faced and continues to solve it for them. Many users missed out posting their stories saved on the phone memory, probably, due to unavailability of internet access.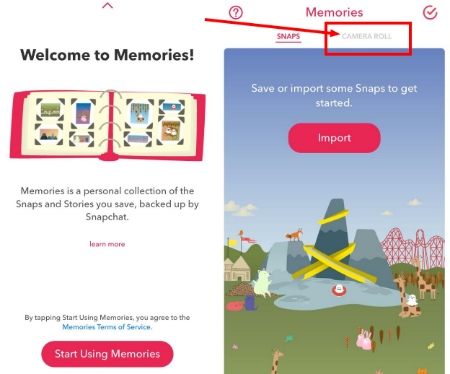 Therefore, Snapchat recently came up with Memories where users could post videos or pictures from the past, say from their phone memory. This way one could enjoy the party and update the world later after the party.
4. The City Filters
We live in a world where everyone wants to travel and do travel. And what is the best way to show the world where you are rather than using Snapchat?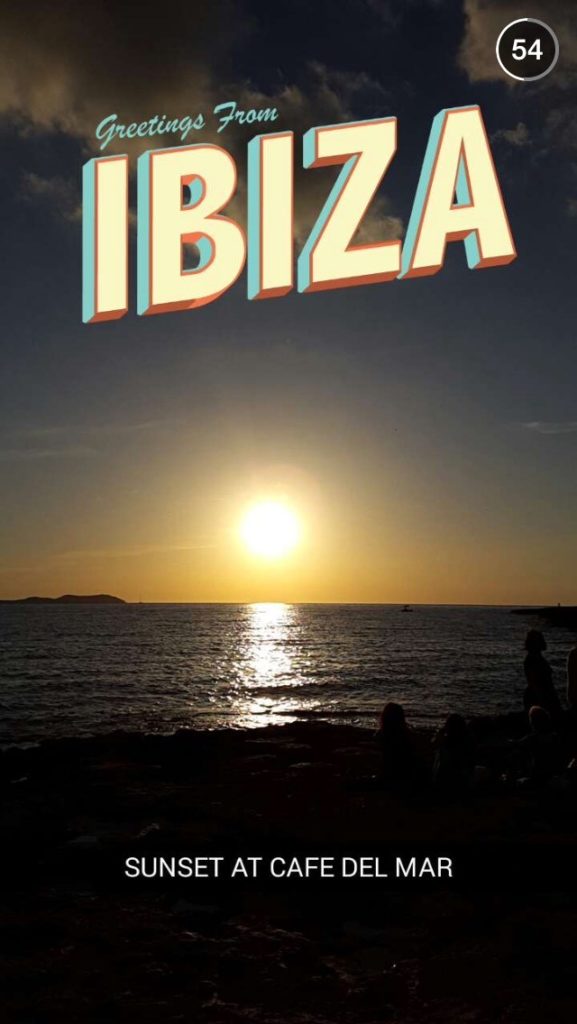 Snapchat city filters and event filters are highlights of the app. Tracking your location, Snapchat loads the city filter or the event that you are attending. And this ways, you can make the entire Snapchatters turn jealous.
5. The evergreen, ever changing face filters
New day, New filter! Snapchat has topped in this field with no competition by introducing face filters. They are crazy and you can see it everywhere, anywhere and anytime. Filters are creative and highly funny.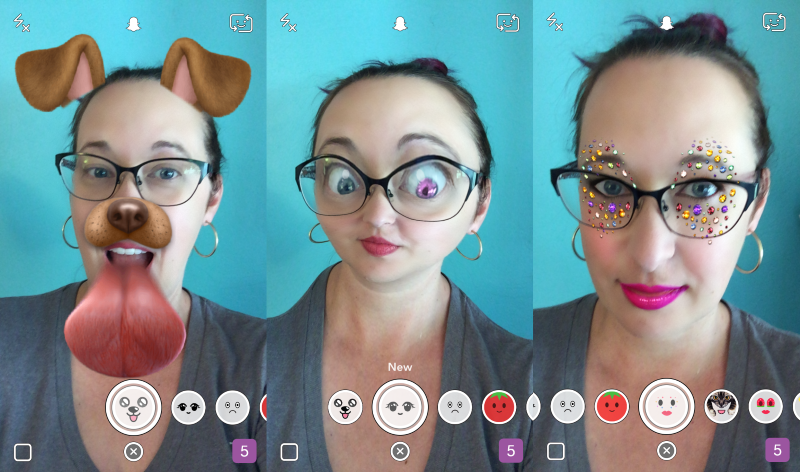 Filters pay timely tribute to people like Marlyn Monroe, Monalisa, Bob Marley and others. Top celebrities like Sonam Kapoor, Kylie Jenner, Kardashians never fail to try even a new Snapchat filter.
Related Read: Evan Spiegel – The Millenial Who Made The World Chat In Snaps !
The above reasons are highly responsible for Snapchat's permanent success. Till date, people are all  welcoming to the filters and continue using it. This temporary media tool has managed to seep through the lifestyles of millions and continue the invasion as the all-time reporter and newspaper of the day-to-day activities.
Also Read: How To Make Money Using Pinterest?
6 Reasons Behind The Rise In Popularity Of Instagram