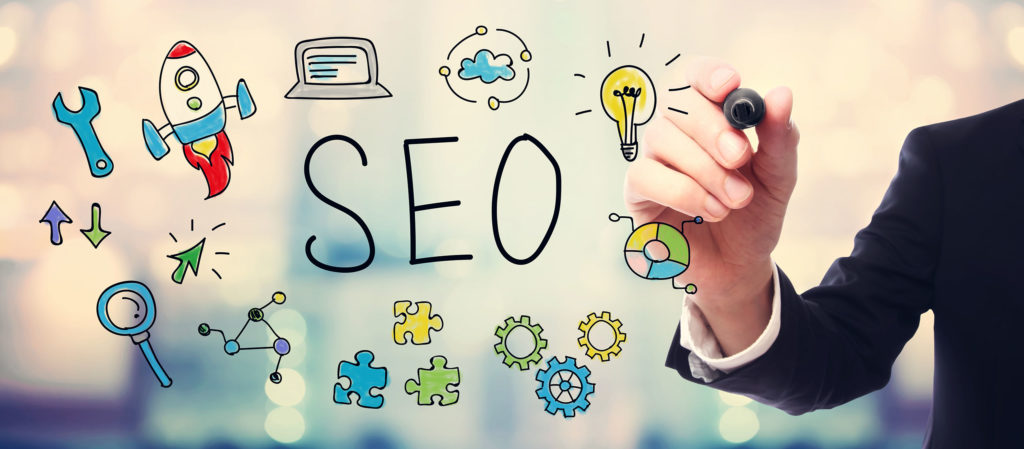 Blogs have become critical for any business and are one of the best ways for marketers to showcase thought leadership. However, it is not just enough to focus your efforts on content; you also need to make sure that your blog page is optimised for Google search results. While SEO has changed a lot over the last decade, the basics have remained the same. Here are some interesting tips that will help you search engine optimise your blog content.
1. Focus on high-quality content
The most important thing you can do is focus on high quality, well- researched and informative post that is relevant to your audience. It is essential to understand what your customer wants to read before writing something. To do that, you could use tools such as Google Keyword Planner, or a paid tool like Moz Explorer. There are also other tools such as Answer The Public, which groups search terms together to give you a better understanding. It might also be useful to use Buzzsumo to understand what kind of content consumers are viewing and sharing via social media channels.
Additionally, it is always important to write at least one long-from article. While it is a common misconception to think that with decreasing attention spans, it is better to write short posts, what actually works is writing well-researched 2000+ words posts. According to data, long form data attracts more business leads and attract organic traffic from Google. So go on and start writing long form articles to see results!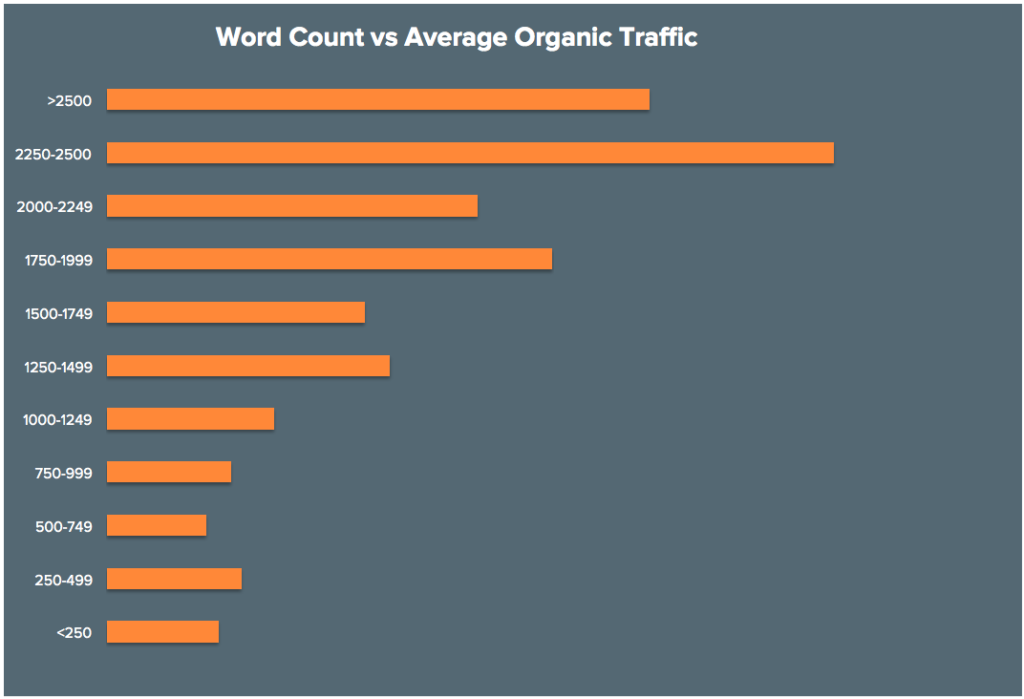 2. Include keywords
Writing a blog post is not just about including all the keywords in your blogs. In fact incorporating too many keywords can actually hinder SEO efforts.  It is also difficult for your readers when there are too many keywords stuffed into one post. A good rule of thumb to follow would be to include two or three keywords in a post. If you want to bring in the relevant audience to your website, make sure you use long-tail keywords as most visitors search for long-tail terms.
3. Write strong Meta titles and descriptions
Meta titles descriptions are what that tells people what is on your page. The description also shows up on Google search when people are looking for a particular topic. So it is important to write strong one with keywords included in them. A good Meta description matches and supports the content on the page. The descriptions should be no more than 156 characters and have relevant keywords included in them.

Same goes for titles as well, the title is the first thing your readers see and most often is the reason why a reader clicks on your link. So make sure you include keywords and write strong titles. Make sure you include keyword within the first 65 characters of your headline, which is just about where Google cuts it off on search engine results pages (SERPs).

If you are just getting started on this process, it is a good idea to use a plug-in that will take care of most of your on-page SEO. Yoast SEO Plugin is the powerhouse for WordPress search engine optimization. Wondering how to use it? Here is a step-by-step guide to setting up Yoast SEO plug-in for word press.
4. Include external and internal links
It is highly essential to include both external and internal links in all the content you are writing. External and internal links add value to the blog and make it a well-researched piece. Additionally, internal links also help in search engines indexing your site. While linking, ensure that you link back to the right keyword instead of linking to click here or read more or any generic term. External links will not only help search engines identify critical keywords but also can contribute to creating incoming links from other websites.
5. Optimise the URL
One of the most important and easiest SEO techniques is to optimise your URL. Although a simple method, it is ignored by most bloggers and writers. A simple URL that is short and has one or two keywords is ideal.
Here are some of the most important tips for URL optimisation:
Always use hyphens in
Don't use capital letters in URLs as the URLs are case sensitive.
Always add mobile URLs to sitemaps.
Add target keywords in your URLs.

6. Enhance your images
Blog posts should not have just text; it can become boring for your readers, especially when you are writing long form content. Make sure your blog post has images that are relevant to your content. Google does not care much about your images as much as they care about images with alt text. Search engines cannot see images, but they can read Alt text, which will help images to be found in the search. So always make sure you add keywords to your Alt text.
7. Ensure website speed is fast and mobile friendly
Most users and readers don't like to wait too long for your content to load. According to research, 40% of people abandon a website that takes more than 3 seconds to load. Page speed is extremely important to SEO as well. So to improve your SEO, you must also make sure that the speed of your website is fast.
Most users access your website on the mobile or tablet so it is important to have mobile friendly website. Brands need to leverage every mobile micro moment of consumers and having a mobile friendly website is the only way to go about it.
Also Read:
The Why And How Of A Digital Marketing Audit
10 Digital Marketing Assets You Need To Invest In Today
(Disclaimer: This is a guest post submitted on Techstory by the mentioned authors. All the contents and images in the article have been provided to Techstory by the authors of the article. Techstory is not responsible or liable for any content in this article.)
Feature Image: risca.pt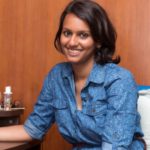 Nandita Raman is Senior Content Specialist at Social Beat, one of India's leading digital marketing agencies. A published writer and journalism graduate, she loves researching and writing content that helps businesses engage their audience and drive brand visibility. When she is not busy writing, she enjoys driving, reading, quizzing and shopping.