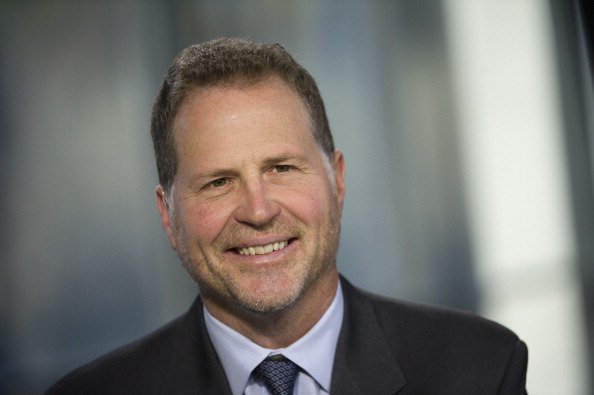 10 February 2017, USA:
Zenefits, a startup designed to manage a human resource is back in the news for all the wrong reasons. The company is about to cut 45% of the workforce as per the report by Buzzfeed.
"This isn't how any CEO would choose to spend his first week on the job," CEO Jay Fulcher said in the email to staff, "but I strongly believe these difficult decisions are essential in setting Zenefits up for success."
Roughly 430 workers will be cut, including 250 in Zenefits' San Francisco headquarters and 150 in its office in Tempe, Arizona, leaving the company with about 500 employees.
The massive layoffs come just three days after Zenefits named Jay Fulcher as its new chairman and CEO.
"Today's actions have been planned for some time by the Board, the prior CEO David Sacks, and the executive team, to put our new CEO Jay Fulcher and the organization as a whole in the best position for long-term success," a company spokesperson said.
Speaking with TechCrunch, a Zenefits spokesperson said, [the layoffs] been planned for some time and is the result of a lot of hard work over the past year to improve our products and service and make the operations of the company more efficient. (Image- Bloomberg / Getty Images)