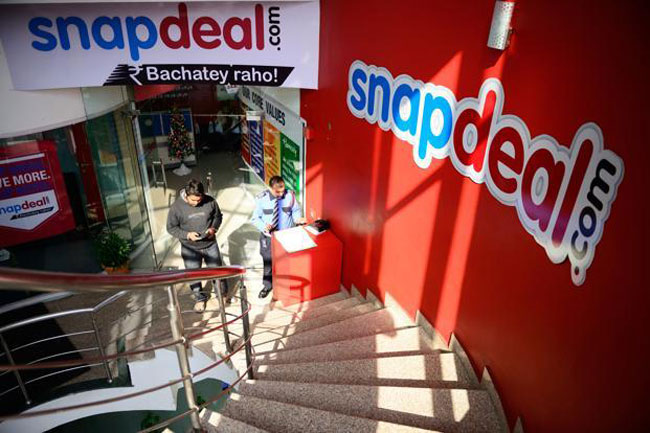 8 February, 2016, New Delhi: One of the India' biggest online marketplace, Snapdeal is turning the focus on as the company is in talking term with Zimmber to acquire 10 per cent stake in the company.  As per the recent news, both the companies are at the final stage to pin down a deal which will be beneficial for both the parties.
As per the deal, Snapdeal will invest around 40-50 crore in Zimmber (an on-demand home services platform) to acquire 10 per cent stake in the company. If this acquisition hit the 'Yes' button, it will be Jasper's (The company that owns and operates Snapdeal) second investment in an on demand services space. Earlier, company had invested US $36 million in hyper-local delivery service PepperTap in September.
However, Zimmber officials tried to evade away from media and didn't comment anything on the development. Anubhab Goel, Co-Founder and Chief Executive, Zimmber, only said, "Zimmber is an attractive investment opportunity and we are in active discussion with multiple investors."
Zimmber ventured into the online market in 2014. Founded by Gaurav Shrivastava and Amit Kumar, it helps the customers to pick services such as laundry, plumbing, pest control, home cleaning etc. from around 1000 service provider showcasing their services on the platform.
Comments
comments