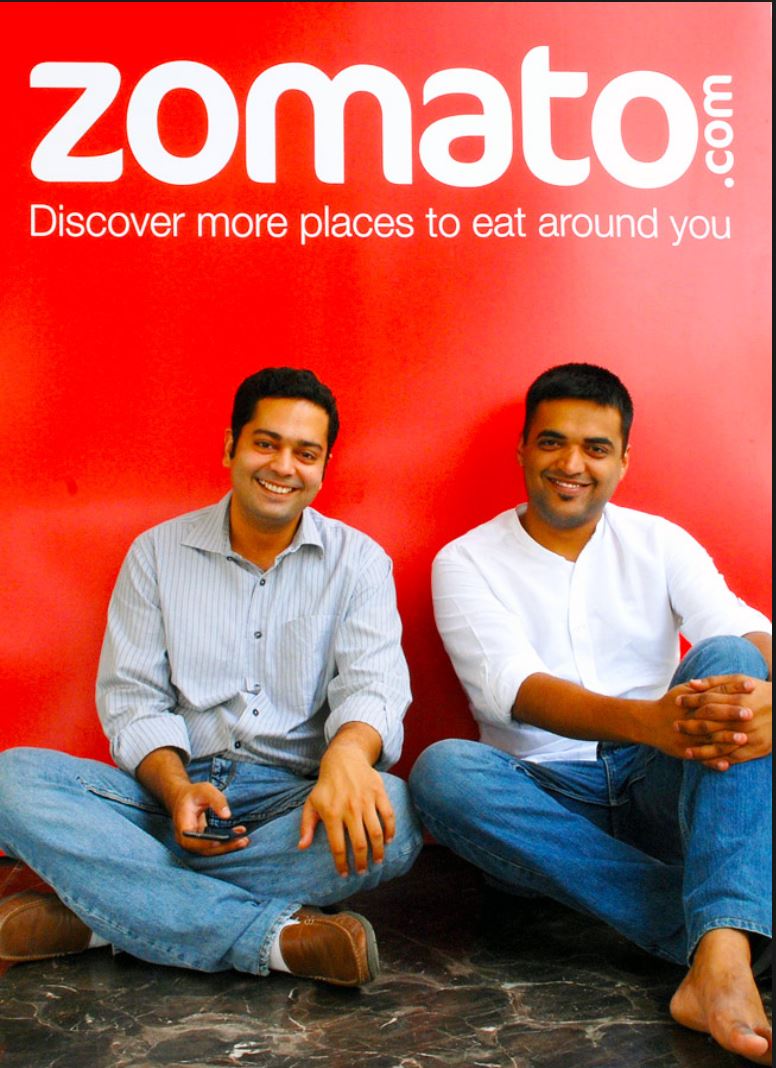 8 February, 2016, Gurgaon: "This restaurant is really good, I have checked its review in Zomato", this is the most common statement popping out of foodies of the country. After setting a benchmark in its segment, Zomato hits another bullseye as the company has reached operational profitability in six markets, including India.
Apart from India, company's operational profitably has taken a kick start in United Arab Emirates, Lebanon, Qatar, Philippines and Indonesia. Sharing his views on the news, Deepinder Goyal, Co-Founder and Chief-Executive, Zomato opined, "We have more than doubled our revenue year-on-year for the last few years, and we are going to post some great growth numbers this year as well. We are profitable in six of the 18 markets we are the market leaders in."
"We can now channelize the profits to grow faster and compete harder in countries where we see significant competition. It's a great thing that we don't fully depend on external funds to fuel all the experiments and initiatives that we have undertaken in India and elsewhere," said Pankaj Chaddah, Co-Founder, Zomato.
The news suggests that the company's recent policies have delivered a fruitful result. From past 6-10 months, Zomato has been acting aggressively in cutting down its spending and improving its business module to acquire more profitability. Finally, the company's strategies have worked well and now it plans to deploy the same in other countries in which it has been facing tough competition.