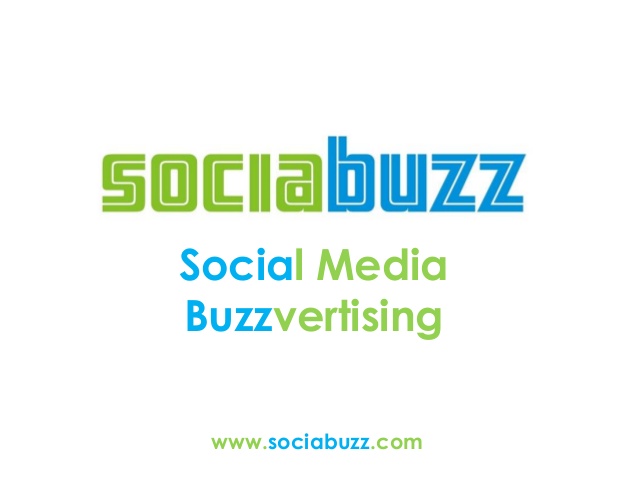 A few weeks after SociaBuzz co-founder (Rade Tampubolon) decided to quit his corporate job in KALBE and focus on his startup, the Influencer Marketing Platform received USD 62.500 seed funding from an angel investor in Kudus, Central Java.
As the first Influencer Marketing Platform in Indonesia, SociaBuzz aims to grow its user-base; which consists of Advertisers and Influencers; and develop new features which cannot be disclosed for the time being. Funding will be used to expand the platform and hire more passionate talents.
SociaBuzz co-founder Rade Tampubolon explains its focus and direction:
"Influencer Marketing is becoming more essential to marketing success. More and more brands and businesses are embracing it and making it part of their integrated marketing communication strategy. The problem is, contacting and working with many influencers is not an easy task and too many manual works to be done. Our mission is to make Influencer Marketing simple and easy to do with just a few clicks, so that marketers can use their valuable time to focus more on other important things. We will keep on increasing our Influencers list, so Advertisers have more options and can choose the most relevant Influencers for their campaign."
SociaBuzz is a software company providing a self-service platform. However, big brands and digital agencies can also ask SociaBuzz to execute the campaign for them. Its passionate team will choose the right Influencers, create the content and schedule.
Big brand names such as BCA, Honda, Indosat, Toyota, and also digital agencies such as Klix Digital, Bintang Pratama, Jatis, SuitMedia have utilized the Influencer Marketing Platform.
Comments
comments