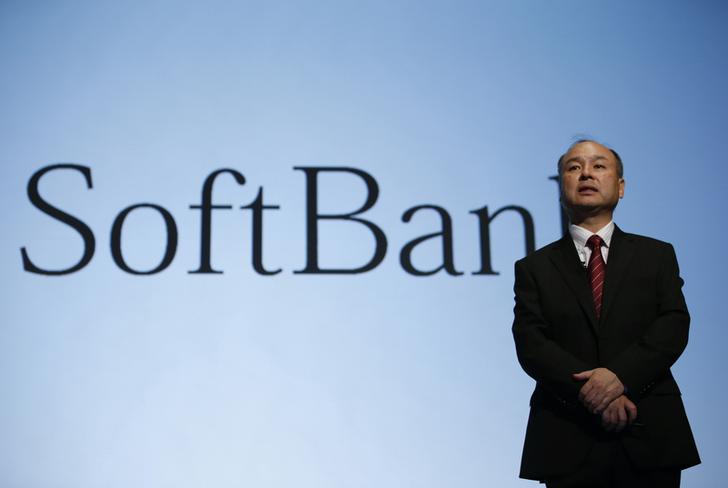 Japanese multinational telecommunication and Internet giant, SoftBank Corporation, has become one of the largest investors in rapidly booming Indian e-commerce and consumer internet segment. Recently, the company pledged to invest $10 billion in Indian Telecom and E-commerce segment over the next few years.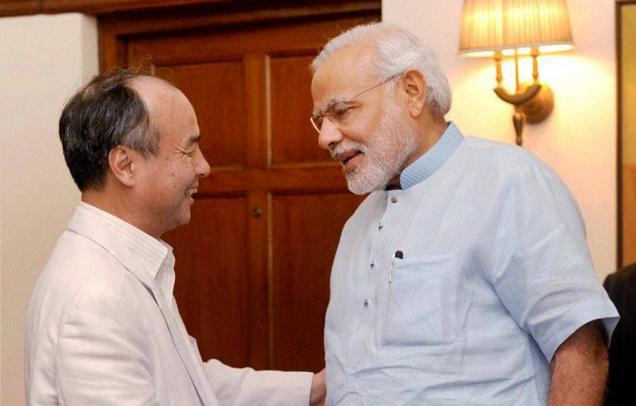 Masayoshi Son, the chairman and founder of SoftBank, in a meeting with communications and IT minister of India, Ravi Shankar Prasad, mentioned that India is at the top of priority list for SoftBank. The question is why is SoftBank Corporation so keen to invest in Indian startups? Let us figure out.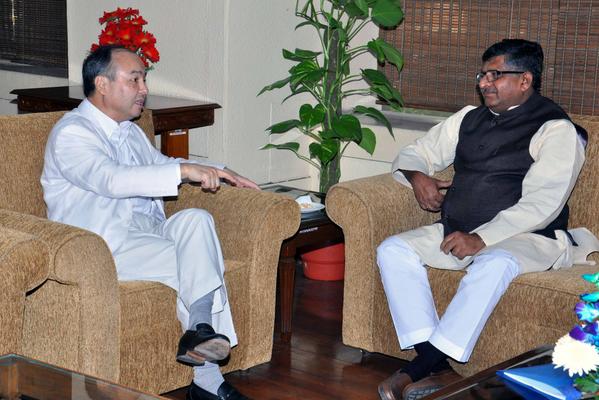 To begin with, SoftBank Corporation is Japan-based Telecom and Internet Company which offers services in broadband, fixed-line telecoms, e-commerce, finance, media and marketing, technology and others. It was founded by Masayoshi Son in Tokyo, Japan on September 3, 1981, who also is currently acting as the chief executive officer of SoftBank. Since then, SoftBank has included various other companies such as SoftBank BB- Japanese broadband firm, IDC Frontier- data center company and SB Creative- publishing company, in its corporate profile. The company has also grown by entering into various partnerships with Japanese subsidiaries of foreign companies such as Yahoo!, E-Trade, and Morningstar etc.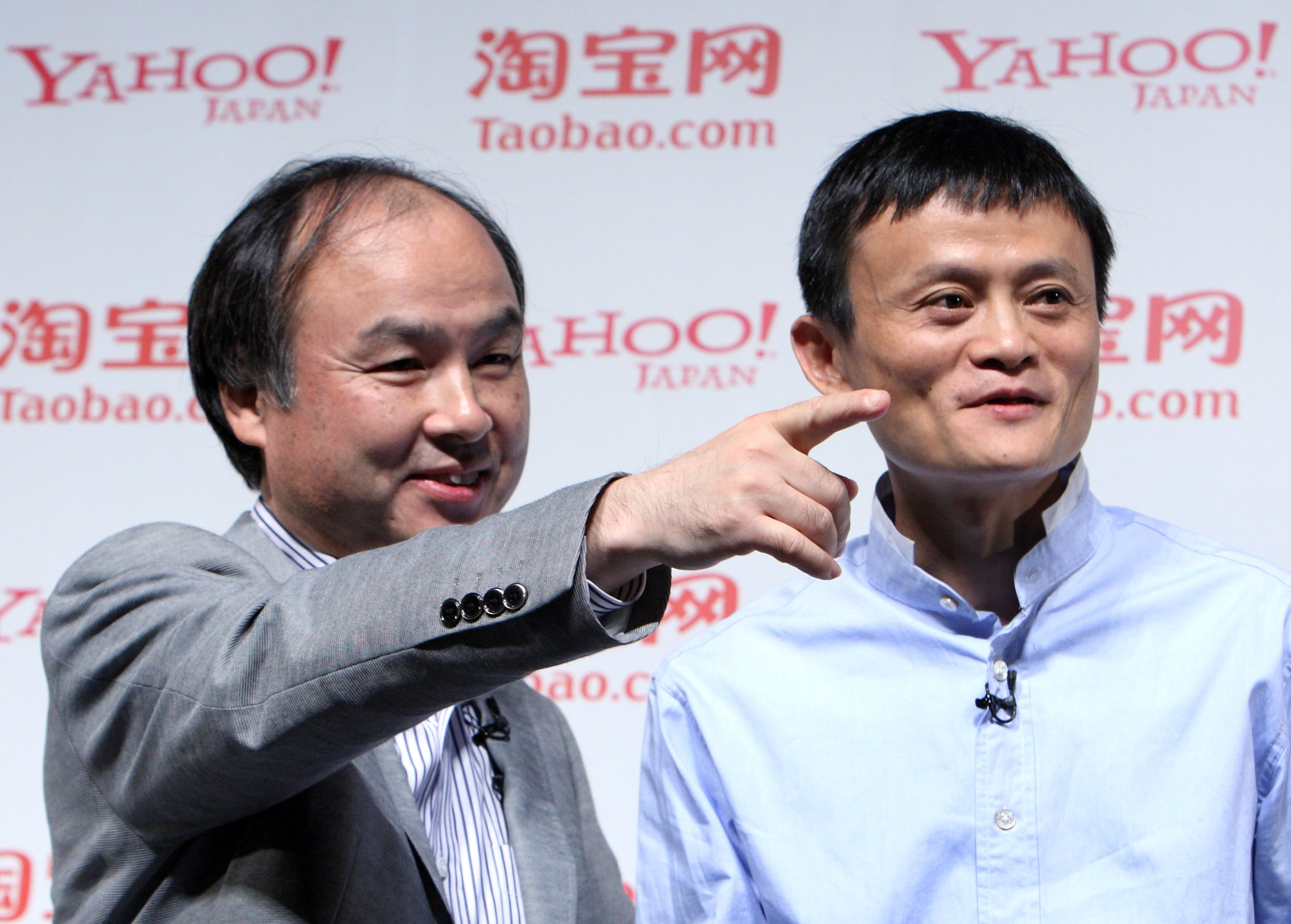 As per the figures from Wikipedia, SoftBanks's market capitalization is approximately $92 billion.
The company has made investments in a number of internet companies and is known for its $20-million investment in Chinese e-commerce group Alibaba. The company is always looking for potential markets to make investments. Then how can it miss 'one of the fastest growing Indian e-commerce and consumer internet market'? As per the recent report by Motilal Oswal Securities, the Indian e-commerce market- is evaluated to be at $11 billion. It is expected to stand at $20 billion by 2015 after attaining a compounded annual growth rate of 37 per cent through 2013-15.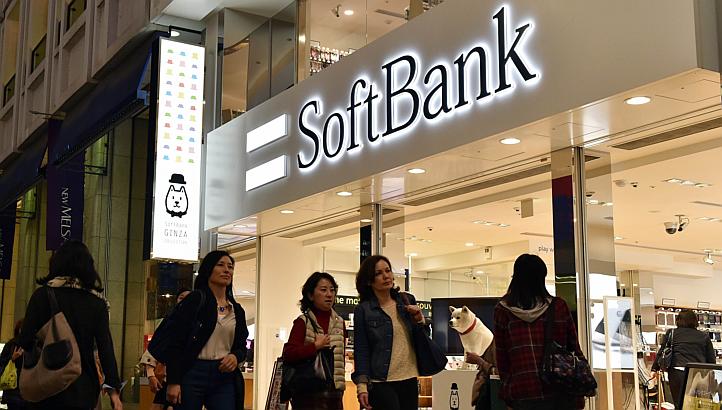 The promise these Indian e-commerce companies offer are attracting VCs from outside India to invest in Indian companies. Aakash Moondra, chief financial officer of Snapdeal.com, said: "The investment the e-commerce sector is witnessing is an endorsement of the global confidence in India's growth potential. Globally, investors want to be a part of India's large untapped growth frontier — e-commerce." (Credit: Business-Standard)
Today, India has the third largest internet user base in the world and its internet user base is expected to touch 550 million by 2020. There definitely lies a massive e-commerce opportunity which cannot be ignored. The immense possibilities of e-commerce and mobile-based shopping in India is luring investors from all around the globe and when it comes to opulent, tech-savvy Japanese investors, they are lurking around to grab the opportunities.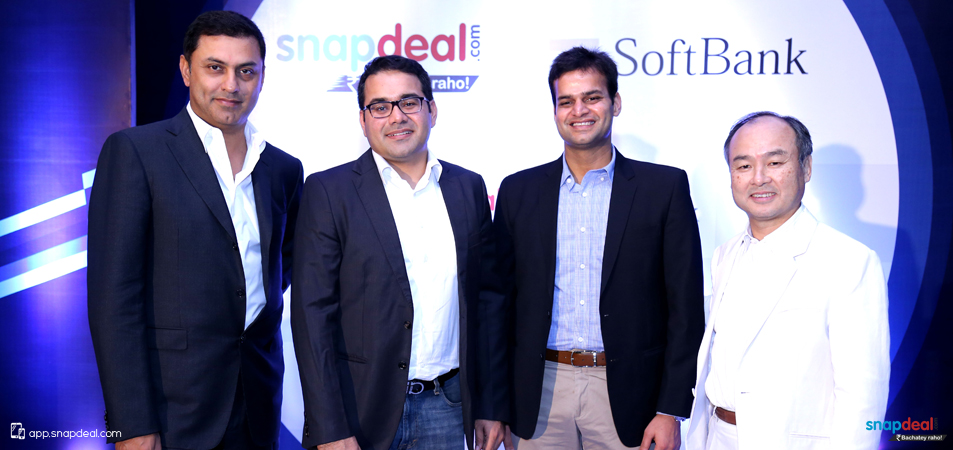 In fact, In October, 2014, SoftBank invested $627 million in Snapdeal.com. In yet another round of investment, the company invested $210 million in taxi-booking service Ola Cabs. Moreover, a joint venture led by SoftBank Corporation and Bharti Enterprises, known as 'Bharti SoftBank', acquired 36.5 percent stake in ScoopWhoop, an Internet Media Company start-up for online Indian, In November. Recently, the company invested an amount of $90 million in Housing.com, Mumbai-based real estate search portal.
At present, with all the investments made by SoftBank in Indian e-commerce segment, the overall investment by SoftBank stands at about $1 billion; making it the largest investor in Indian e-commerce and consumer internet section.