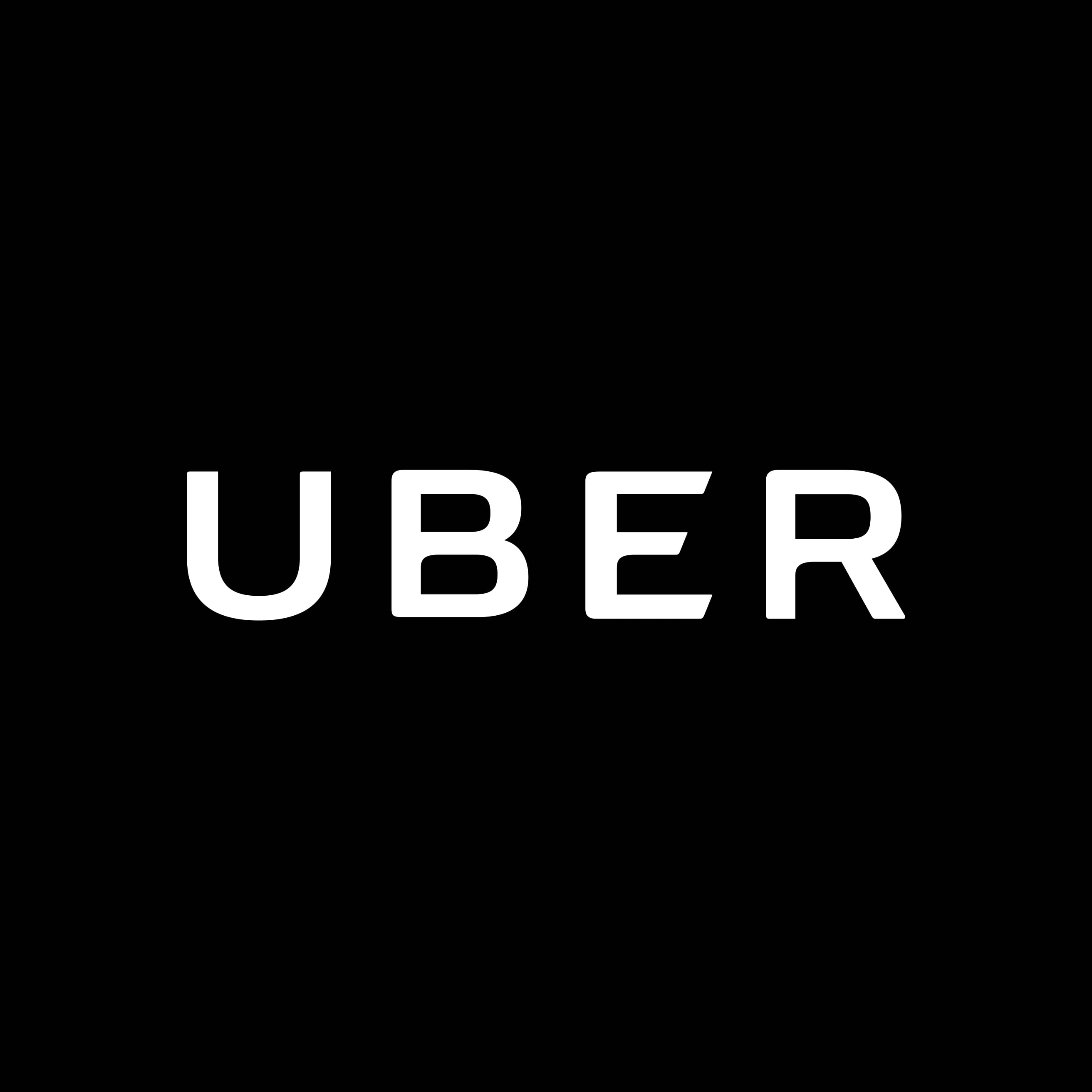 13 November 2017, India:
According to reports, Uber has done a deal that could lead to a huge investment by a consortium led by Japenese conglomerate Softbank and San Francisco group Dragoneer. This brings months-long negotiations closer to their end.
A spokesperson gave a statement to  TechCrunch, "We've entered into an agreement with a consortium led by SoftBank and Dragoneer on a potential investment. We believe this agreement is a strong vote of confidence in Uber's long-term potential. Upon closing, it will help fuel our investments in technology and our continued expansion at home and abroad, while strengthening our corporate governance."
The size of the deal has not been disclosed, but according to records, it could be up to $10 billion.
Uber's spokesman indicated that if the deal is completed, the money will be used to expand the business further as the competition at home and abroad is increasing.
This can bring stability to the world's most valuable startup (valued at nearly $70 billion) after the downfall of its founder Travis Kalanick who resigned as CEO in June after allegations of sexual harassment, gender discrimination, and a toxic work environment.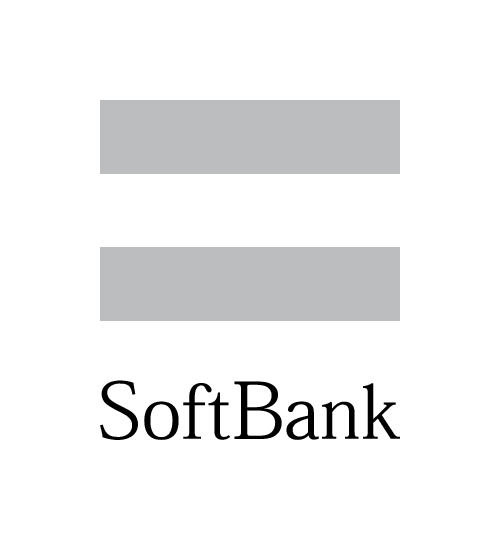 According to a report, SoftBank Group will buy about $1 billion worth of new Uber stock, then will offer to purchase shares from investors and Uber employees with the goal of reaching a 14 percent stake in the company.
Technically, the deal will only be done once enough Uber shareholders opt to sell shares.
Till now, there is no official statement from Softbank on this deal. When approached by a media house, Softbank declined to comment on the potential investment.
(News – TechCrunch, Image – Uber, wikimedia)