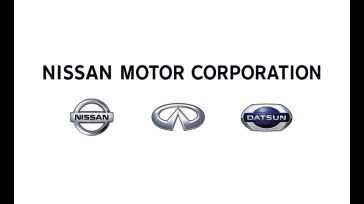 13 November 2017, India:
Nissan Motor Company is one of those worldwide automotive businesses who have stepped up to support the electric mobility mission of Indian Government.
In a new media interaction, Jose Roman, Corporate VP and World Wide Head of Nissan-owned Datsun stated that the government's initiative to changeover to all-electric automobiles by 2030 is definitely "doable", at minimum in the big metropolitan areas.
Elaborating further Jose Roman stated, "Its's a fantastic plan. But it is not the responsibility of car companies alone. The government and customers have to play an equal role. The technology already exists. But the government has to put in place charging infrastructure."
He added "India is not a country, it's a subcontinent. Pan-India electric vehicle infrastructure might not be possible by 2030, but it is doable in at least major cities".
When government issued tender of 10,000 EVs and 4,000 charging stations in Delhi/NCR, six companies applied for it. The multinational automobile manufacturer Nissan was among them. Although the tender was not awarded to Nissan (it was awarded to Tata Motors, Tata Motors bid was Rs 10.16 lakh i.e. $15,534), Nissan has shown interest in promoting the electric-cars in India at regular intervals.
Jose Roman serves as the corporate vice-president and the global head of Datsun for Nissan Motor Company, Japan. He was appointed to this position on 1 April 2017. He leads the global Datsun team in Japan and teams in markets around the world where Datsun has been introduced.
Datsun is Nissan owned brand. It has the speciality to manufacture low-cost vehicles for emerging markets.
(News – Financial Express, Image – Nissan News)