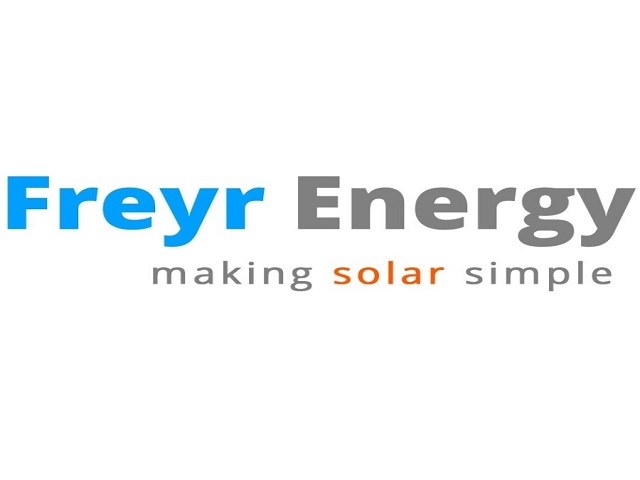 Freyr Energy, the Hyderabad-based solar energy startup has now secured Rs. 27 crores in a funding round of Series A, which was led by C4D Partners, a Netherlands-based impact investment fund.
The new funds are going to be utilized for boosting the technology platform along with increasing sales and strengthening its marketing networks.
Founded in 2014 by Saurabh Marda and Radhika Choudary, Freyr Energy offers solar energy solutions to businesses, homeowners, and communities by making clean energy affordable. It provides solutions like rooftop solar panels, petrol pumps, water pumps, and micro-grids.
Apart from these, the startup provides customized solutions to its customers according to their preferences and needs. As of now, it has more than 1000 installations across India. Apart from India, it has been able to expand its footprints in countries like Ghana, Nigeria, and the US.
Talking about the investment received, Saurabh Marda, Co-founder, Freyr Energy said, "Freyr Energy is committed to leveraging its technology platform to accelerate the growth of decentralized solar both in India and major solar markets around the world".
Arvind Agarwal, Managing Director, C4D said, "Freyr has a strong technology platform to scale the business and achieve wider customer base in India and internationally. We will continue to invest in Fryer in the future rounds as well to unlock synergies with other portfolio companies globally."
Freyr Energy has recently claimed that it has achieved a 16X growth in the last 4 years. Moreover, the company has been making profits for the last 2 years.
Picture Credits: Freyr