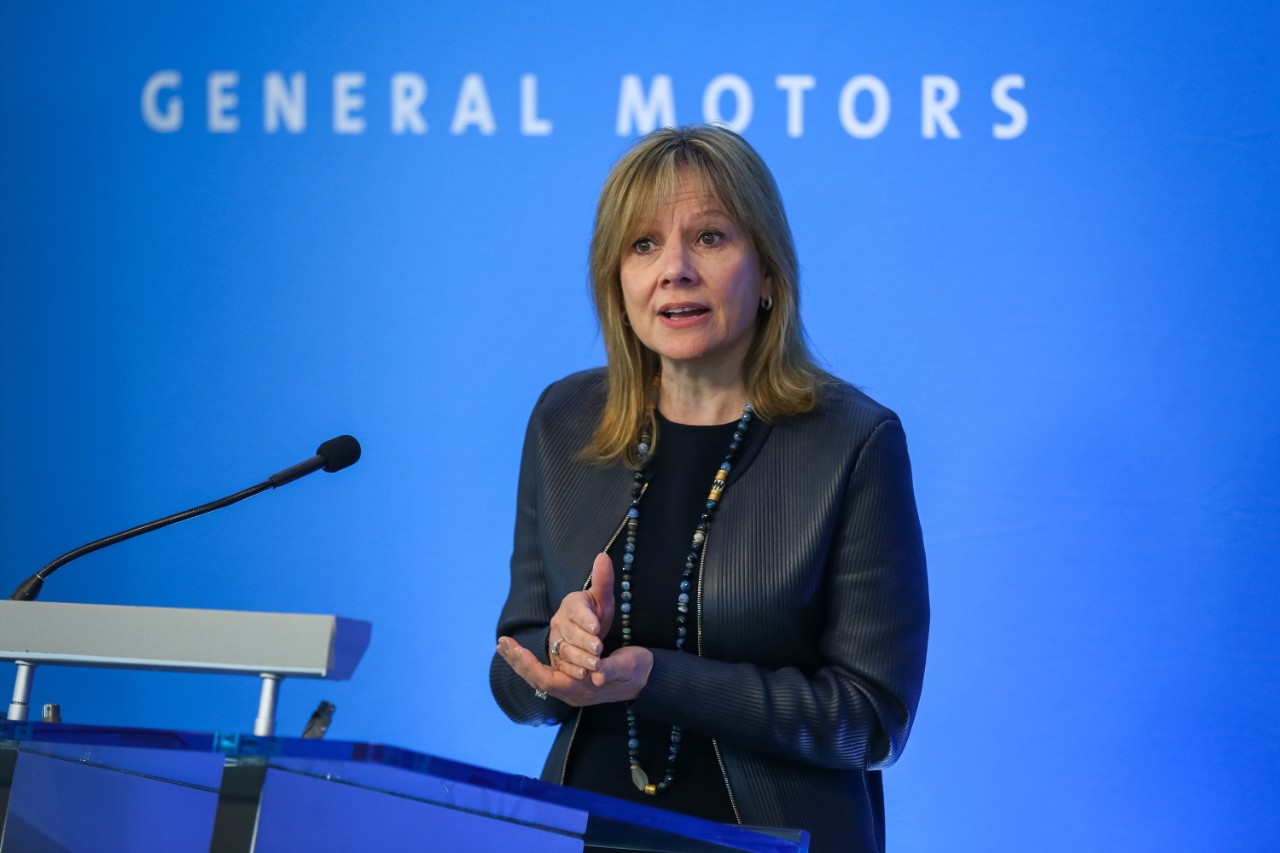 Citing its 'transformation for the future', General Motors has today made some major announcements of its near future plans and there are some tough pills to swallow for the US. The transformation plans include closing down production at about seven plants and cutting down the total number of salaried workers.
In an official statement GM has said that "With changing customer preferences in the U.S. and in response to market-related volume declines in cars, future products will be allocated to fewer plants next year." Assembly and Propulsion plants in Detroit, Ohio, Maryland, Michigan and Ontario will be "unallocated in 2019".
In simple words, these plants will not get any tasks to do which basically means they will be closed. Apart from these five, GM will also cease the operations of two additional plants outside North America by the end of 2019. The previously announced closure of the assembly plant in Gunsan, Korea will be executed as well.
The company is also looking to minimize the number of platforms their products are built on to reduce the costs. If the plans go right GM more than 75 percent of GM's global sales volume will come from five vehicle architectures by early next decade. On the other hand, the resources allocated to electric and autonomous vehicle programs will double in the next two years.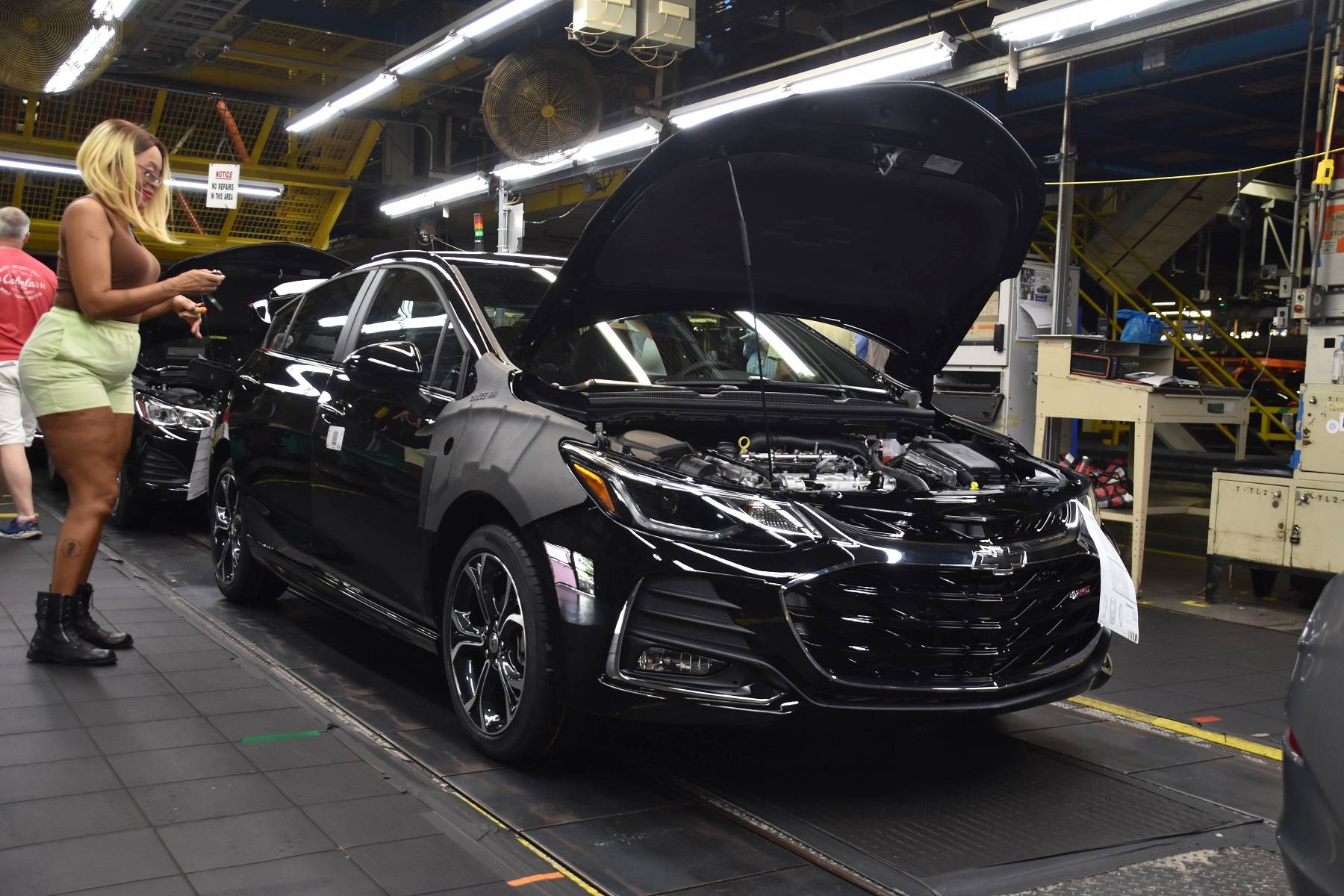 Apart from the cost reduction from manufacturing, GM has also announced that they will be cutting costs from the human resources too. "Actions are being taken to reduce salaried and salaried contract staff by 15 percent, which includes 25 percent fewer executives to streamline decision making," the statement reads.
"The actions we are taking today continue our transformation to be highly agile, resilient and profitable, while giving us the flexibility to invest in the future," said GM Chairman and CEO Mary Barra. "We recognize the need to stay in front of changing market conditions and customer preferences to position our company for long-term success."
As results of these actions, GM is estimating a cash savings of approximately $6 billion including cost reductions of $4.5 billion and a lower capital expenditure annual run rate of almost $1.5 billion. "These actions will increase the long-term profit and cash generation potential of the company and improve resilience through the cycle," Barra added.
Source: General Motors