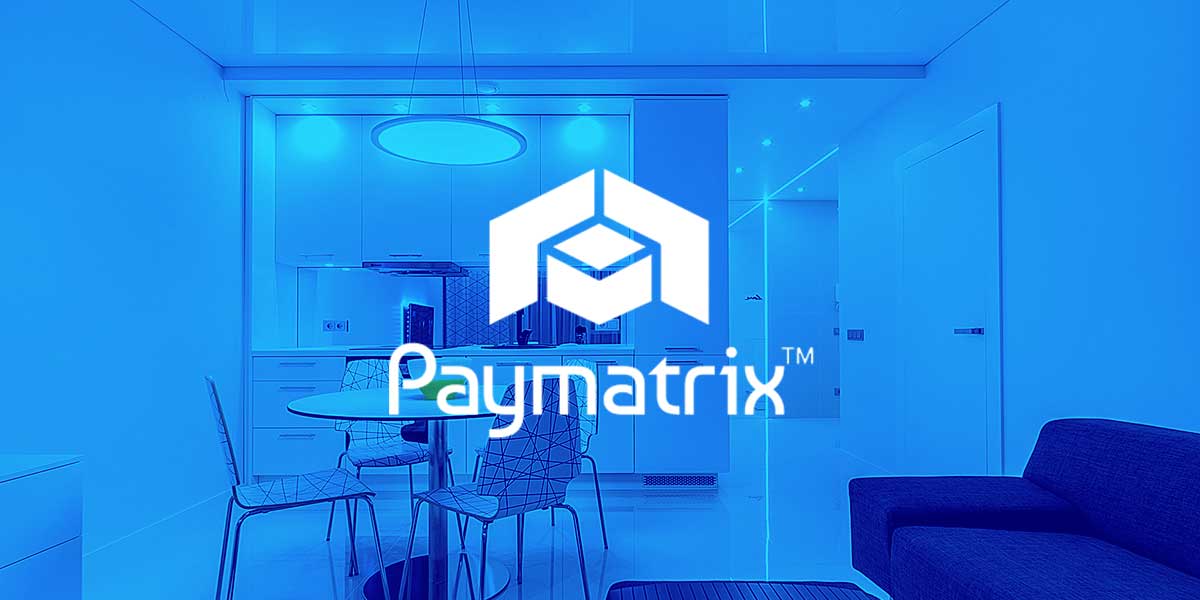 Paymatrix, a Hyderabad-based online property rent management platform has secured Rs. 70 lacs in the funding round of Series A from SucSeed Venture Partners.
The new funds which have been raised are going to be used to reinforce its technology platform and to strengthen its marketing efforts.
The startup is owned and operated by Speckle Internet Solutions. Founded by Mukesh Chandra Anchuri, Anusha Kurupathi Parambil, and Muralidhar Nayak in 2016, Paymatrix provides an analytics-driven property rent management platform, which connects tenants and landlords in India.
The solutions or services offered by Paymatrix make all aspects of renting a property convenient and hassle-free. The services provided by the startup include rent agreements, renters and landlord insurance, rent receipts, EMI free deposit loans, tenant screening, etc.
Talking about Paymatrix and its services, Mukesh Candra Anchuri, Co-Founder and CEO, Paymatrix, said, "We pivoted from selling it as a product to making it Software as a Service (SaaS) offering. And while our clients earlier were just tenants and landlords, our typical clients now are property managers, co-living spaces, PGs, hostels, etc. We give our offering to them on a subscription basis, and we get the tenants as a package with that."
The startup, as of now, has 15,000 registered users across 18 cities and is planning to expand its user base to 100,000 in the next one and half year. It is also planning to target a revenue run rate of $1 million by the end of 2020.
Picture Credits: Paymatrix