Sony announced its plans to enter into automotive segment with a joint venture with Honda. It will be called Sony Honda Mobility, which will introduce its first  EV in 2026. The upcoming EV will be manufactured by Honda, with software system and electronics developed by Sony.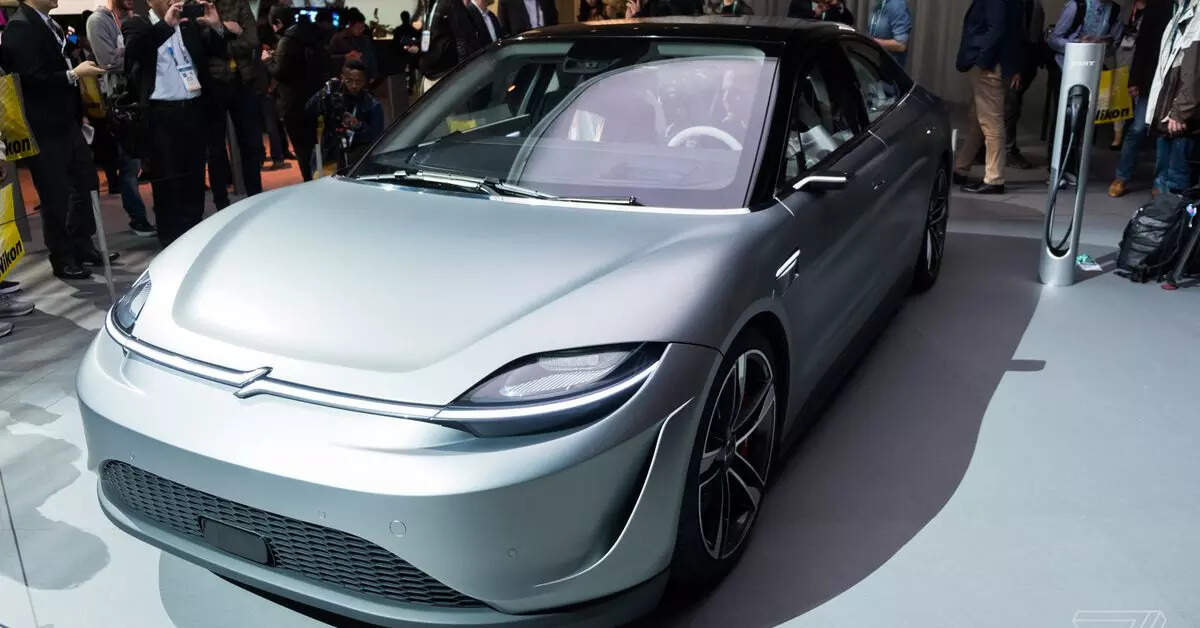 According to the reports revealed, Sony is planning to integrate its PlayStation 5 gaming console in this EV. The car's infotainment system is going to have the gaming console. Izumi Kawanishi, President, Sony Honda Mobility, stated that it is "technologically possible" for the electronics giant to integrate the PS5 platform into the car. The PS5 platform in the upcoming EV will help the joint venture to catch up with the systems of other automakers, especially Tesla & its vision-based FSD system. The PS5 platform will not only bring entertainment & software but also integrate sensors and tech required for autonomous driving.
The upcoming Level 3 autonomous electric vehicle from Sony Honda Mobility is expected to be previewed on January 4, 2023, in Las Vegas, ahead of the Consumer Electronics Show (CES). Details like powertrain, pricing, range & onboard tech, will be revealed closer to the date of launch.
Electrification
"To enjoy the space in your car, you have to make it a space where you don't need to drive," said Kawanishi, and also mentioned it will take some time to make that happen. The companies joined hands in June to establish the new company that would engage in the sale of high-value-added EVs and provide services for mobility.
In October this year, Sony Group and Honda Motor had announced plans to deliver the first EVs from their joint new company in the U.S. in 2026, and the pre-orders would begin in 2025. The joint new company aims to bring together the expertise of Honda and Sony.The electric car market already has a few options out there to integrate gaming with your road trips. Tesla owners can play classics like 1991's Sonic the Hedgehog, while Model X and Model S cars sport powerful enough hardware to run The Witcher 3. "Tesla is not providing any content services," he said, adding that it was "technologically possible" to integrate the PS5 platform into their cars. He says that the companies plan to use music, movies, and gaming to build electric cars built around a premium entertainment experience. The company has also tested Steam integration for its vehicles. If Sonic and the 2025 Sony-Honda wait aren't appealing, there's always Tesla's new in-car karaoke system or maybe just bring a Steam Deck.