The highly anticipated new WH-CH720N audio headset from audio juggernaut Sony has finally been released. For those who don't know, these are Sony's newest noise-canceling headphones, which come with all the top-notch features like the Digital Sound Enhancement Engine (DSEE), Dual Noise Sensor technology, and even a special Sony V1 chipset. This new Sony WH-CH720N headset might be a great option for you to choose if you've been looking for high-end headphones. Here, we've got you covered with all the most recent information:
Sony WH-CH720N – Has been launched officially?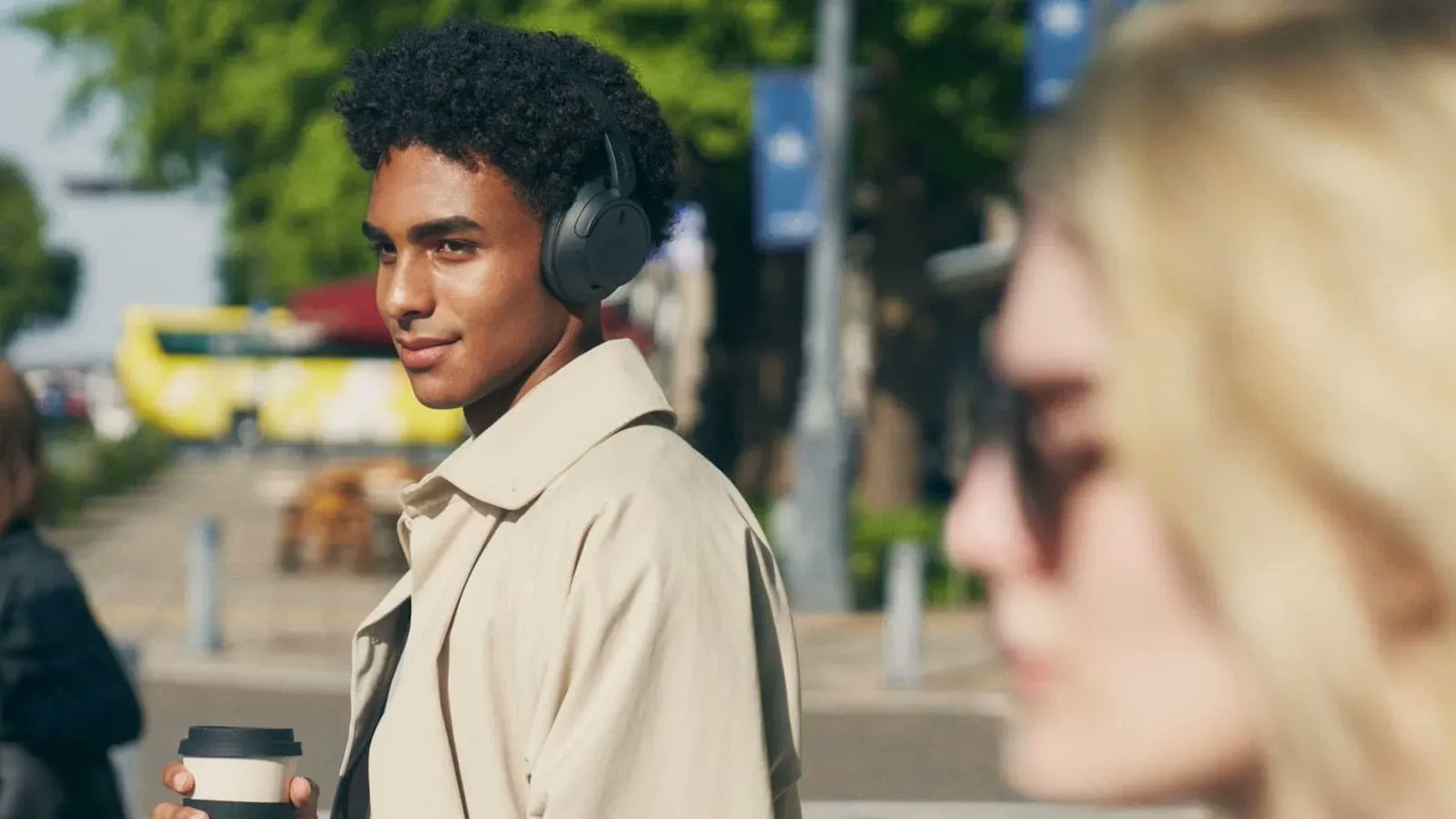 Let's now take a look at the specification side of the new Sony WH-CH720N before moving on to the launch details. The WH-CH720N headphones from Sony are actually new premium headphones with a tonne of great features.
One of the biggest features that caught people's attention was that they had larger 30mm audio drivers, and Sony has also developed some new audio technologies like Dual Noise Sensor Technology and an Integrated Processor V1 that will work to give its user the best and most advanced noise cancellation.
Speaking of connectivity, these headphones will have a multipoint Bluetooth connection along with DSEE. Additionally, they have Precision Voice Pickup Technology, which combines four sets of microphones to enhance the surrounding noise reduction.
Speaking more specifically about the headphones, it is claimed that Sony has increased their battery life. If Active Noise Cancellation is turned on, you will receive a battery backup of up to 35 hours, and if you choose not to use ANC, which lessens battery consumption, you can use these headphones for up to 50 hours. Additionally, Sony has included a quick charging feature that allows for a battery life of up to 60 minutes with just a 3-minute charge.
These new headphones also come with the support for hands-free voice assistant where you will be getting the support for a faster Google Fast Pair and as we said with the help of Multipoint support you will be able to add and pair multiple Bluetooth devices at the same time.
Sony WH-CH720N – Pricing 
Speaking of the price, the Sony WH-CH720N has a tonne of high-end features, and guess what? Sony was able to set a competitive price for these headphones even though they have high-end features. It is reported that they will cost Rs. 9,990, making them a great premium option for those looking to spend less than Rs. 10,000. You can purchase these headphones from Sony Retail both online and offline.