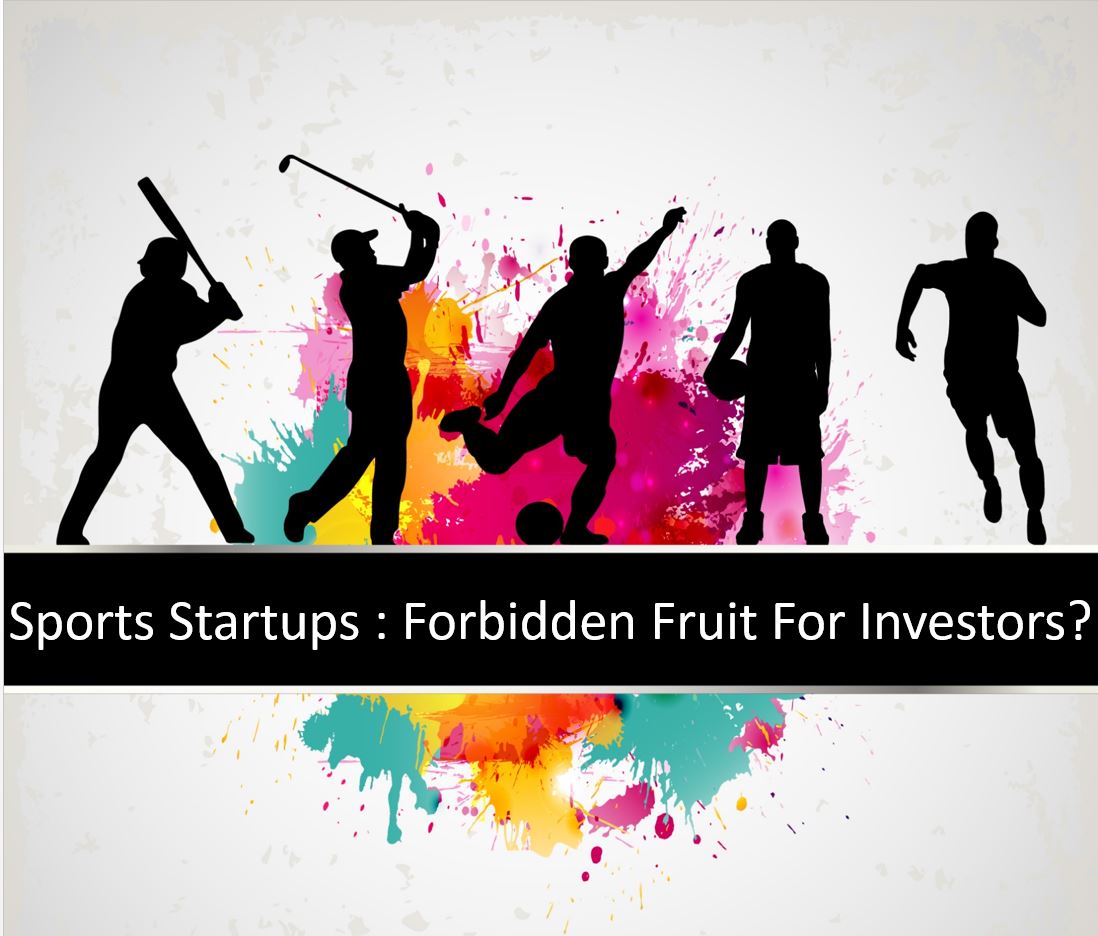 Year 2015 has been a landmark year for India's tech startup ecosystem where between January and December 2015, risk capital worth $9 billion was invested in Indian startups across 1,005 plus deals where deal value was announced, according to YourStory data. Startups like Quikr, Zomato and Paytm became unicorns (crossed a $1 billion valuation) in the year 2015.
With respect to industries, there were few industries which were able to lure investors while others lacked in the race. As per the data by Tracxn, the biggest round of funding was received by cab aggregator Ola worth $900 million.  Shopping and online wallet company Paytm raised $890 million in funding. In the list of top 10 most funded companies, cab aggregator, shopping, logistics, online classifieds, hotels, healthcare, restaurant discovery, music streaming, grocery shopping and analytics industries find position.
Immense amount of money was invested by investors in all the quarters of the fiscal year and few of the investments took startup industry by surprise. One such investment, which caught attention of every startup watchdog, was made in the last quarter of the fiscal year in sports education startup, KOOH Sports. In December 2015, KOOH Sports raised $2 million in funding from a conglomeration of investors including TCS, HDFC, and PE fund Faering Capital. KOOH Sports, (Kids-Out-Of-Home) founded by Susir Kumar and Prabhu Srinivasan in 2010, is startup which provides Sports Education, Training & Technology to students.
Few of the reasons which startled startup industry with investment were either 'name of investors' or 'amount of the investment' whereas in case of KOOH Sports investment, it was the industry in which investment was made left everyone astonished. Well yes! There are seldom any investments made into sports and sports tech industry in India.
Sports tech industry remains to be one of the industries to receive lowest amount of funding in any year.  In order to understand why sports tech industry still remains a forbidden fruit for investors, Techstory interacted with industry names!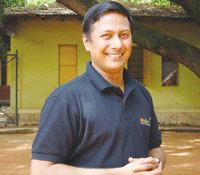 It's a great party line to say "I own a sports business!" .  Scenario is changing and Investment from angels and HNIs is already happening – and more of that will happen as more leagues and franchisees come out. The reason individuals invest is very different from the reason institutional investors invest (or not).
The institutional investors need to see a scalable business model and exit potential in 5-7 yrs. And many of the businesses do not have those. They are great , profitable businesses but not necessarily those that meet the institutional investors requirement of scalability and exit potential.
For the individuals/angel/HNI investor: The need for visibility, coolness, making a (visible) difference to sport are very important. Profitability can, in many cases, be a long-term goal. Again, not all individuals/HNIs/angels are the same.
The sports industry is seeing a lot of interest – partly due to the leagues (sports as entertainment) and partly due to the health & fitness concerns of a growing population that has limited access to public play spaces (sports for recreation/fitness). And therefore, I  think there will be more investments in this space going ahead.
Harshad Lahoti, Founding Partner, ah! Ventures
In India Sports is synonymous to Cricket and vice-versa. Other sports havent got their due share of mindshare yet. Moreover, awareness regarding sports as a means to fitness is lacking. Most in the metros are too busy to play sports- they prefer gym.
Again, Government exercise excessive and unnecessary control on the sports sector which is a big deterrent for private investors. Also, lack of success stories in sports startups are a reason behind,
Narayanan R, The Chennai Angels
we at TCA are extremely receptive to new ideas and particularly to sports companies. Our investment in a IPL type gaming company called HitWicket is one such example of support. But it is possible that sports entrepreneurs come from the sports itself and carry a strong bias for the sports that they grew up with. Therefore, the sports companies appear to revolve around sports that Indians like. And perhaps therein lies the rub. Because that reduces the entire arena to cricket, cricket and more cricket. Foot ball would qualify at the 4th place.
Also, an investor is interested in good returns. And largely, they understand sports. So, it would be incorrect to say that they are reluctant. What is more likely is, that the entrepreneurs are not able to show a path to exclusivity and profitability.
Ahbaan Tumbi, Marketing Manager of Western India Football Association
A lot of the sports companies work on short term profits from tournaments, tours or camps. They are content with the short term plans and it works very well for them. Investors in India look for long term plans and profits. There are many companies who are working towards long term plans for eg. ISL, IPL, etc.
These investments are lucrative and also profitable which has set a benchmark for many other long term projects. We have leagues for all sports now and every one those leagues are long term projects.
We even have small projects done over a short period of time which have been profitable. Companies/brands are ready to invest in projects which are small at the start and then year after year expand into bigger projects/modules.
Sports companies are working on plans which involves expansion and long term stability which investors get attracted to. Many of the clubs like Barcelona, Liverpool, Manchester United, PSG have set up shop in India for the long haul as they all feel that India is a sleeping giant and it needs to be awaken. Money has already started to flow in and investments will only increase with time.
Rohit R. Narayan, COO & Co-Founder, The Football Mind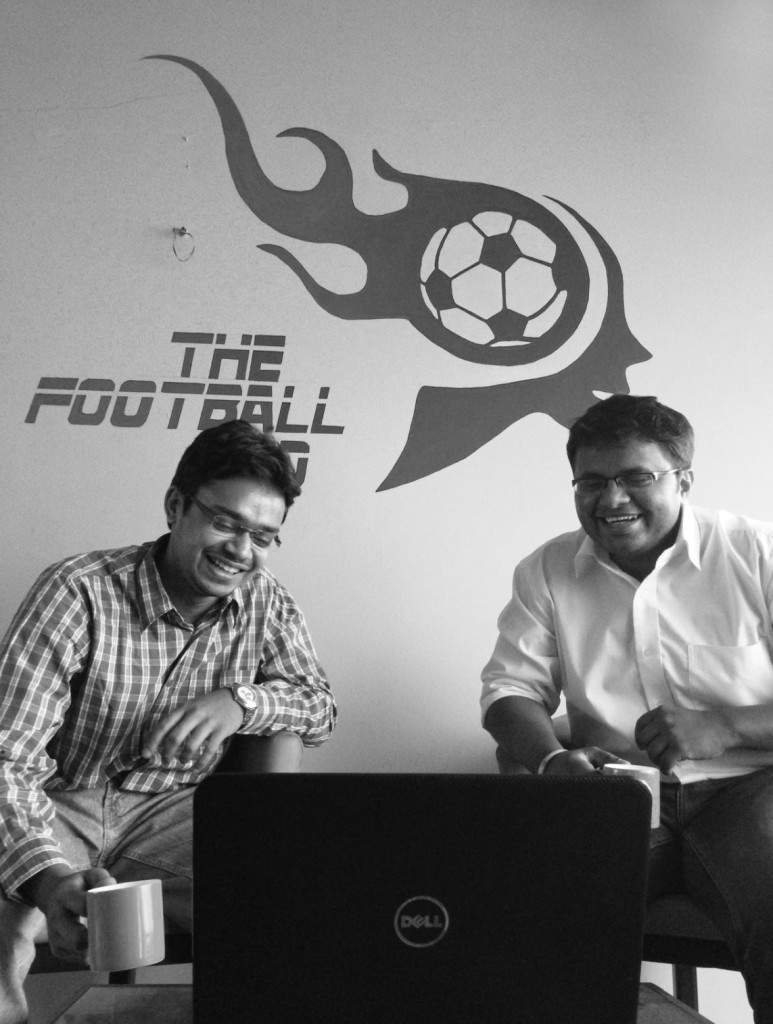 In this current trend, Investors are keen to fund in developing products of mass appeal. For firms focused in Sports the consumer base is limited yet growing. Unlike the matured international markets which benefit from dedicated fan base and religious following of sport events; the Indian market is yet to mature to the level that can offer consistent growth (barring cricket ofcourse).  This makes the investment environment volatile and conservative. Nevertheless, with the development of different sports leagues and infusion of private investments, the reach and appeal of sports is catering to a larger audience. This is aiding the industry and making it inviting and appealing for investors. We foresee a bright and encouraging market building within a few years. 
To attract investment, there are two important aspects that sports companies should focus on, one being the fact that they have a product that brings a value added proposition to their userbase and the other being that they provide a 360 degree solution to all the stakeholders of the sport. For any sport, Fans are an integral part and thus the larger the userbase that your product can tap into- the more likely you are to get an investment. At The Football Mind, we have built a product that encompasses a solution for every stakeholder of Football and we reckon the importance of engaging fans and making them feel one with the club or player they support. This in turn is mutually beneficial for the clubs, players and fans.
Digital Engagement and Technology has changed the environment for a sports enthusiast. Whether it is user experience for a fan or in depth analysis for players and clubs, various iot devices and video technology are being developed. Apart from this, Firms like Gaja Capital have already invested in Sports Village and Infosys in Whoop, and I believe it is just the beginning. Sports is a billion dollar industry and any firm tapping into the market now would not only be the pioneers , but also have a good return on investment in the coming future. So, we should see some money flowing, maybe not the coming months but over the next couple of years.
With a network of 8000+ users, The Football Mind has successfully created a single platform where clubs, players, fans, local bodies, football academies are all present. The site offers a 360 degree solution to all elements involved by providing everything from ticketing to live chats, hosting tournaments to selling merchandise, etc. all at one location. Both terms of Management, club level and team level are possible on the website as well. 
The rise of sports related start ups is recent and one which is there to stay. These sports related start-ups are bridging the gap between technology and sports which is present in India, helping in overall development of sports in the country. Investments have been made into multiple start-ups, indicating a new beginning for sports and start ups in the country, a trend which would ensure that sports in India would take enormous strides not only towards its progress but a positive change in the image of sports is eminent and we can only thank the start ups for doing their bit in doing the same.  
Comments
comments