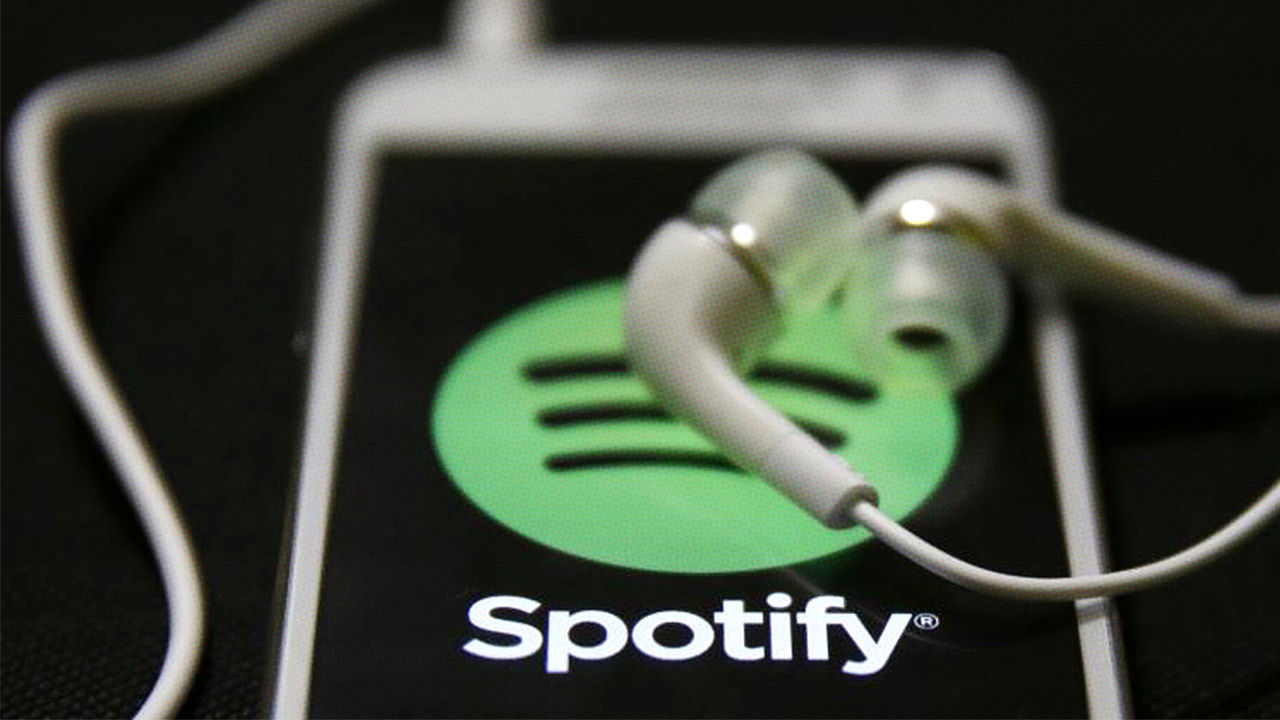 30 March, 2016, USA: Spotify has managed to bag US $1 billion funding but this time, it is not going to be a smooth ride for the company. According to the source close to the development, Music-streaming site Spotify AB has raised US $1 billion in convertible debt from investors a deal that extends the money-losing company's runway but comes with some strict guarantees.
The source further elaborated, private-equity firm TPG, hedge fund Dragoneer Investment Group and clients of Goldman Sachs Group Inc. participated in the deal, which has been signed and is expected to close at the end of this week.
In return for the financing, Spotify promised its new investors strict guarantees tied to an IPO. If Spotify holds a public offering in the next year, TPG and Dragoneer will be able to convert the debt into equity at a 20 per cent discount to the share price of the public offering, according to two people briefed on the deal. After a year, that discount increases by 2.5 perc entage points every six months, the people said.
Spotify also agreed to pay annual interest on the debt that starts at 5 per cent and increases by 1 percentage point every six months until the company goes public, or until it hits 10 per cent, the people said, reports Wall Street Journal.
Also Read-
Spotify Now Has 30 Million Paid Subscribers