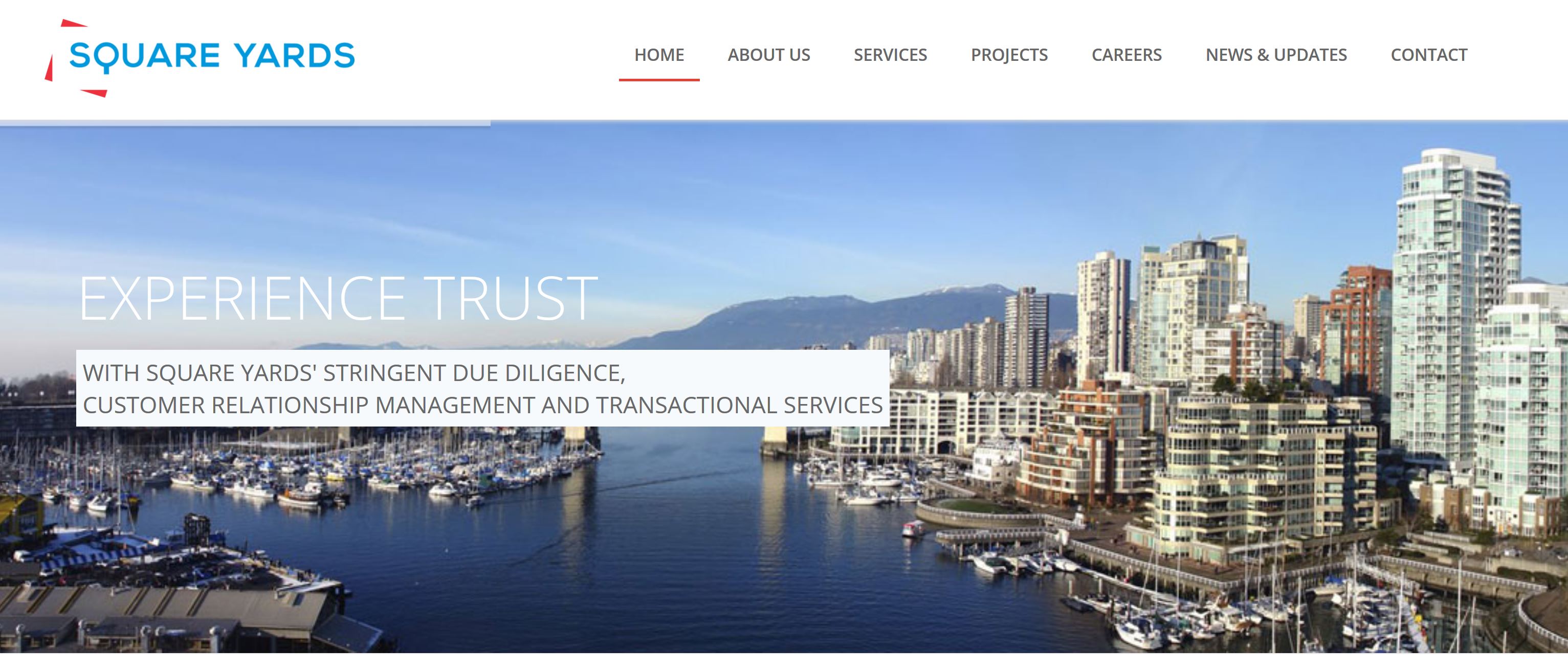 New Delhi, May 4 : Real estate advisory firm Square Yards Consulting has raised USD 6 million (approximately Rs 37 crore) from a clutch of investors based in Singapore and Hong Kong.
Investors have valued the company in a range of USD 40-50 million.
"Square Yards Consulting raised an amount of USD 6 million in pre Series A funding. Spread over the last few months, the funds have come from a clutch of investors in Singapore and Hong Kong," the Gurgaon-based company said in a statement.
Square Yards, a 17 month old start-up, has facilitated real estate transactions to the tune of USD 250 million for India and USD 50 million for global real estate in the first year of its operations.
"With the funding amount, we are aiming at 15 per cent of India's primary residential real estate market by the end of 2017.
"Also, we plan to scale-up our operations across multiple distribution platforms, including e-commerce," Square Yards CEO and Co-Founder Tanuj Shori said.
The company is in the process of creating its own e-commerce portal, he added.
Square Yards had revenues of Rs 38 crore in its first year of operations and is a leading player in primary residential market. The company offers one-stop solution for all property related needs.
The company has offices in Hong Kong, UAE, Singapore and UK and deals in real estate asset portfolios in India, US, UK, Australia, Singapore, Malaysia, Japan, Canada and UAE.
Comments
comments