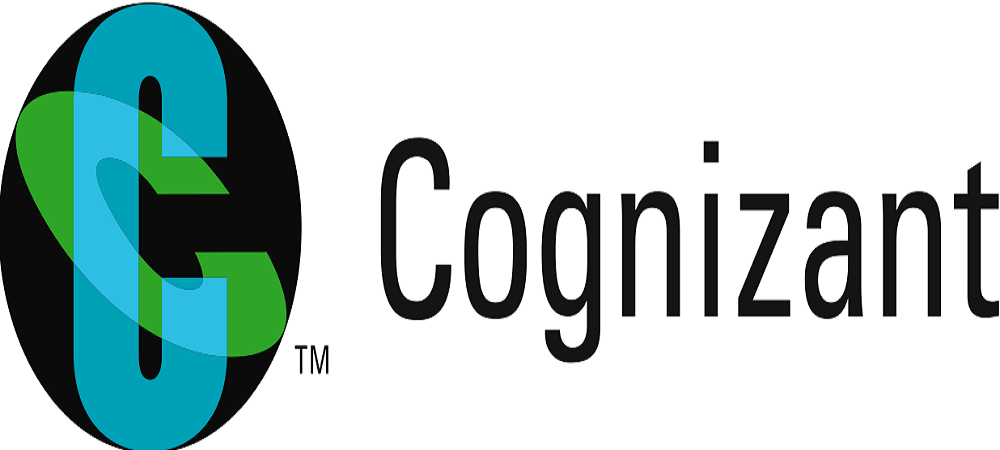 Chennai: Nasdaq-listed Information Technology (IT) major Cognizant Technology Solutions on Monday reported a revenue of $2.91 billion for the January-March quarter — up 6.2% sequentially from December and a 20.2% increase from the year-ago period — exceeding its own revenue guidance.
Cognizant had expected a revenue of 'at least' $2.88 billion for March. GAAP net income (net profit) was $382.9 million or $0.62 per diluted share — up 5.5% sequentially and 9.7% increase from the same period last year. Non-GAAP operating margin was 19.8%, within the company's target range of 19-20%.
"The investments we have made in digital, automation, utility-based delivery models, consulting and industry-specific expertise are clearly paying off. Given how fast the landscape is changing, clients typically don't have the skill sets to manage this transformation in-house and are turning to Cognizant to help them re-architect their core business and organizational models," Francisco D'Souza, CEO of Cognizant, said in a statement.
Cognizant says it expects the revenue for the second quarter of 2015 (the next quarter — Cognizant follows calendar year accounting) to be at least $3.01 billion and the non-GAAP diluted EPS (earnings per share) to be at least $0.72. For the full fiscal year, Cognizant expects revenue to be at least $12.24 billion, up at least 19.3% compared to 2014.
"Our strong revenue performance this quarter versus our guidance was driven primarily by organic growth of our core businesses and is a reflection that our strategy and offerings are resonating with our clients. In addition, we are pleased to increase our full year revenue and EPS guidance to reflect the over-performance during the first quarter," Karen McLoughlin, chief financial officer of Cognizant, said in a statement.
The company, which has most of its employees in India, reported a net headcount addition of 6,200 for the quarter, taking its global headcount to approximately 217,700 employees as of March 2015.
Comments
comments