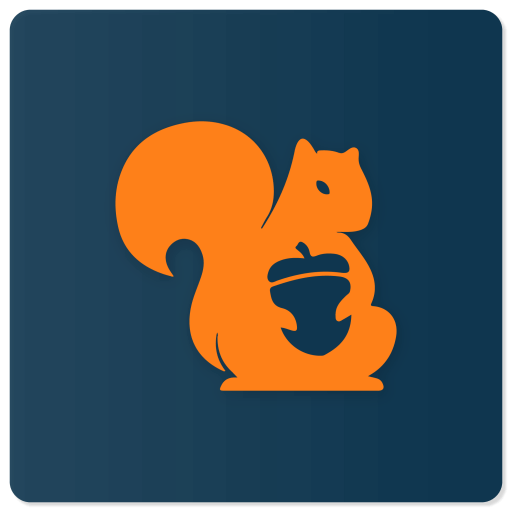 25 June 2018, India:
Fintech startup Sqrrl has raised $1 million in pre-Series A round of funding from Equanimity Venture Fund. As a part of deal, Rajesh Sehgal, the Managing Partner of Equanimity Investments will join the board of Sqrrl Fintech.
The startup will use the fresh capital to pursue aggressive growth and add to its product and tech prowess. The startup aims to invest in new age technologies, particularly machine learning and artificial intelligence, to sharpen its product recommendation and further smoothen its on-boarding process.
"I have found the Indian millennial generation to be pretty money savvy and naturally adapting to technology platforms like Sqrrl to achieve their short-term and long-term financial goals. The Sqrrl team is working hard to reach out to the broader India with its very highly intuitive offering available in 9 Indian languages. We look forward to working with them and supporting this cause of helping young Indians become financially strong and independent in the long run," said Rajesh Sehgal, the Managing Partner of Equanimity Investments.
"India is at an inflexion point where tech-in-fin can solve for our biggest problems of access and efficient distribution and significantly contribute to India's GDP. At Sqrrl, we are reimagining the financial services template for the young Indians. With a compelling proposition and obsessive focus on delivering best-in-class customer experience, we aspire to ultimately morph into a digital bank," said Samant Sikka, CEO & Co-founder at Sqrrl.
"We have made a good start by building a personalized recommendation engine using analytics and data science. Further, we plan to employ machine learning and artificial intelligence to improve the recommendation engine, customer experience and security," said Dhananjay Singh, Co-founder at Sqrrl.
The startup counts Shripad Nadkarni, an angel investor and marketing guru; Advait Dikshit, business and change management expert; and Carl Richards, a New York Times columnist and author of 'The Behaviour Gap' as advisors, who continue to help in business strategy formulation and marketing. In addition, Ravi Sud, Former CFO of Hero MotoCorp and Rajesh Cherayil, CEO of a private equity fund – Nereus Capital are strategic investors in the startup.
(Image – Sqrrl)
Comments
comments