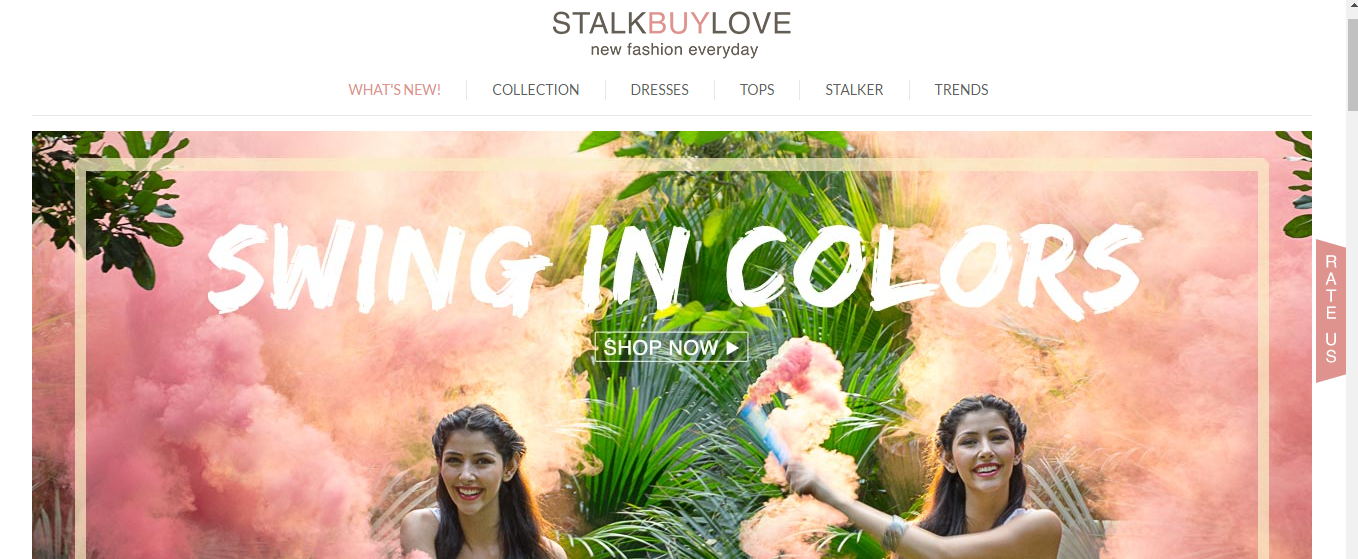 23 March, 2016, New Delhi: A group of high-profile investors including Littlerock, 500 Startups, Singularity Ventures and others have invested an undisclosed amount in StalkBuyLove.com. The company's unique supply chain technology enabling Just-in-Time (JiT) supply structures as well as its effective brand building strategy and strong fashion competence were key in attracting the investor group.
"We are thrilled to have on-boarded investors that share our passion to build a large profitable fashion company fully adapted to challenges of the Indian subcontinent. We are growing 8 per cent month-on-month with a current gross-revenue run rate of US $5m.   Our women-focused brand 'StalkBuyLove' leverages our unique supply structures to deliver a highly efficient supply model with realized gross margins of 70% and 12 full inventory turns a year," says Tushar Ahluwalia, Co-Founder of StalkBuyLove.com.
StalkBuyLove.com builds on its technology to manage and control the entire production processes in real-time, including the cutting and stitching of garments at scale by third-party production units. By optimizing its value chain, the company delivers extraordinarily high margins while providing its partner stitching units consistent and lucrative payouts. Its unique approach enables the company to be a true fast-fashion company.
"We are delighted to be part of StalkBuyLove's journey to build the largest online fashion brand in India with best-in-class economics. We are convinced by the company's integrated & techdriven supply chain as well as brand building capabilities that enables the company to scale fast and efficiently." commented Noel Zeh and Karsten Jansen, Partner at Liittlerock.  "The core strength of the founding team is its envious combination of a AAA ecommerce background, best in class tech-competencies and an insiders' pedigree in fashion & textile." says Vishal Harnal, Venture Partner at 500 Startups.  The company will use the proceeds of this round to accelerate its growth, invest into its talent base and strengthen its supply and fulfilment structures further.
Comments
comments